ScotWind Clearance Round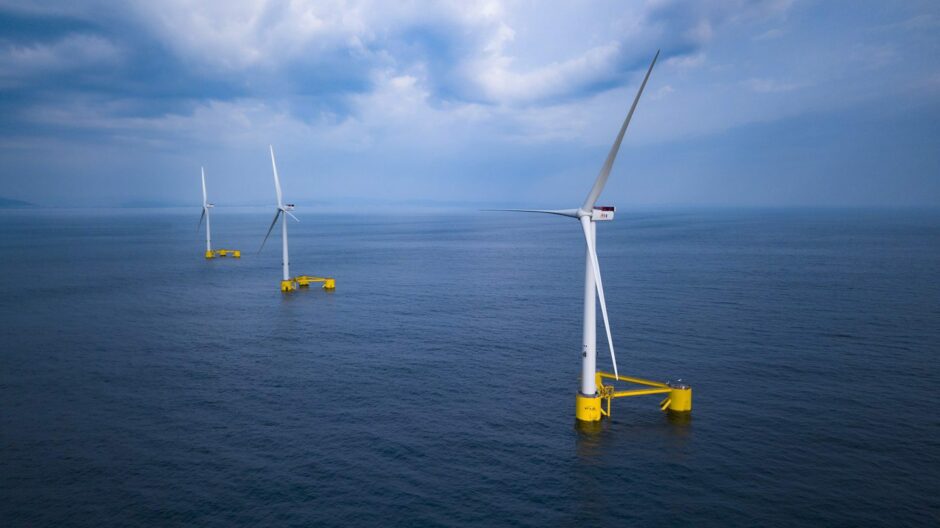 Crown Estate Scotland has confirmed all three applicants in its ScotWind Clearing Round have now secured seabed option agreements.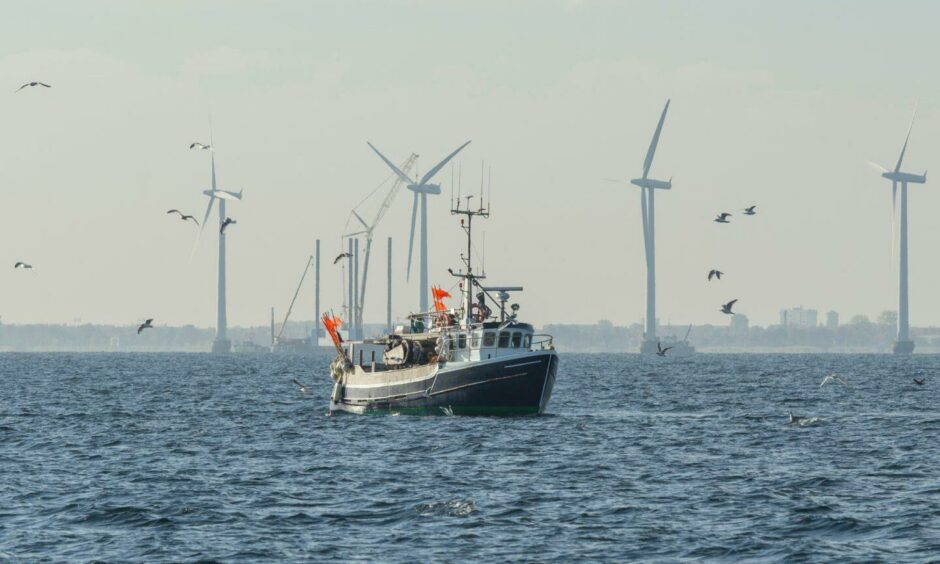 ScotWind
Representatives for Shetland's fishing industry say they are being ignored in the drive to develop new wind farms off the islands, and took aim at the latest ScotWind clearance round.

ScotWind
Losing ScotWind bidders are "likely" to get another shot at offshore wind acreage through a clearing round.