Simmons and Co International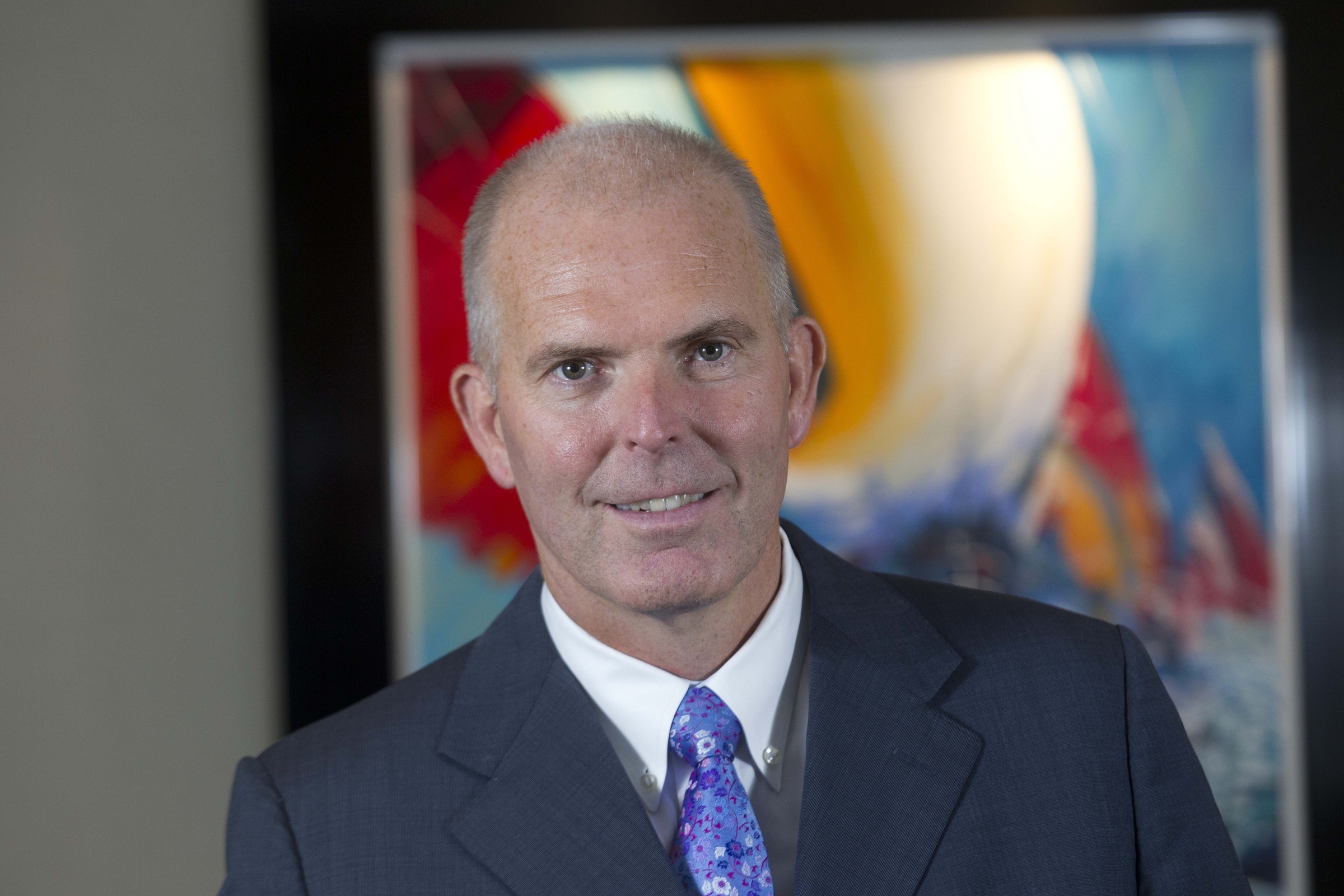 North Sea industry should look to Opec for good news, not Chancellor Philip Hammond, an energy finance expert said today.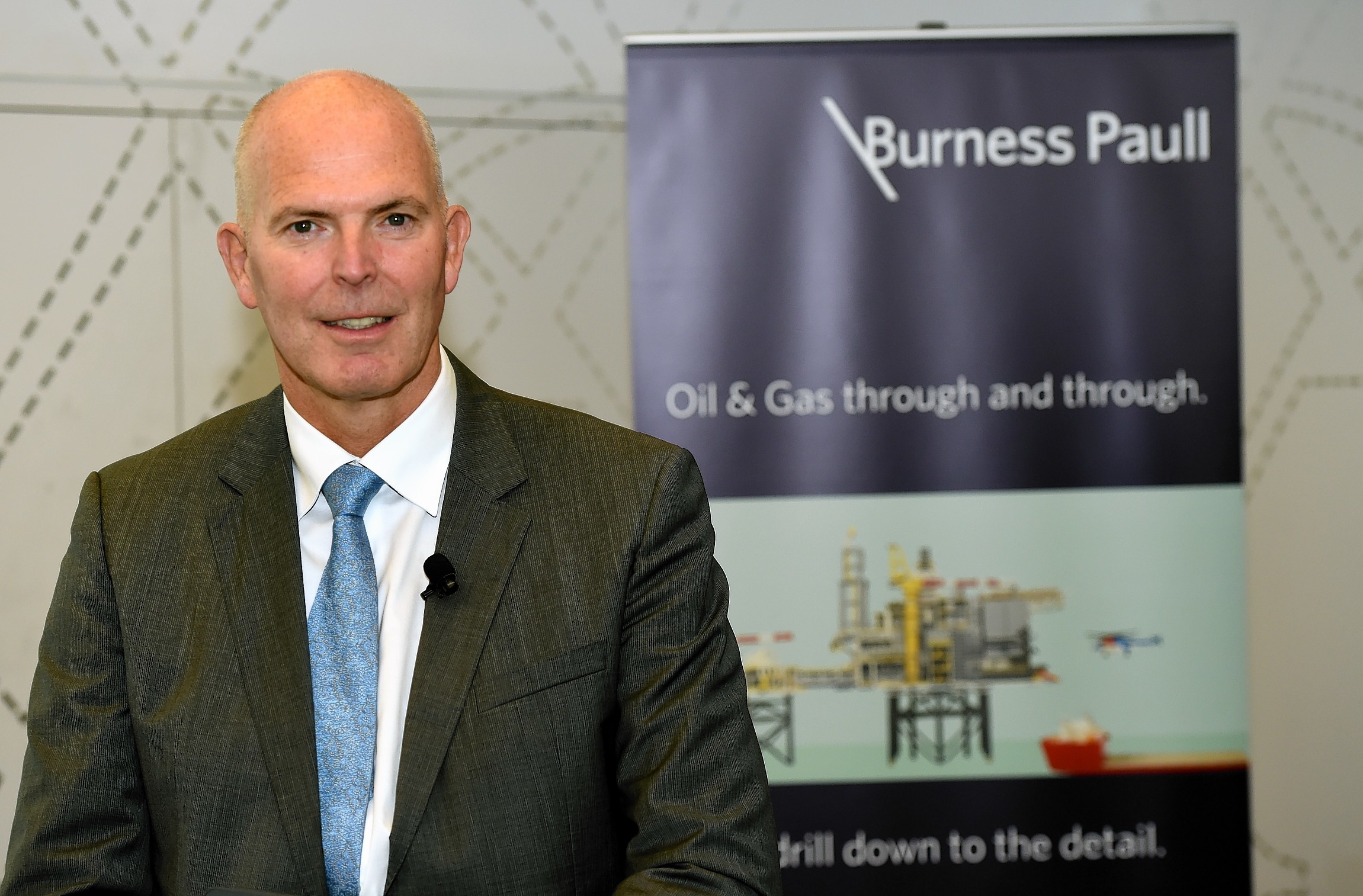 North Sea
Xcite Energy's slide towards liquidation could lead to the collapse of North Sea supply chain companies, an energy finance expert said yesterday.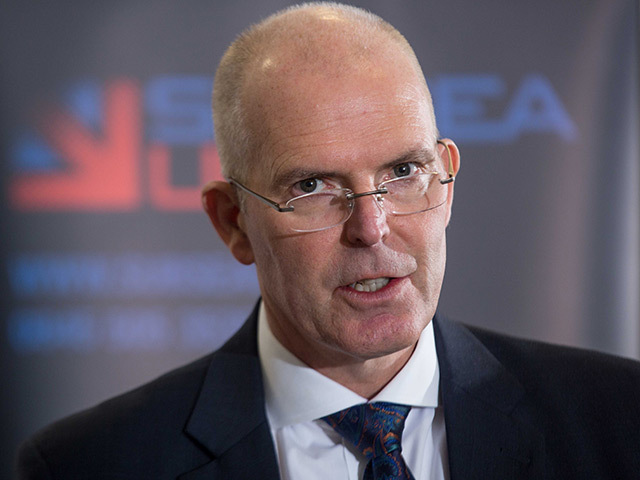 Markets
The head of international energy investment banking at Simmons & Company International said there was unlikely to be any "seismic shift" in the oil market after the UK voted to exit the European Union.