solar car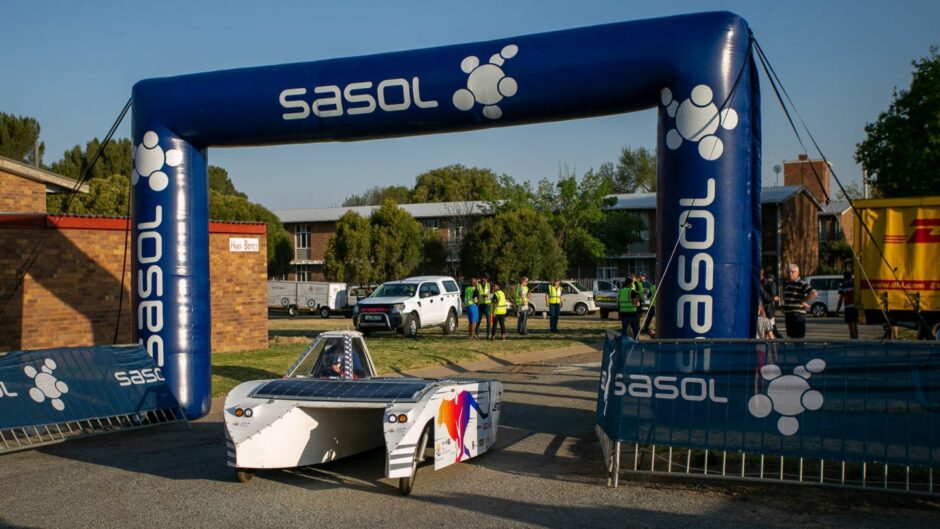 The Brunel Solar Team won in 2022, covering 3,780 km, just 10 km more than the runners up Agoria.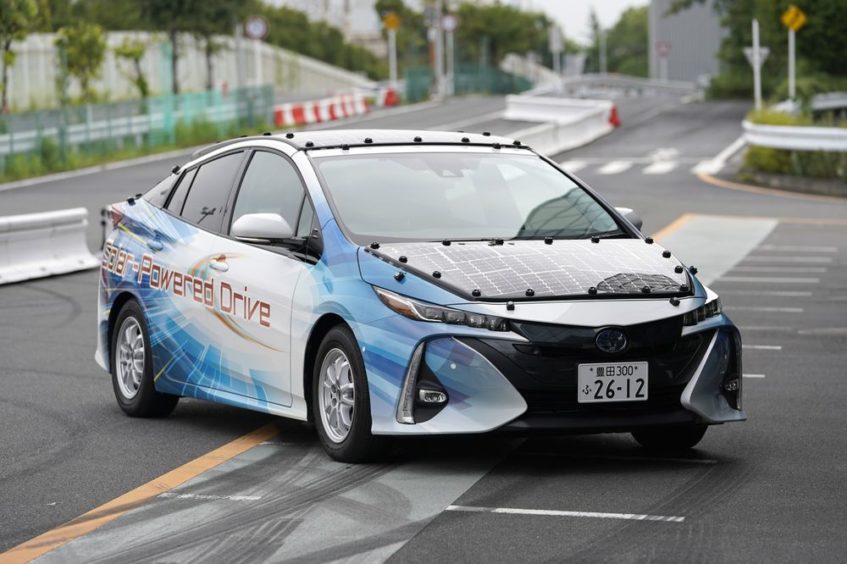 Renewables/Energy Transition
Put together the best solar panels money can buy, super-efficient batteries and decades of car-making know-how and, theoretically, a vehicle might run forever.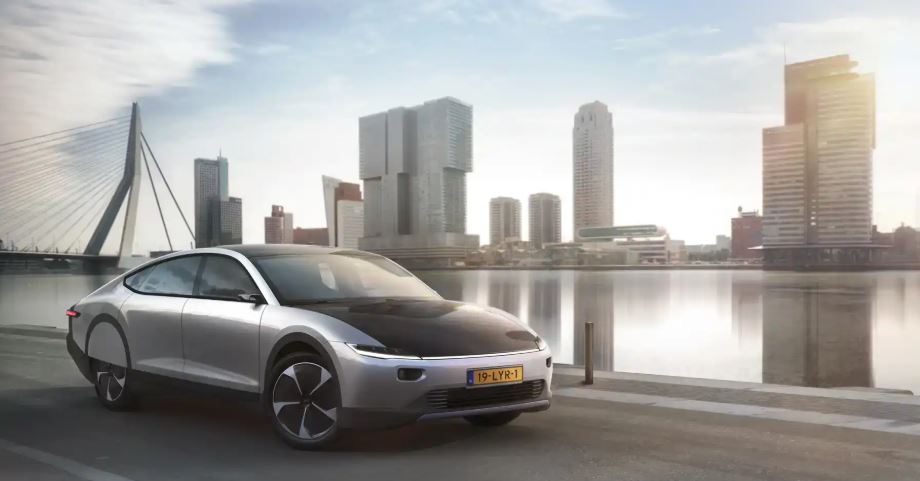 Renewables/Energy Transition
A Dutch start-up has unveiled what it claims is the world's first long-range solar car, which the company claims has a range of 450 miles on a single charge.