Statistical Review of World Energy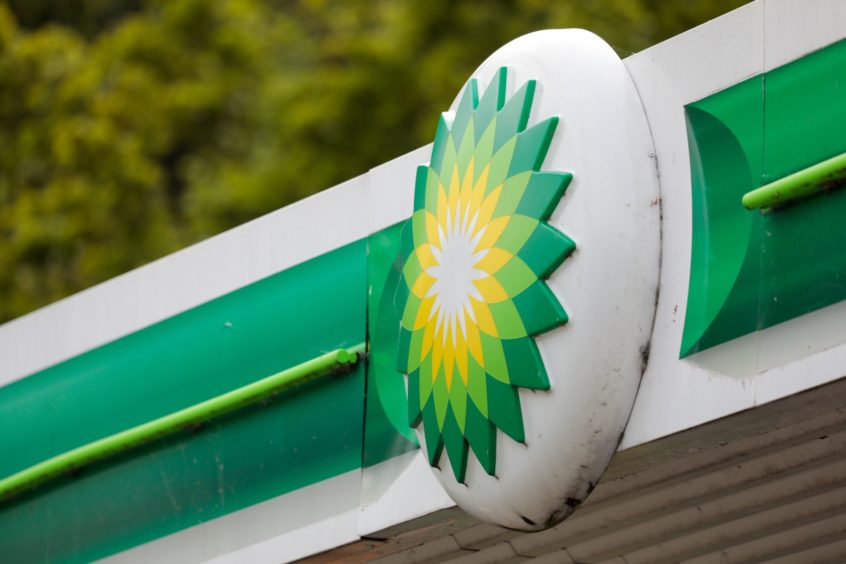 BP (LON: BP) has decided to end the publication of its statistical review of world energy after 70 years.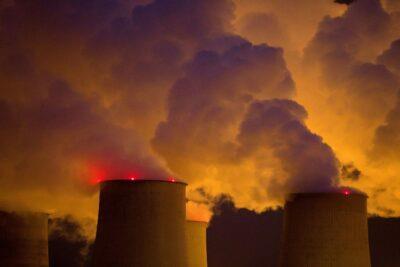 Oil & Gas
BP's chief executive has raised concerns that the dramatic fall in carbon emissions seen last year may be "short lived".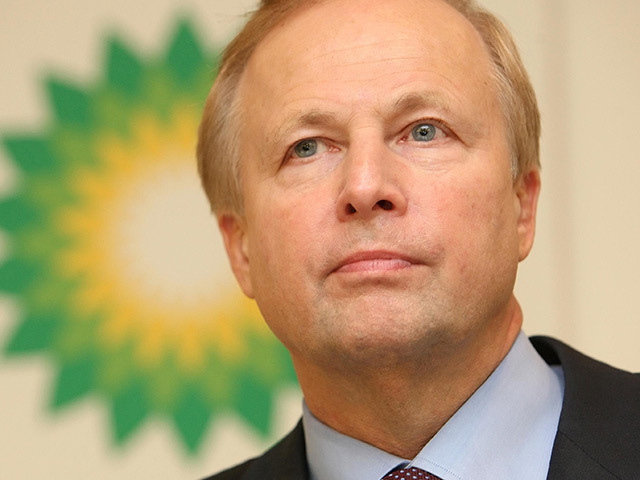 Insights
Carbon emissions stayed flat for the third year in a row as energy markets shifted away from coal while renewables continued to grow, BP said yesterday.