supply vessel

Equinor has handed out contracts worth around £68million to an offshore supply vessel firm for operations in Norway.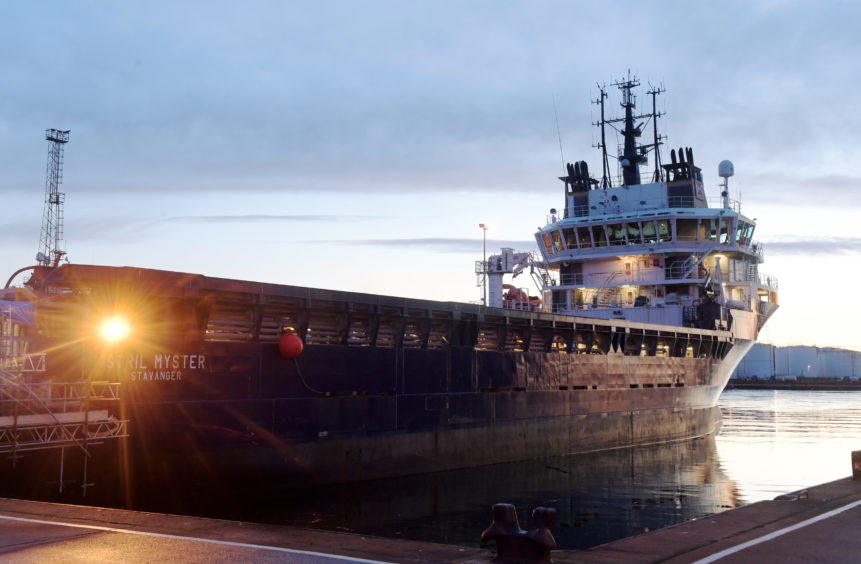 North Sea
16/12/2019
By Kaitlin Easton
An investigation has been launched following a collision between huge offshore supply vessels in Aberdeen Harbour.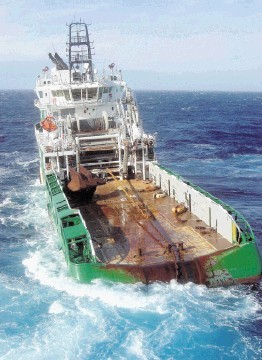 Health, Safety & Environment
11/06/2012
By Energy Reporter
Nobody will be prosecuted over the capsize of a supply vessel off Shetland which claimed the lives of the captain, his teenage son and six other men.