terrorism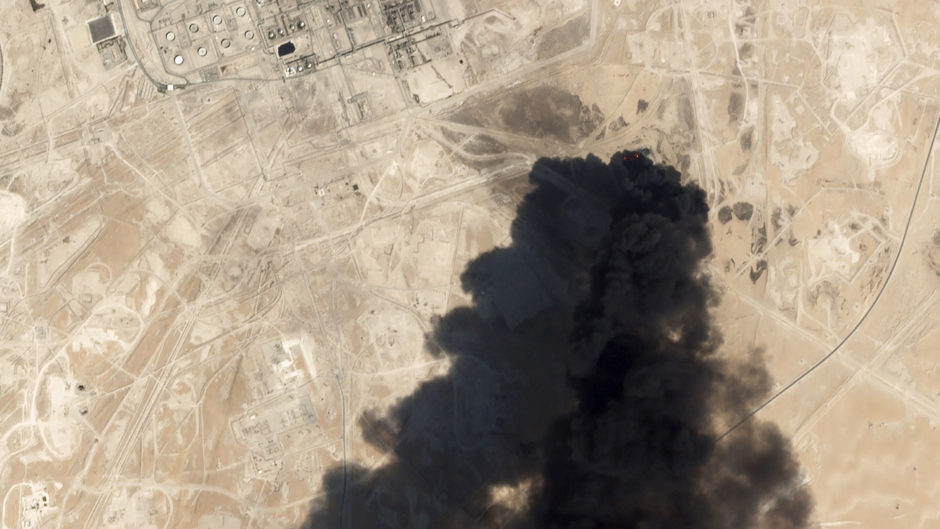 Oil prices spiked as a result of the mid-September attack on Saudi Arabia's production facilities but have since fallen back.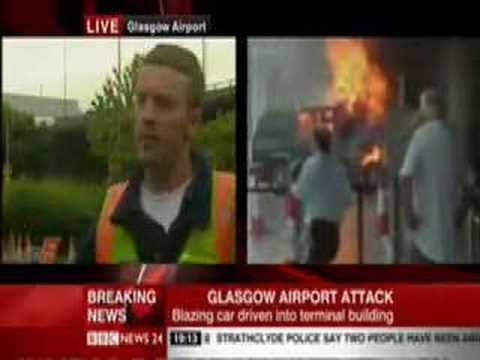 Technology
Oil and gas companies have been urged prepare for the worst and never thing terrorism attacks will not happen to them, by the man who investigated the Glasgow airport bombing attempt.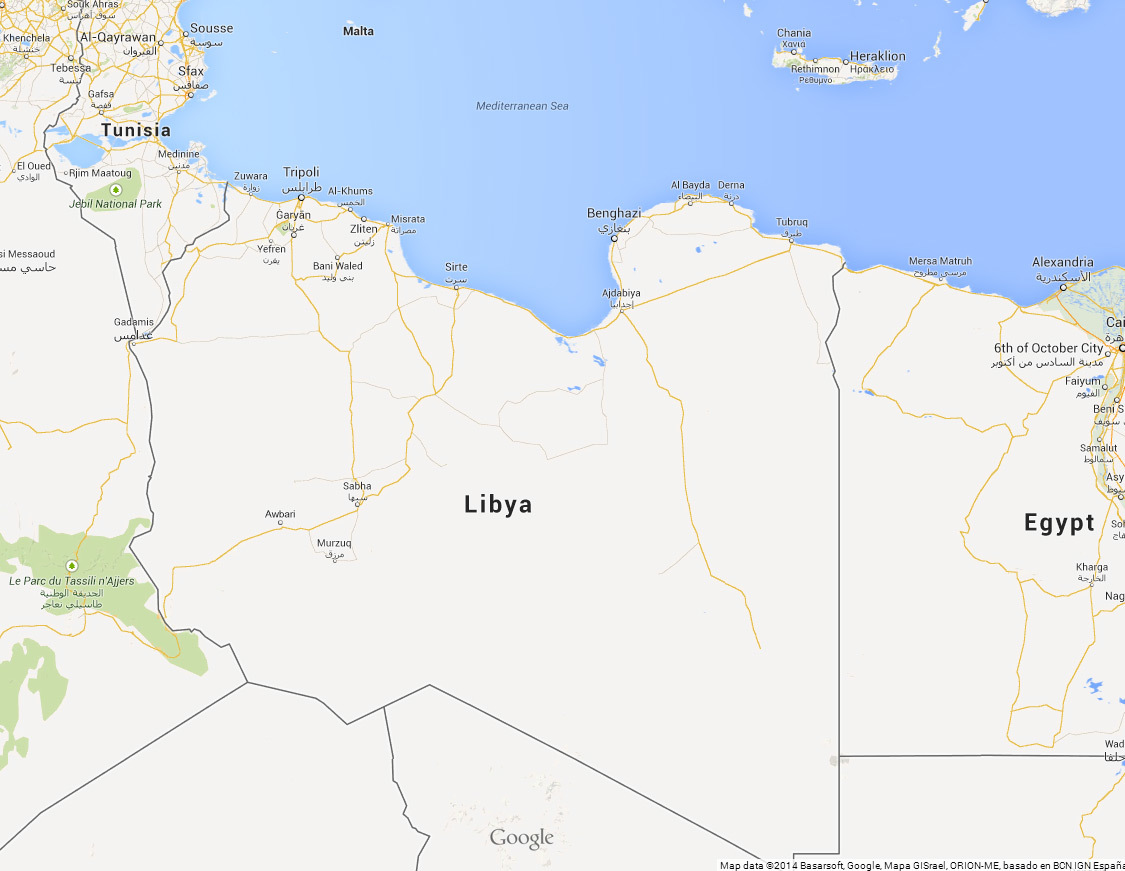 Oil & Gas
Libya's National Oil Corporation has emptied storage tanks as a precaution after attacks by ISIS (Islamic State) on the country's two biggest oil ports last week. An official from the company said the tanks in Ras Lanuf had been emptied and moved to a safer location.