TexoDrone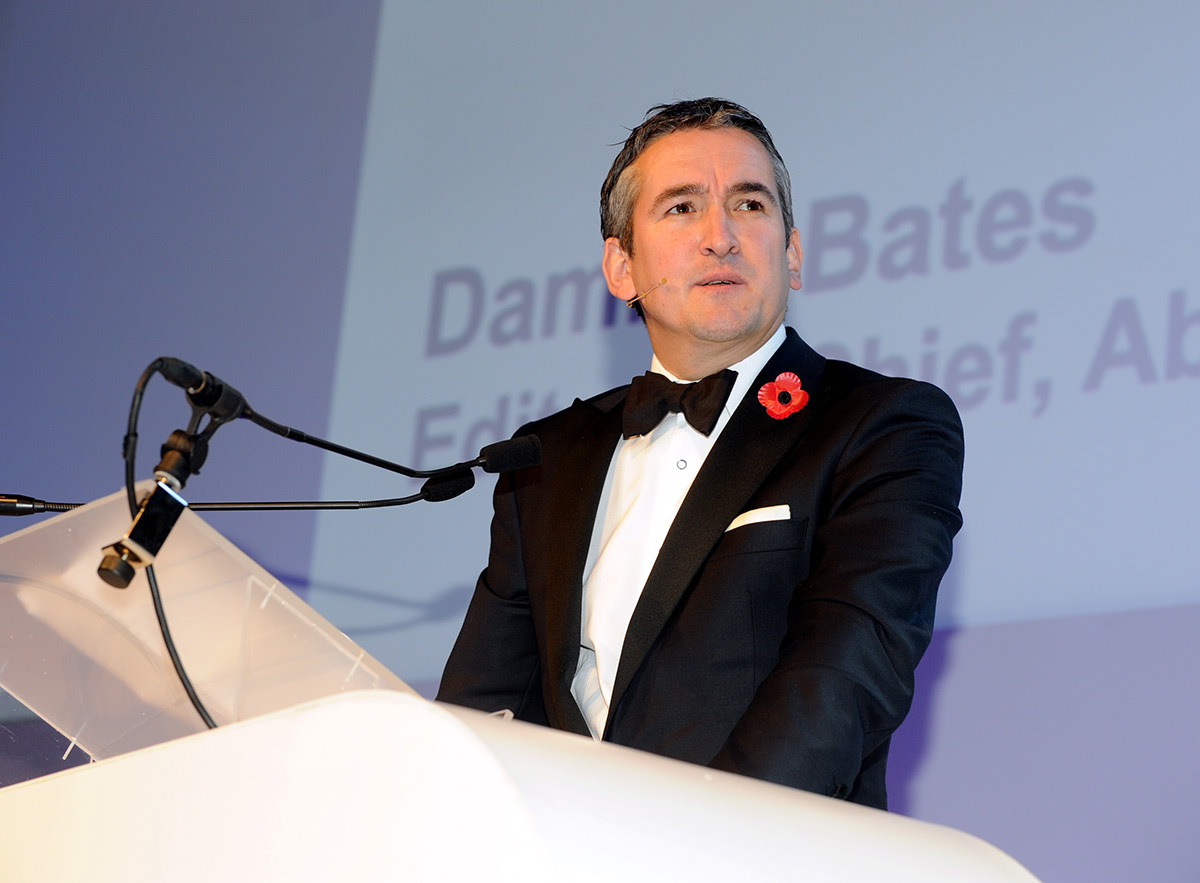 The former editor of the Press and Journal has been appointed to the board of an offshore drone company.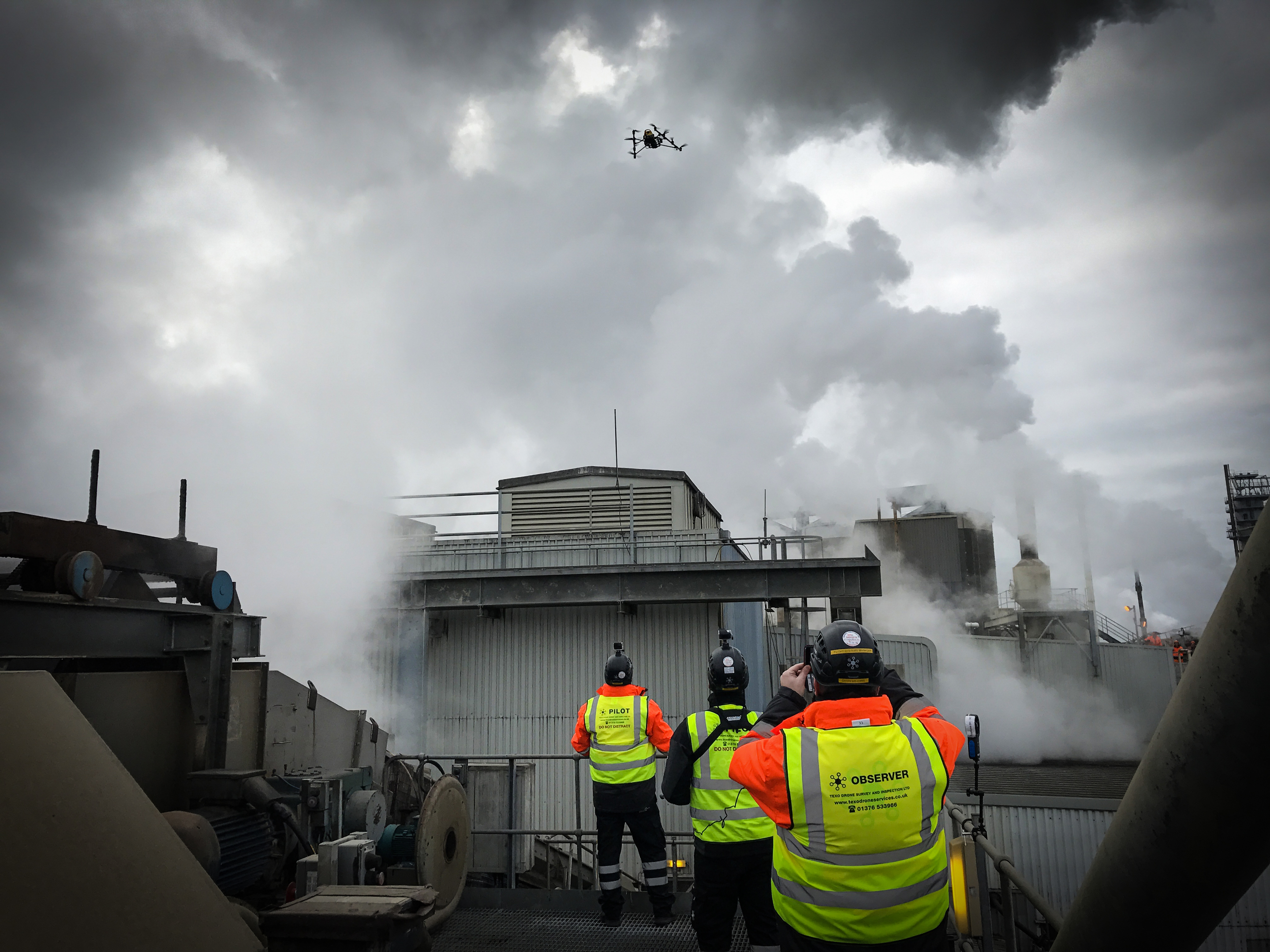 Other News
Operators of unmanned drones used for industrial survey, Texo Drone (Texo DSI), have announced a strategic partnership with gas turbine solutions firm, AAF International.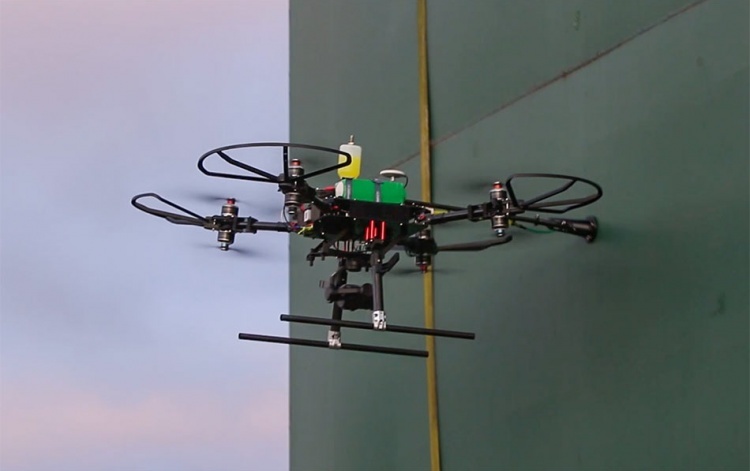 Other News
07/10/2017
By Rebecca Buchan
An Aberdeen based firm has announced the deployment of the world's first Ultrasonic Thickness Testing (UT) drone.