United Nations Environment Programme (UNEP)

The world's leaded petrol supplies have run dry, following a 19-year campaign against the fuel.

Pipelines
Rivers State Nyesom Wike has accused the federal government of driving the Ogoni clean up programme forward only when it is politically expedient.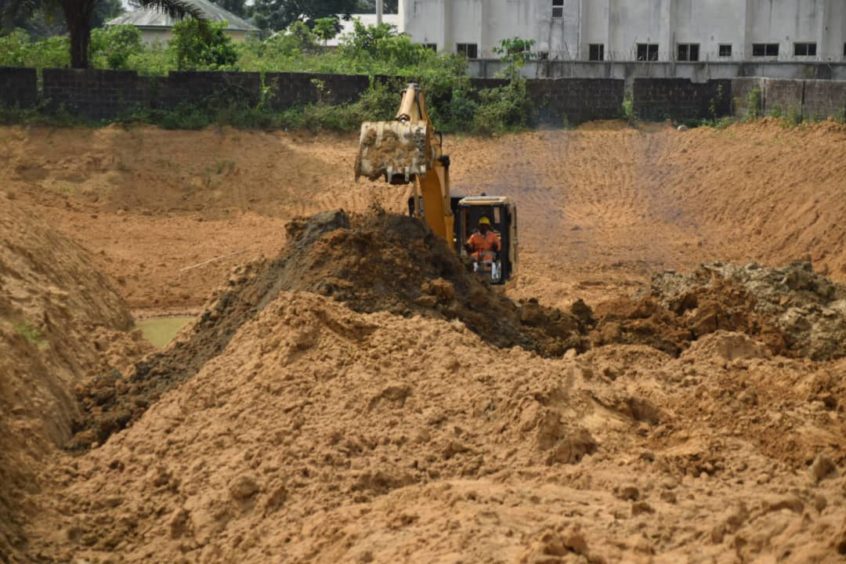 Africa
Shell is heading to the UK Supreme Court today for another hearing on oil leaks in the Niger Delta.