I'm a reporter covering the Moray region, based in Elgin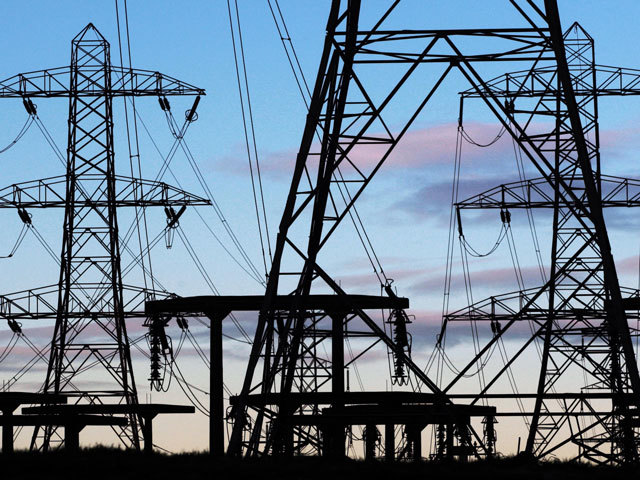 Preparation work on a multimillion-pound project to upgrade the Blackhillock electricity substation near Keith has begun.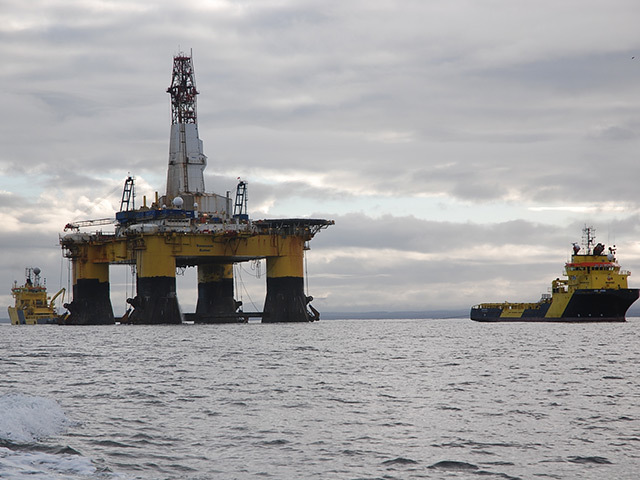 Oil & Gas
An investigation has been launched after an oil worker was found dead on a rig.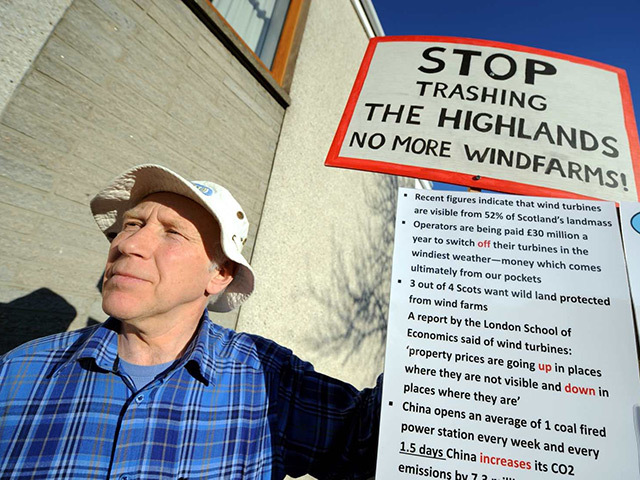 Renewables/Energy Transition
A flying squad of protesters have vowed to campaign outside every event a windfarm company is holding in Moray.