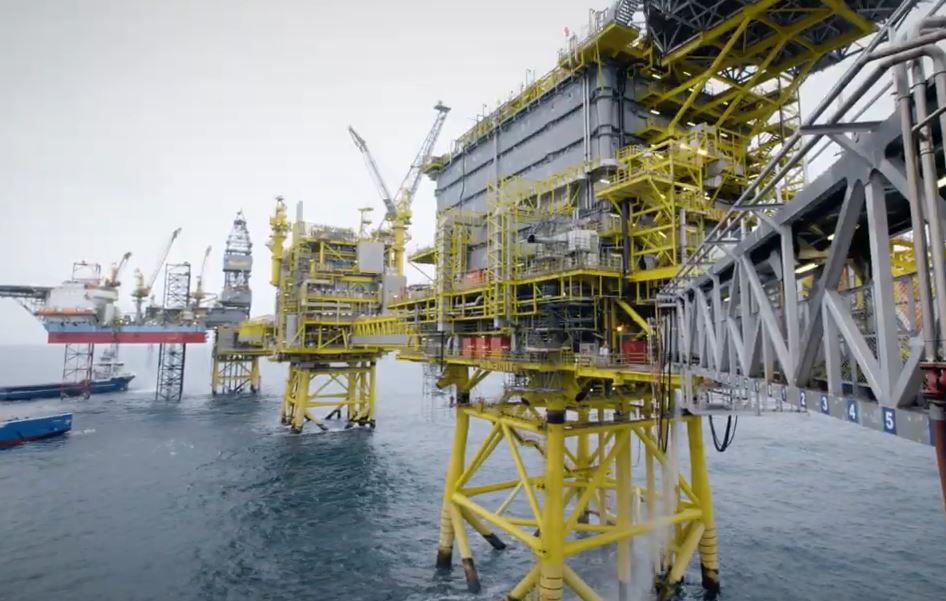 Flights have been resumed to one of the UK's largest gas fields after a worker suspected to have coronavirus was taken to shore.
Yesterday Maersk Drilling said it had quarantined four workers after one third-party employee was suspected to have contracted Covid-19 at its Maersk Highlander rig, attached to Total's Culzean platform.
The worker with symptoms has now been flown to shore for "further medical assessment", Maersk Drilling said.
Total confirmed that flights have now resumed, with a Babcock Offshore helicopter flying out to the installation this afternoon.
The three other workers, who had been in contact with the individual with Covid-19 symptoms, remain in quarantine.
Meanwhile a number of operators have struck a deal with CHC to run a so-called "corona copter" service to bring confirmed and suspected Covid-19 sufferers back to shore.
Elsewhere, oil major BP has added its name to a list of operators working to reduce crews at its North Sea installations in response to the virus.
Fellow operators CNOOC, Taqa, Repsol Sinopec Resources UK and Equinor confirmed similar measures yesterday.
A worker at Equinor's Martin Linge field in Norway remains the only confirmed case of the disease in the North Sea oil and gas industry.