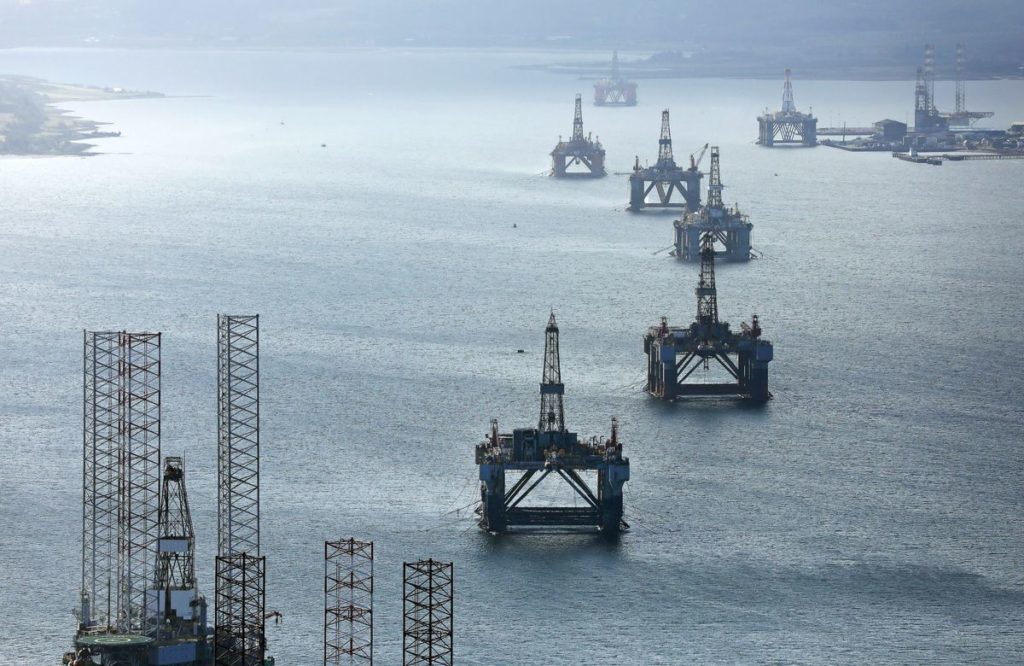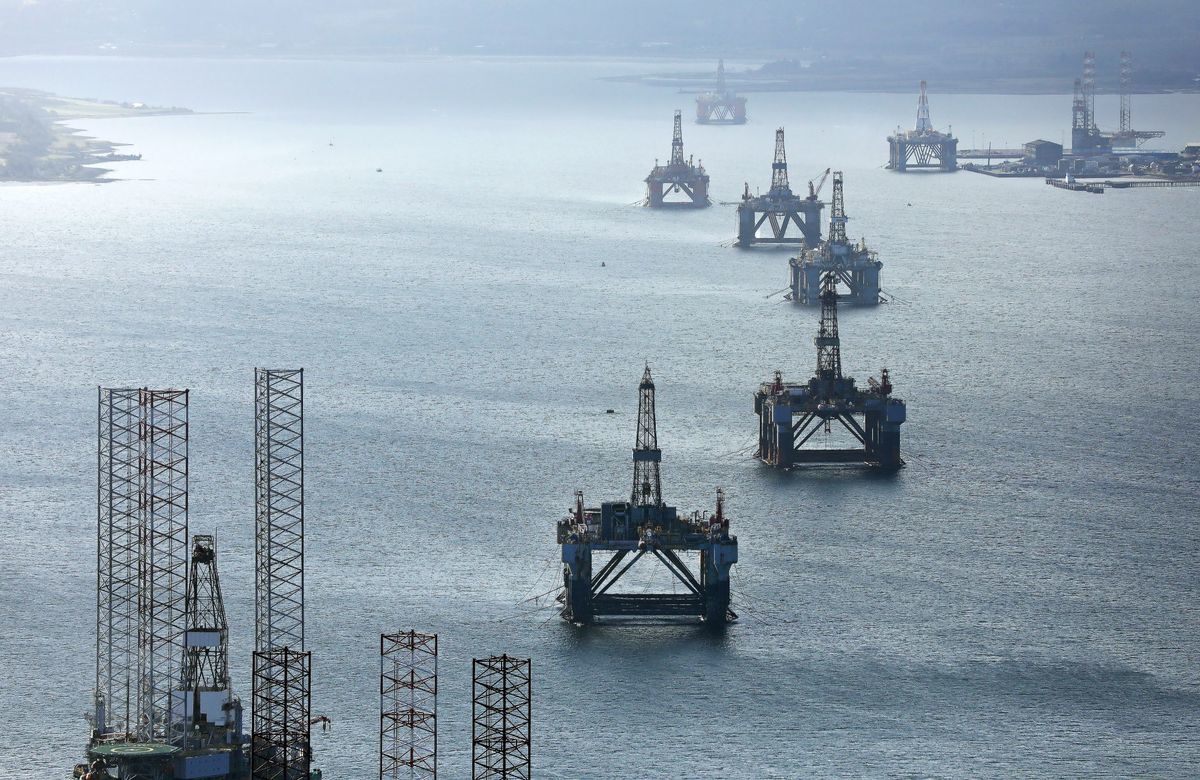 A union has warned that "tens of thousands" of offshore jobs could be at risk as North Sea firms buckle under the pressure of the ongoing oil price "crisis".
RMT said the combination of the coronavirus pandemic and oil price "wars" could drive the UK industry "over the cliff edge", and called for "immediate government intervention" to protect workers.
The union has called for a series of actions, including for the Oil and Gas Authority (OGA) to "take ownership" of offshore installations in the event of an operator going out of business.
It also asked for a standard two week on, three week-off (2:3) offshore rota being imposed across every North Sea installation to sustain employment levels, as well as offshore employees being given "key worker" status.
Other demands included a call for Government funded unemployment and sick pay schemes for workers impacted by the virus.
It echoes a report from industry body Oil and Gas UK (OGUK) published today, calling for a "Covid-19 resilience package" to protect jobs and businesses creaking under the weight of low crude prices.
The pandemic, coupled with failed supply cut talks between major producing nations such as Saudi Arabia and Russia, has driven the price of Brent crude down this week to its lowest level since 2003.
This in turn has forced firms to reassess spending plans, shaving more than £4billion off 2020's purchases for oilfield services, according to Rystad Energy, with 200 firms in the UK and Norway "set to become insolvent".
Meanwhile several operators have been reducing manning levels on their offshore assets to prevent the spread of the outbreak.
RMT general secretary Mick Cash said they are "extremely worried" about the "double-edged crisis" which could not only damage jobs and conditions, but also North Sea production, increasing the UK's reliance on imported fossil fuels.
The union said the industry's "Vision 2035" plan to transition to net zero emissions, is now in "serious jeopardy".
Activist group Greenpeace said there is "no question that oil industry workers deserve ongoing government support", but any bailout must helping transition work to lower-carbon sources of energy.
One of the RMT's asks was for a UK-wide Just Transition Fund to be established for oil and gas employees to move into renewables and decommissioning.
Mr Cash said: "We are hearing that exploration projects on the UKCS are being delayed or cancelled as oil gas prices plummet to unsustainable levels. This is threatening to take some operators to the wall, along with the contractor and supply chain workers maintaining their assets.
"We agree that immediate Government intervention, co-ordinated with trade unions, industry and the Scottish Government, is essential in order to protect jobs and skills across the supply chain, as well as the investment needed to preserve the North Sea's importance to the national energy mix.
"The UK Government must agree a new offshore oil and gas industrial strategy with the offshore unions and industry in order to prevent catastrophic job losses and skills shortages especially in Scotland from the combined impact of collapsing oil prices and COVID-19."
RMT referred directly to "offshore" workers being at risk, but highlighted that there were 259,000 direct and indirect jobs supported by UK oil and gas operations in 2018-19, including 38,000 contractor and c13,000 directly employed staff on North Sea installations, according to OGUK figures.
Recommended for you

Exclusive: Skills passport to 'transform' North Sea oil and gas workforce