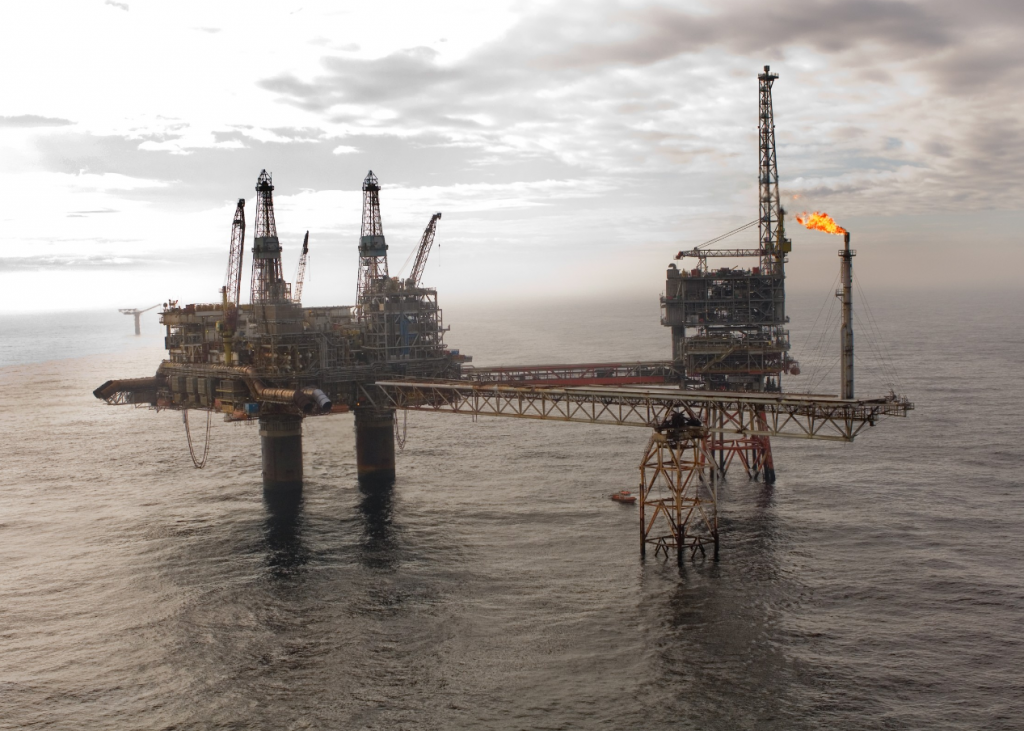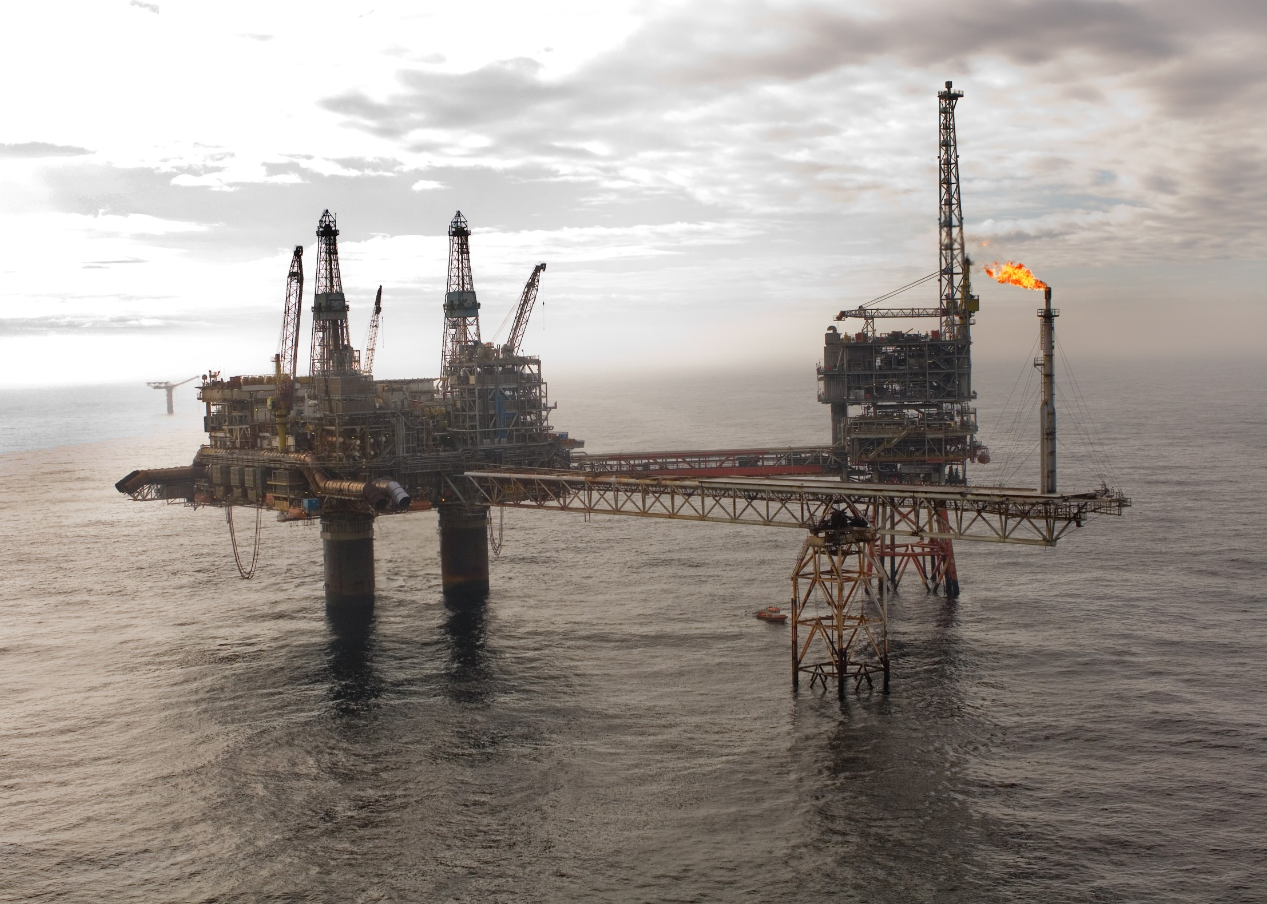 Apache is the latest in a growing list operators to confirm it is taking measures to prevent the spread of the coronavirus in the North Sea.
The US firm said it is prioritising "operations and safety critical" tasks and "reducing other activities" to decrease the workload of "core operations personnel".
A string of other operators, including BP, CNOOC, Repsol Sinopec, Taqa and Equinor have confirmed similar measures, with reduced activity requiring fewer workers offshore.
An Apache spokeswoman said: "We are following the advisements of government officials and taking precautions to mitigate the spread of COVID-19.
"We are prioritising activities deemed as operations and safety critical and reducing other activities to decrease the workload of our core operations personnel."
Apache entered the UK North Sea in 2003, acquiring a 97% stake in the Forties field, which it followed on with several other assets, including Beryl, when it bought Mobil North Sea in 2011.
The UK sector accounted for 12% of its 2018 production total, with Apache holding 430,000 gross acres across the region.
In December, Apache confirmed plans to reduce its global headcount by 10-15% and has not yet made clear what the impact will be for its workforce in and around Aberdeen.
The firm's UK subsidiary, Apache North Sea Production Limited, had an average of 575 employees in 2018, according to its latest accounts published on Companies House.
Earlier today the RMT Union warned "tens of thousands" of offshore workers' jobs are at risk due to the spread of the virus and ongoing oil price "wars" between major producing nations.
The offshore union has joined calls from industry body Oil and Gas UK for government support.
Recommended for you

North Sea operators confirm future for Flotta into 2030s and beyond