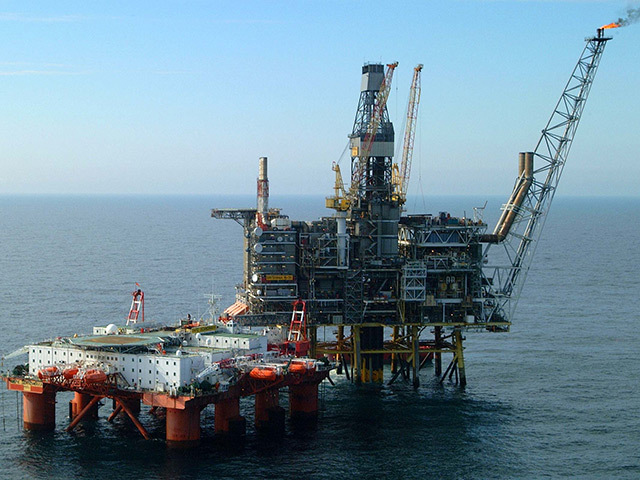 A suspected coronavirus sufferer has been flown back to shore from a North Sea platform.
The crew member was placed in isolation on the Britannia platform, operated by Chrysaor, before being airlifted over the weekend.
A spokesman for Chrysaor, which has two offices in Aberdeen, said the worker was taken home to self-isolate.
The company took over as operator of Britannia – located in UK central North Sea, 130-miles north-east of Aberdeen – following its £2 billion acquisition of ConocoPhillips' UK business last year.
Chrysaor said it was liaising with Health Protection Scotland to ensure the "continued safety of its staff members on the installation".
"The health and safety of everyone who plays a part in Chrysaor's operations is our number one priority," the spokesman said.
Last month the company confirmed it had put travel restrictions in place in a bid to prevent the spread of the virus.
Chrysaor also has access to Bristow-operated helicopters which have been adapted to bring suspected Covid-19 cases back to shore for treatment.
But the spread of the virus is proving difficult to contain in the UK continental shelf.
Last week, an employee was placed in quarantine on Chrysaor's North Everest platform.
Suspected coronavirus cases have been reported on several rigs, including Clair Ridge, Brent Charlie, North Everest, Mariner and Brae Alpha.
Recommended for you

Man rescued after going overboard from ship near Shell North Sea platform