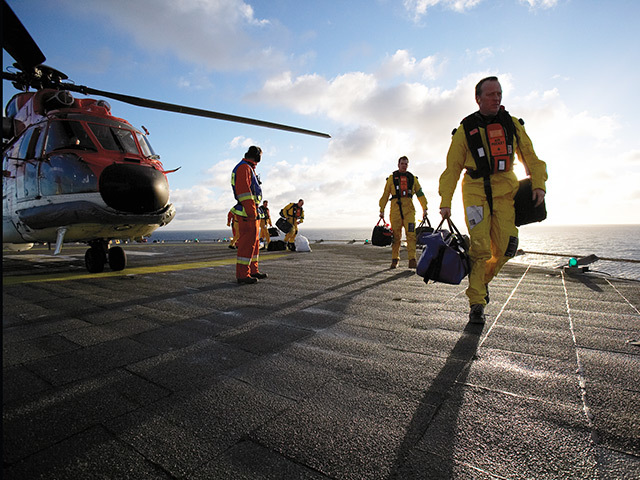 The "extremely challenging" conditions presented to the North Sea industry "emphasises the need" for the government's promised oil and gas sector deal, according to EY.
Energy firms are facing the double-barrelled problem of severely depressed oil prices, reaching an 18-year-low this week, and the coronavirus outbreak.
Derek Leith, global head of oil and gas tax at the "Big Four" professional services firm, said there will likely be "significant consequences" for the North-east of Scotland's economy.
With the virus wiping out global fuel demand and a price war between Saudi Arabia and Russia driving down the cost of a barrel of crude, a sector deal can deliver a much-needed boost to the industry, Mr Leith said.
He added: "Like 2015, all businesses in the North-east linked directly or indirectly to the oil and gas sector will be impacted by the oil price crash and that will be exacerbated by the current Covid-19 situation.
"The current situation, following on from the economic difficulties of 2015, further emphasises the need for the energy industry in the North East to be part of the UK Government's sector deal.
"This, and faster progress with the energy transition zone would be a big boost at a difficult time as the region seeks to move the economy away from oil and gas towards an energy mix."
During the general election, the Conservative party promised a "transformational" oil and gas sector deal during this parliamentary term to protect jobs and help the industry transition to cleaner fuels.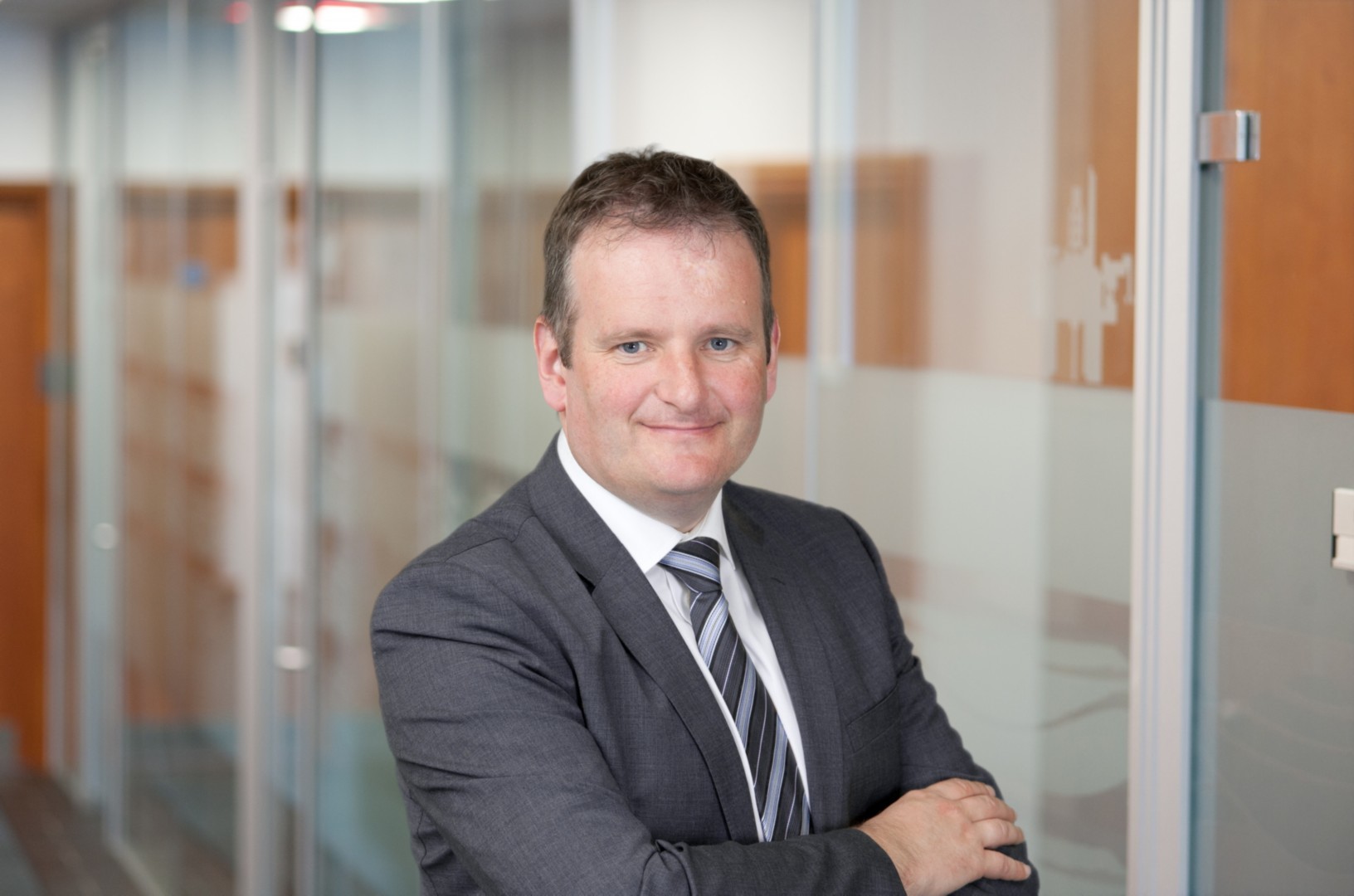 Some industry leaders have called for an Energy Transition Zone, proposed for Aberdeen by Sir Ian Wood, to form part of that.
Trade body Oil and Gas UK has, in light of the outbreak, called for a Covid-19 resilience package for the industry, but conceded a sector deal itself may not presently feature high up the government's list of priorities.
Mr Leith said operators and oilfield services firms have "few levers" to pull to ensure financial viability, especially since the latter have remained squeezed since the last downturn.
However, eventually, as supply cuts "inevitably" resume, oil prices will return to the range seen in the last two years, he said, meaning the outlook for the medium to long-term remains "positive".
He said: "Provided steps can be taken to counteract Covid-19 or at least manage the impact more effectively, and the various stimulus packages can start to take effect as lockdowns are relaxed then a return to growth in demand for oil will happen."
The full opinion piece from Derek Leith can be read here.
Recommended for you

Ithaca agrees $1billion deal for Marubeni North Sea assets: Report