WATCH: Shell plant manager explains post-Covid oil economics with sketches
By
Mark Lammey
Teresa Waddington, Shell's plant manager for the Fife NGL Plant, has used her animation skills to create a short video about the economics of oil and gas as society comes out of the Covid-19 lockdown. Check it out above.
What's more, the multi-talented Waddington has created a second video, below, about the Energy Transition, looking at how the energy system will need to evolve to meet the challenges ahead.
She started making her animations as a way to better understand concepts. We think they work!
Recommended for you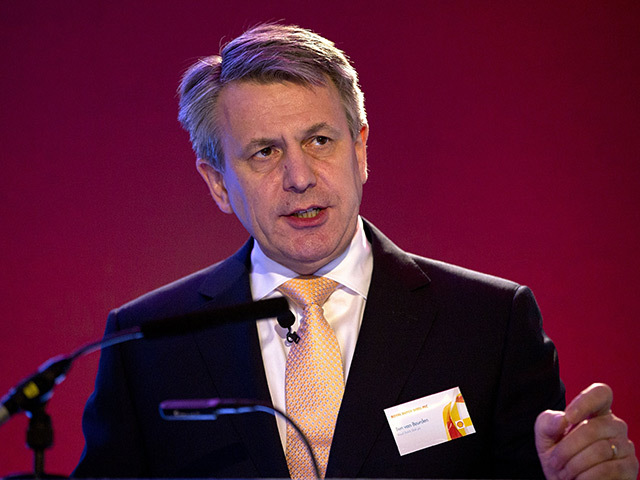 Symbolic bans on oil E&P won't help us with climate change, Shell boss says