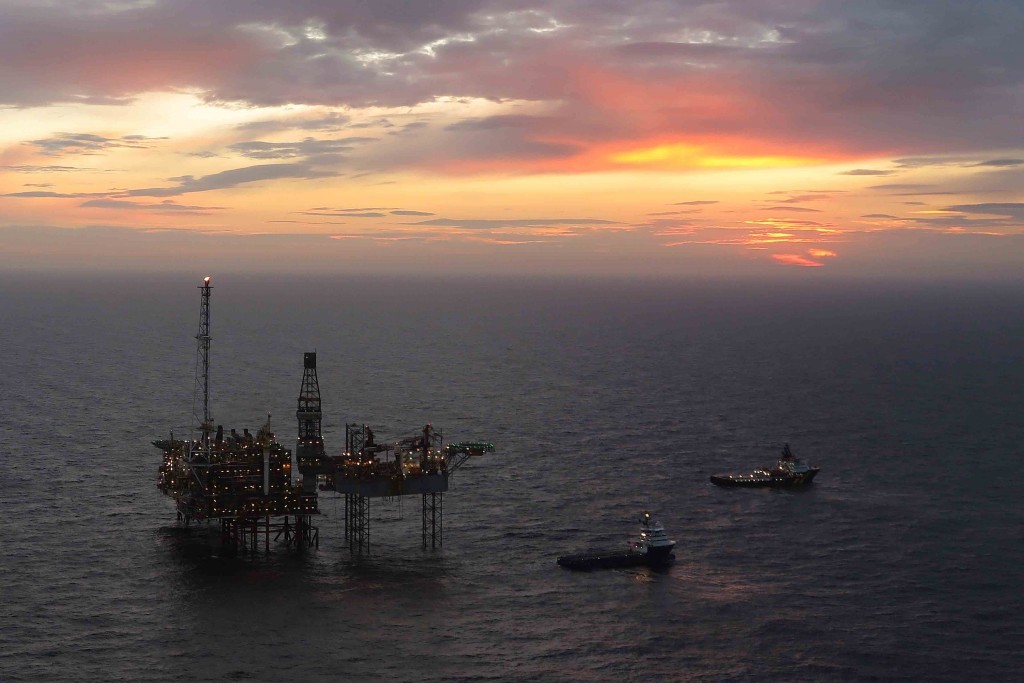 BP is reducing the number of workers on one of its North Sea platforms after an increase in the number of Covid-19 cases recorded on board.
The oil and gas giant confirmed three crew members on its ETAP installation have been evacuated after testing positive for the virus.
A further 17 workers were identified as close contacts and have been flown home or are self-isolating on board awaiting demobilisation.
It comes less than a fortnight after two separate Covid cases were recorded on ETAP, which sits around 100 miles east of Aberdeen.
In the following days around 20 workers who were found to have been in close contact with the patients were removed from the installation.
In light of the latest cases, BP has confirmed it will "reduce the number of personnel" on ETAP.
A spokesman for the firm said: "BP can confirm three members of crew on the ETAP platform have been safely returned to Aberdeen after testing positive for Covid-19.
"A further 17 individuals suspected to have come into close contact with a positive case have been identified. Some have since been demobilised and others will be returned to shore at the earliest opportunity.
"In response to this, we have taken the decision to reduce the number of personnel on the platform and retest all remaining crew.
"We continue to follow all procedures and protocols to minimise the risk of Covid-19 offshore and to protect the health and wellbeing of our staff and contractors."
A string of Covid cases have been recorded offshore in recent weeks as the UK endures its third virus induced lockdown.
Ithaca Energy's FPF-1 platform only restarted production last week after an outbreak on board in January forced the installation to shut down on January 21.
Meanwhile, three crew members on the Vos Master supply vessel in Aberdeen harbour were recently hospitalised after contracting the virus.
In response to the spike, trade body Oil and Gas UK has called for workers to be bumped up the list of those waiting to receive Covid vaccinations.
Asked about the matter in Holyrood on Wednesday, First Minister Nicola Sturgeon said: "I cannot say with certainty right now because that would pre-empting the clinical expert advice.
"It will be done on the basis of the best clinical advice and in the order of priority that is most likely to reduce serious illness and cut the number of people dying from this virus."
Recommended for you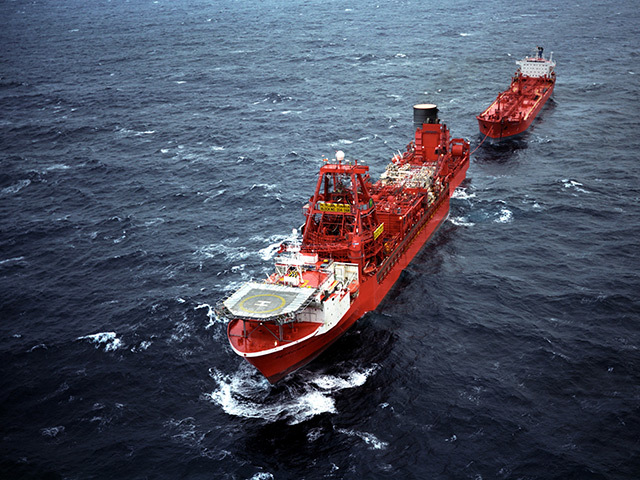 Safety fears flagged ahead of imminent strike on Foinaven FPSO