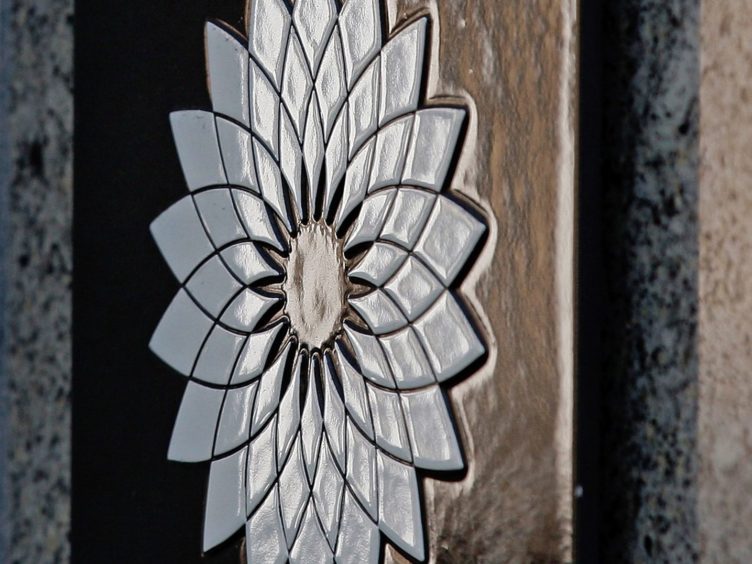 BP has informed thousands of staff members they will not return to the office full-time when the pandemic lifts, a news report said.
The company will make a permanent shift to flexible arrangements, which means working from home two days per week, The Times reported.
BP told staff its plans at an online meeting last month and said the changes would be effective starting in summer, when offices start reopening, according to the article.
The Times said the new system would apply to more than 6,000 employees in the UK, including in excess of 2,000 in central London.
In November, BP sold its head office in London to Hong-Kong based Lifestyle International for £250 million.
But it leased back the building for two years to give it time to firm up alternative plans for staff
In Aberdeen, the company will this year move out of its 215,000 sq ft Wellheads Avenue premises and into a more modest 100,000 sq ft space at Aberdeen International Business Park.
The company is being reorganised as part of new CEO Bernard Looney's push to increase BP's low-carbon footprint amid the energy transition.
In the face of lower oil and gas prices, and the need to reinvent itself, BP said in June that it would lay off 10,000 workers globally.
Recommended for you

BP selects executive search firm to find Looney CEO replacement