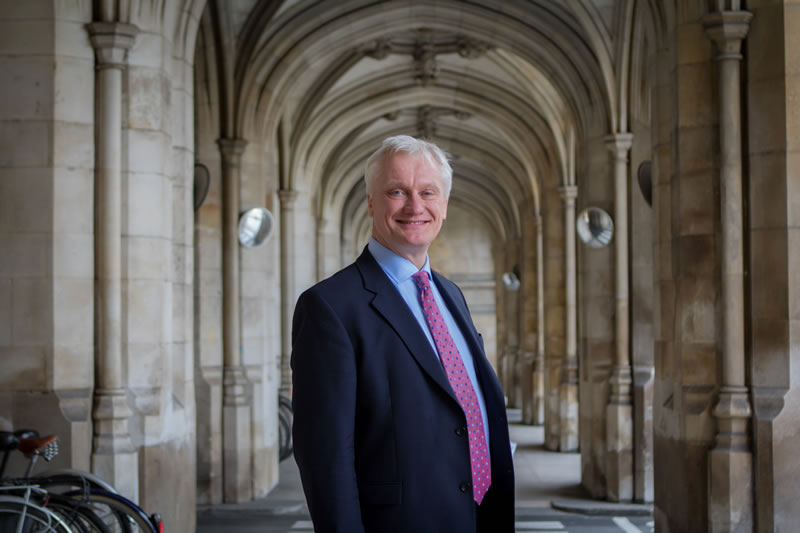 The UK Minister of State for Energy Security and Net Zero Graham Stuart will headline a high-profile array of speakers for the Energy Transition Idea Exchange (ETIDEX) 2023.
The Minister will join panellists from across the energy sector for the opening session of the all-day Energy Voice ETIDEX event, which will take place at the P&J Live in Aberdeen on Wednesday, November 29.
Mr Stuart has played a prominent role in the UK energy debate during his first year in the role, amid the approval of the Rosebank project, the rolling back of several net zero pledges and the recent issuing of 27 new North Sea exploration licences.
Joining Mr Stuart as speakers at ETIDEX will be:
ETIDEX 2023 Programme
ETIDEX acts as a forum for the free exchange of ideas and insight, aimed at solving the problems and grasping the opportunities presented by the energy transition.
The fourth ETIDEX event will include three engaging sessions featuring panel discussions and workshops across the day.
Opening the event, the keynote 'Energy Transition Forum' will tackle whether the energy sector is moving fast enough in the race to achieve net zero and asks if the UK can still be considered to be leading the way.
The second session will focus on Offshore Wind, an annual feature of the ETIDEX programme, reflecting on the developments of the past year and what lies ahead for the industry as it faces challenges surrounding the supply chain, skills transfer and infrastructure support.
The final session will centre on Carbon Capture, Utilisation and Storage (CCUS) and analyse the role of the technology in decarbonising the UK.
Last year's ETIDEX event, broadcast from the Aberdeen Science Centre, played host to industry leaders as they discussed the energy transition across three sessions.
For more information and to register for the event, visit the ETIDEX 2023 website.
Recommended for you

UK Government to move 200 energy department civil servants to Aberdeen