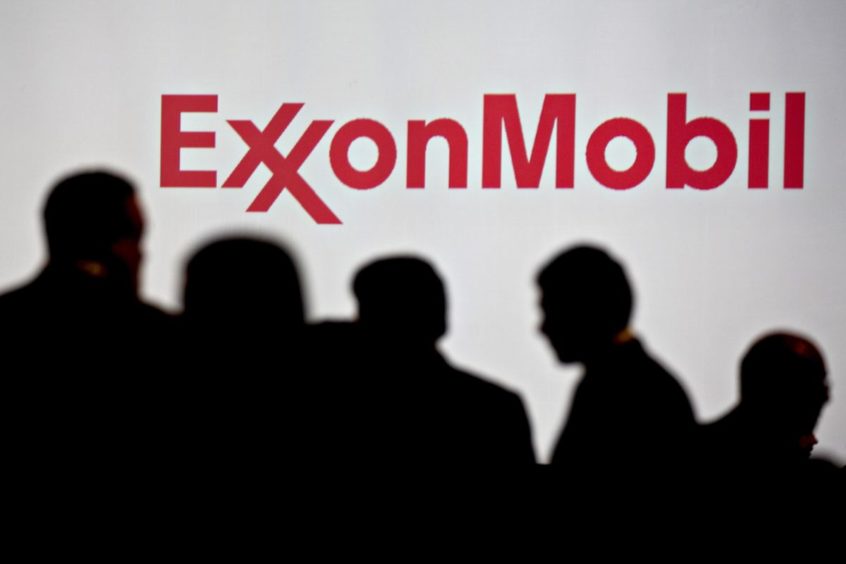 New research has named ExxonMobil as the least "resilient" supermajor to weather the current oil downturn.
Consultancy Wood Mackenzie said the US firm is exposed to 60% of the majors' 30 lowest-margin assets, including the "huge drag" of Kearl and Cold Lake (oil sands) in Canada and Alaska's Prudhoe Bay (mature onshore oil).
WoodMac tested the cash margins of each of the seven oil giants – using post-tax cash flow plus capital expenditure on a unit of production – with Brent at $30 and $70 through to 2030.
Resilience is "the ability to thrive through the cycle", making money at the bottom and while prices are higher, the firm said.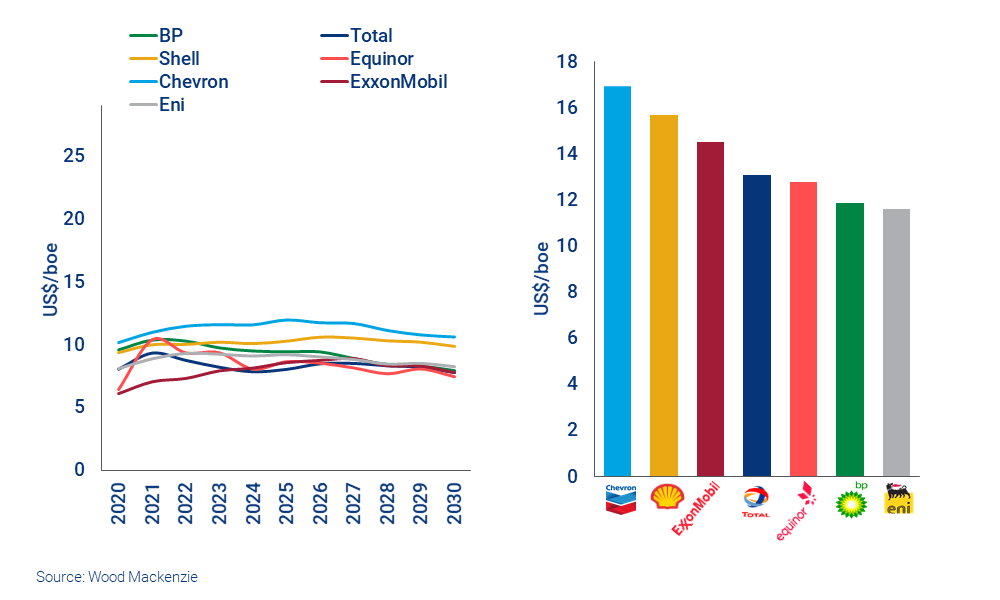 Exxon ranks bottom, just as it is seeking a restart of the sale of interests in around 40 UK North Sea assets, according to Reuters, cutting at least $500m from the asking price from $2bn to $1-1.5bn.
Shell and Chevron have the most resilient upstream portfolios, with both having a weighting towards robust deepwater projects and LNG, with little exposure to high cost assets.
Chevron's giant Australian LNG projects helped put it top of the leaderboard with Gorgon and Wheatstone having "robust cash margins" despite cost overruns for development.
BP's portfolio "performs well" at $30, WoodMac said, but the report comes as the London-headquartered energy giant today announced it would take a £10bn – £13bn write down in its asset valuations due to the oil price plummet.
The firm, which produces a major energy outlook report annually, lowered its long-term price assumptions through to 2050.
It follows an announcement last week that BP would cut 10,000 jobs globally in response to the crisis and while it transitions to cleaner energy forms.
BP said in February it plans to become a net zero emitter by 2050, with more detail on those plans due in September.
In terms of boosting resilience, WoodMac said most of the majors have "made progress rationalising their upstream portfolios but there's much more to be done".
While high carbon-intensity "doesn't affect resilience much today", it increasingly will, WoodMac warned, but added that there may be a "limited pool of buyers" to dispose of some assets and that majors may be unwilling to sell at steep discounts.
Recommended for you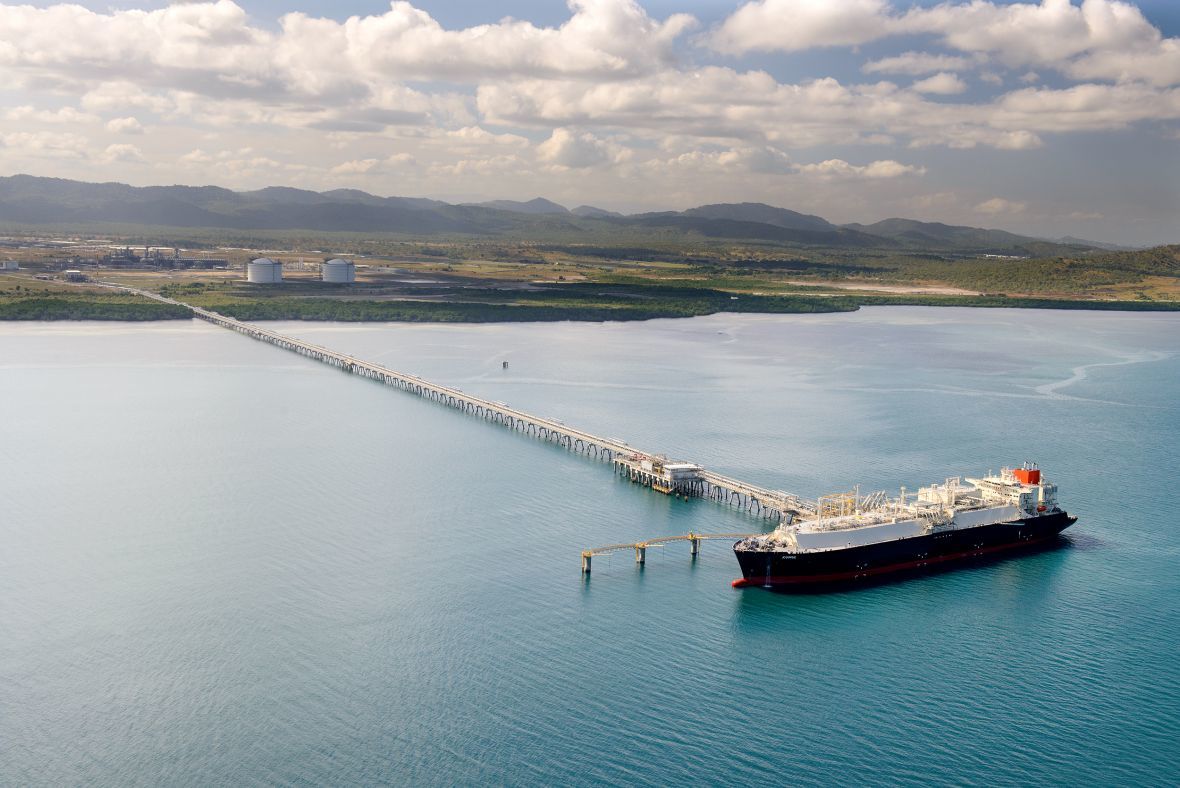 PNG offers Santos $1.4bn for 5% share of ExxonMobil-led PNG LNG