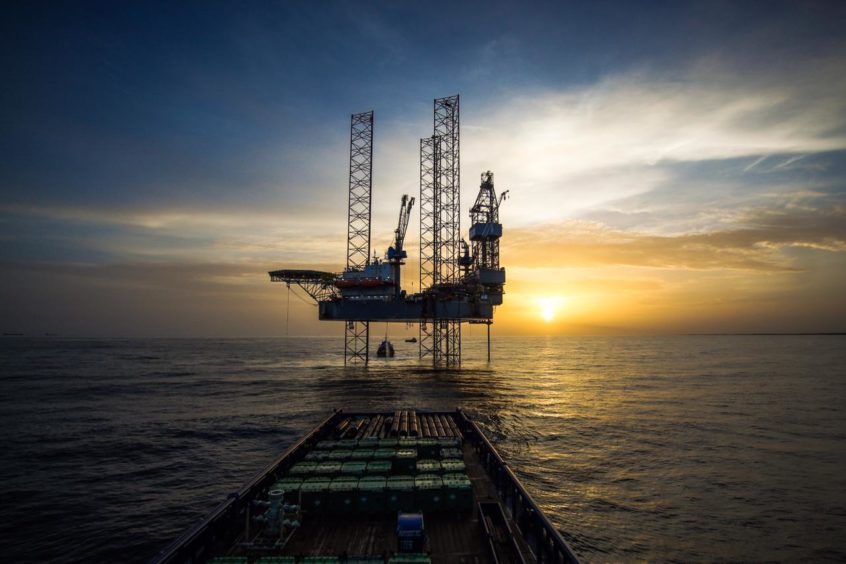 Borr Drilling has announced the sale of its third rig in a month as the firm seeks to consolidate its fleet size.
The rig operator, whose UK headquarters are in Aberdeen, is offloading Balder, a cold-stacked 2003 jackup, to BW Energy for $4.5m.
It follows a deal announced last week to BW for another stagnant rig, Alta, which will see Borr take a total of $14.5m for the two vessels.
BW plans to convert both rigs into full production facilities, meaning they will cease to trade in the overburdened drilling market, offshore Gabon.
Borr said a third rig, Eir, was also sold in October to an unnamed operator for $3million. The company has already recorded heavy impairments of more than $11million for the 1999 cold-stacked jackup.
It comes as drilling firms are working to improve the saturated drilling market, as too many rigs and a low amount of work have driven many major players to bankruptcy.
Borr Drilling has gone through financial restructuring amid the Covid-19 outbreak, and this latest sale of Balder brings its fleet size down to 28, all built after 2011.
Commentators, including analysis firm Bassoe Offshore, have warned that vessels need to be sold or scrapped in order to improve day rates and return profitability to the sector.
The firm said in September it was aware of 36 vessels in discussions or near to closing sales.
At the time, Bassoe said the market "must assume a lower demand forecast going forward and drillers should try to respond to this with leaner fleets to match".
Valaris, Noble and Diamond Offshore have all entered Chapter 11 bankruptcy, while Transocean and Seadrill are seeking options to stave off the process.
Use of offshore drilling rigs globally saw the largest monthly drop in 20 years back in March, according to Norway-headquartered consultancy Rystad Energy.
Recommended for you

Global offshore rig utilisation to average 95% this year, says Westwood