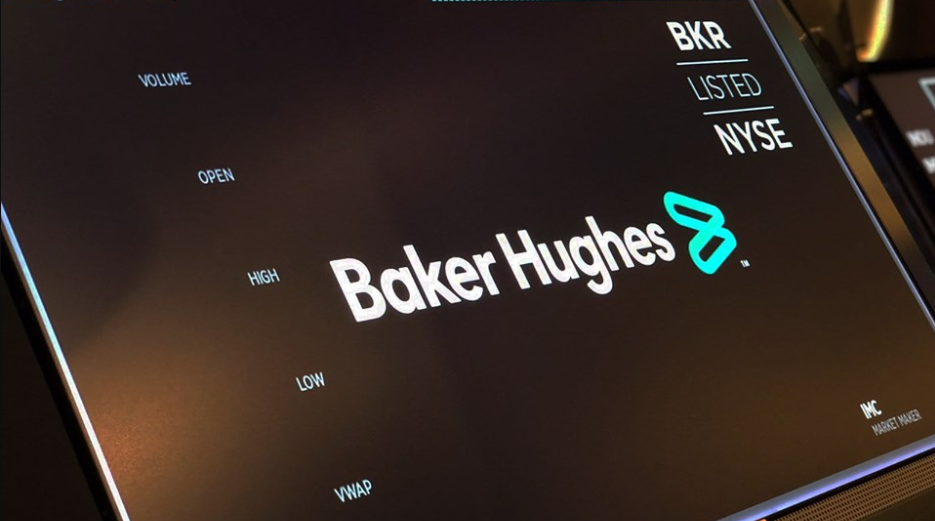 Baker Hughes has shed thousands of jobs in response to the downturn, cutting headcount by 15% so far this year.
New documents published online show the oilfield services giant made the reduction as of the end of the third quarter and closed more than 200 locations worldwide.
The company now employs around 58,000 people, compared to around 68,000 as of March this year, according to its website.
The oilfield services industry has been hard hit by the downturn, particularly in the US, where the price of West Texas Intermediate (WTI) crude went negative earlier in the year.
In a report on its website, Baker Hughes, headquartered in Texas, said the job cuts, location closures and other measures like reducing management layers would amount to savings of more than $700million annually.
Other major players in the services sector, which employs the brunt of the industry's workforce, have made similar announcements.
Aberdeen-headquartered Wood revealed in August that it had cut 10,000 jobs since the start of 2020.
Meanwhile Schlumberger has been hit even harder, shedding 21,000 workers.
At the top of the supply chain, operators like Exxon, BP and Shell have also made major job cut announcements.
Baker Hughes declined to say how many cuts have been made in the UK.
In its first quarter results in April, Baker Hughes said it would be reducing its headcount.
This time last year, the firm employed about 2,000 people across nine locations in Aberdeen city and shire, including Altens, Portlethen and Inverurie.
It also employs hundreds of people at a large manufacturing facility in Montrose, Angus.
In March the firm took a £13billion hit due to Covid-19 and the downturn.
However in its Q3 last month, pre-tax losses stood at £201m.
Chief executive Lorenzo Simonelli said the third quarter figures were "solid results", despite the "continued uncertainty in global oil and gas markets and the ongoing impact of the Covid-19 pandemic".
Recommended for you

Baker Hughes: Strikes still going ahead at Montrose despite new deal