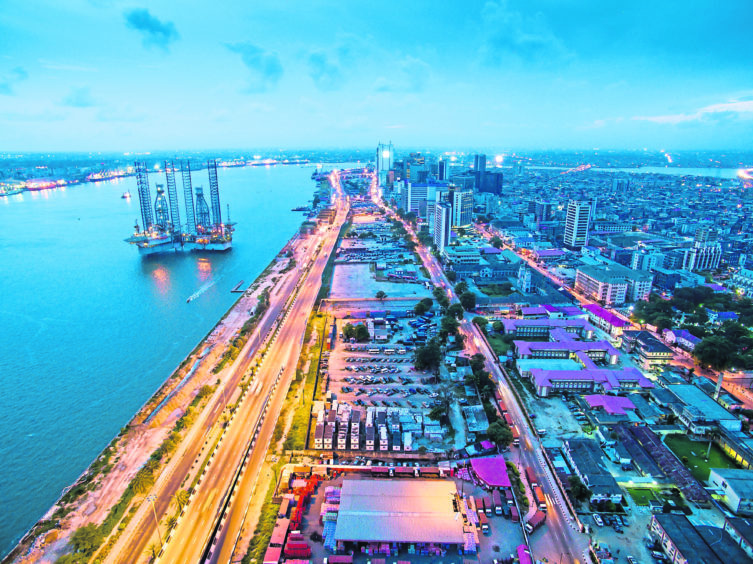 The energy sector in Sub-Saharan Africa faces numerous challenges, but there is also an increasing sense of urgency and opportunity for the development of the industry on the continent.
Fasken, which has played its part in Africa for more than 130 years, has been operating from Johannesburg since 1886. We've played our part in leading changes in the energy landscape and we're keenly aware of the growing number of openings across the continent.
Even before COVID-19 and the oil price crash, there was a sense among many countries that change must come. The traditional model of oil exporter helps much-needed revenues flow into national coffers, but a reliance on a single, commodity-based source of income is a weakness.
Shifting from an export model to domestic consumption will need radical thinking and a desire for change.
Foundation plans
Most countries in sub-Saharan Africa lack power, which we see as the foundation stone upon which a thriving economy can be built.
Gas and renewables are well suited for this point of transition. Phasing out more polluting fuels, but also allowing more people to gain access to electricity, is both an environmental and moral decision.
It is important to keep in mind though that a European-style approach to eliminating fossil fuels is simply not realistic in many parts of Africa. Africa has a history of finding its own innovative, localised responses to development needs, and in energy we believe that will involve a variety of different technologies and delivery solutions.
In oil and gas, frontier exploration has taken a hit and prospects for opening new basins look tough, at least for the moment. However, the continent does not lack discovered resources. Undeveloped fields in Nigeria and Angola that are seen as marginal in Africa would be considered valuable assets in other geographies.
The challenge is therefore one of development, and a number of innovative companies are already finding ways to tackle this.
New players, including indigenous companies with strong links to local communities, nimble traders and private equity-backed players, are working on schemes to bring these barrels to market. Furthermore, as gas markets develop, companies are beginning to consider how to provide local resources for local consumption.
Governments have a role to play in encouraging such upstream investments, but perhaps even more in the crucial midstream. Infrastructure projects are complicated and political support is crucial.
Pipelines and power grids are at the heart of the riddle of transforming African resources into African gains.
Energy access
Thinking around how best to deliver those gains will need flexibility and an ability to juggle short and long-term objectives. In the nearer term, there will continue to be a role for distinctly African solutions, such as powerships, diesel generation and mini-grids clustered around mine sites and other major power offtakers.
Improving fuel choices is another area of development. There is scope for countries to use higher-grade petroleum products, but also consider some of the more radical solutions.
LNG as a fuel is one option, particularly given a reorientation of export flows. Liquefied gas is an attractive option for long-distance heavy trucking, with discussions under way in South Africa on just this topic.
Another option is hydrogen. This can be produced from natural gas or, ideally, renewable energy. Mining companies are eyeing big ESG gains from replacing their giant diesel truck fleets with green hydrogen-powered alternatives.
Going green
On the theme of renewable energy, this is perhaps the most under-penetrated market in the world. As battery and other storage technology improves, renewable energy's share of baseload will grow.
But in the meantime, there are notable opportunities for international developers to bring resources to bear. The emerging group of global renewables supermajors is already making its move.
Because above all, to develop Africa's variety of resources will take access to capital. There is some scope for local investment, but the lion's share must come from overseas. In a world where capital is hungry for returns, Africa is the natural choice, with unprecedented scope for demographic and economic growth and transformation. Africa is rising.
In the coming months we will attempt to chart that rise with a series of webinars and podcasts, backed up by a report, Africa Rising, that will be launched in October.
Abayomi Akinjide is global energy group co-lead, partner, Fasken
Recommended for you