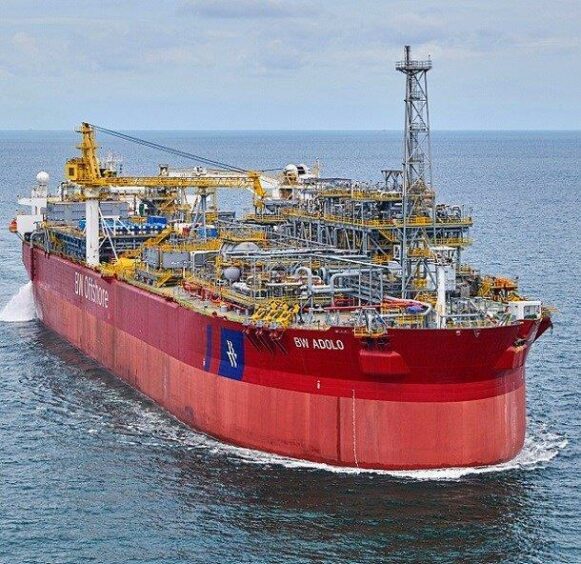 Panoro Energy more than tripled its production in 2021, to 7,582 barrels per day of oil.
The company intends to average 8,000-9,000 bpd this year and reach 10,000 bpd by the end. In 2023, it expects to pass the 12,500 bpd mark.
This year, Equatorial Guinea will account for 60% of production, with Gabon at 25% and Tunisia at 15%. Higher production towards the end of the year will come from the start of production at the Hibiscus-Ruche development offshore Gabon.
In 2021, capital expenditure reached $35.6 million, mostly focused on Equatorial Guinea and Gabon. This year, it plans to reach $65mn, most of which will go offshore Gabon.
This will include the construction and installation of the Hibiscus Alpha platform and Hibiscus-Tortue pipeline. Other work includes modifications on the existing floating production, storage and offloading (FPSO) vessel and drilling the first production wells. Panoro expects Hibiscus to begin producing in the fourth quarter of the year.
Drilling in
Trident Energy, the operator of Equatorial Guinea's Okume complex, drilled two infill wells in 2021 successfully and these are producing. A third failed on downhole issues.
More drilling in the country will not take place until 2023, although Panoro noted plans for a gas compression project at Okume this year.
Panoro also plans to begin drilling in Tunisia's Guebiba field in 2023.
Finally, in South Africa, the company is participating in a plan to drill the Gazania-1 well on Block 2B. The exploration licence expires in November this year.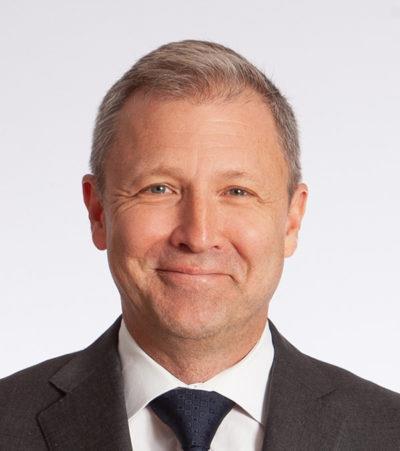 Panoro CEO John Hamilton said the company was transforming, following the acquisition of Tullow Oil's stakes in Equatorial Guinea and Gabon.
"In 2022 we will continue to work with our JV partners and key stakeholders to execute a robust and cash generative business plan focused primarily on our core production and development assets, positioning the company to continue delivering substantial long-term value for our shareholders through the oil cycle whilst advancing our exciting pipeline of growth opportunities."
Panoro is in the process of selling a stake in Nigeria's OML 113. The government approved the deal at the start of 2022 and the transaction is in its final steps.
Recommended for you

Glencore cops to global bribery scheme, to pay $1bn penalty