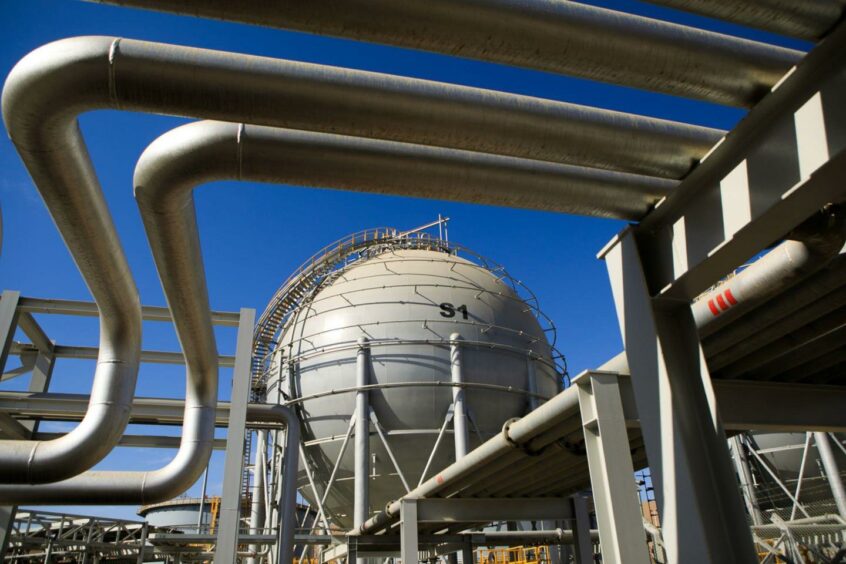 QatarEnergy (QE) has taken a stake in ExxonMobil's North Marakia Offshore block, in Egypt.
The Qatari company will have a 40% stake in the Mediterranean Sea block, while Exxon retains 60% and the role as operator.
QE CEO and president Saad Sherida Al-Kaabi said the deal was "another important step" for the company. This is both in "Egypt's upstream oil and gas sector, and in implementing our international growth strategy".
Egyptian Natural Gas Holding (EGAS) awarded the block to Exxon in 2019.
"We are pleased to sign this agreement and to work with our valued long-term partner ExxonMobil to explore exciting prospects in this promising region. We are also delighted to have the opportunity to work with EGAS and the Egyptian Ministry of Petroleum and Mineral Resources and I would like to take this opportunity to thank the Egyptian authorities and our partners for their valuable support and cooperation."
The block covers 4,847 square km, in water depths ranging from 1,000 to 2,000 metres. Egypt awarded the block to Exxon at the end of 2019.
The block is in the under explored Herodotus Basin, in Egypt's west.
Exxon and QE are working together in a number of areas around the world. This includes the recently announced Glaucus-2 appraisal offshore Cyprus.
Recommended for you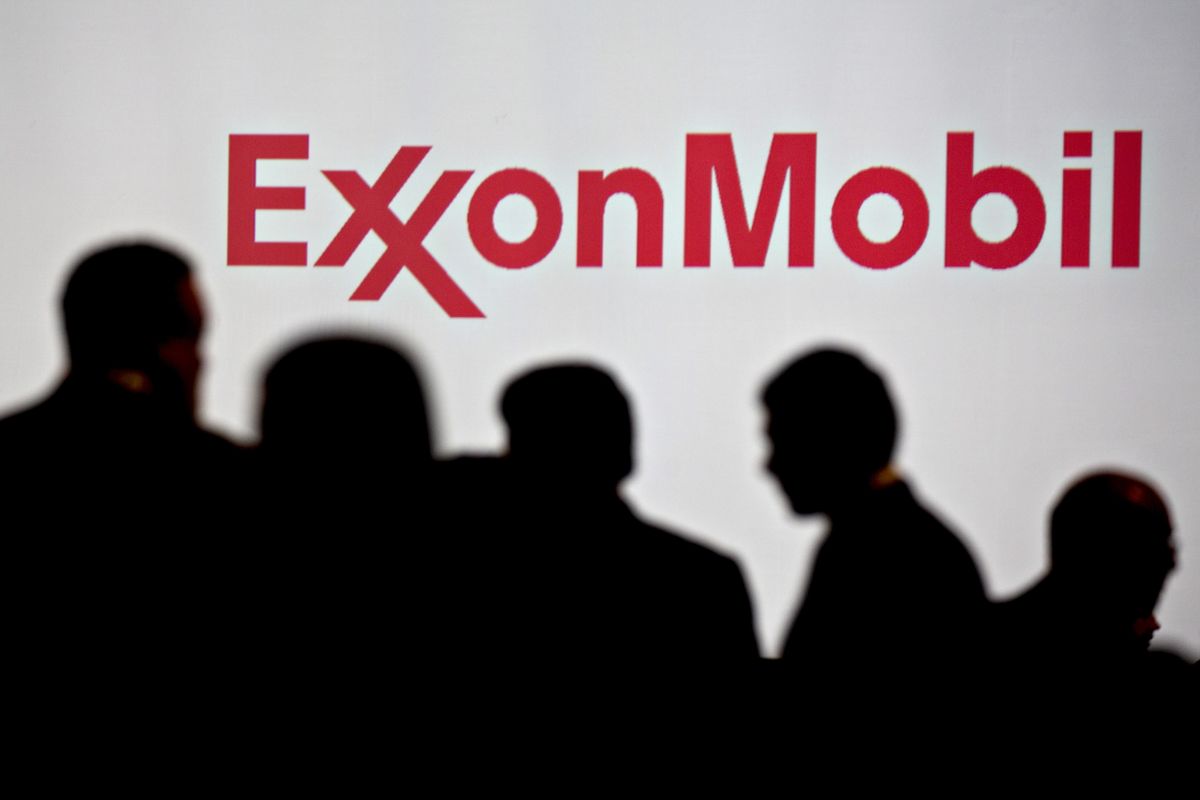 ExxonMobil joins energy majors investing in Qatar gas project