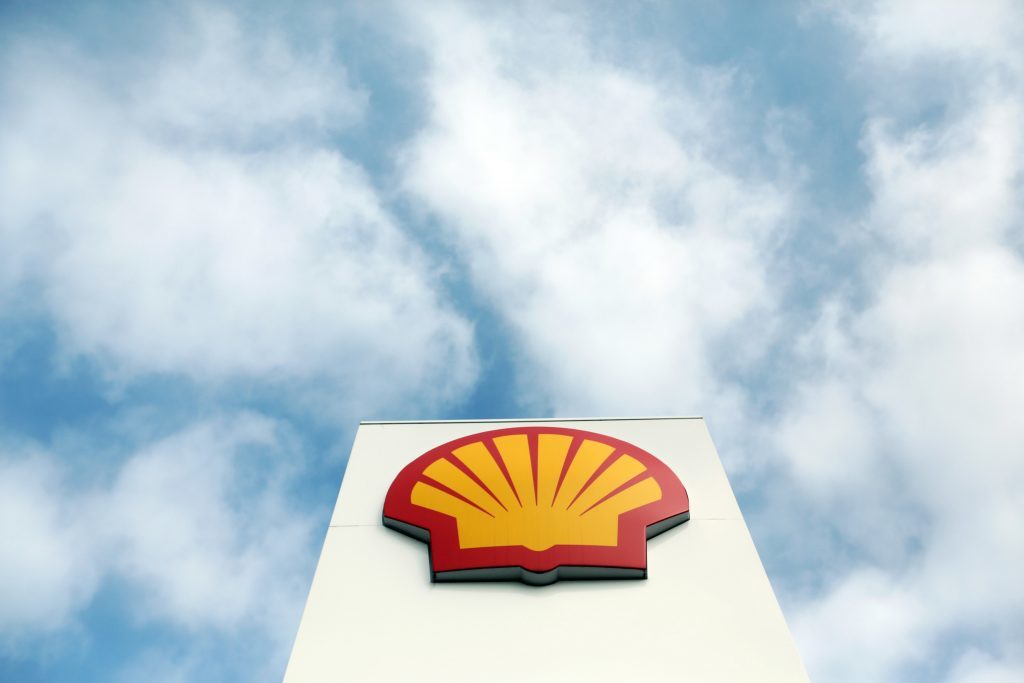 Shell Egypt has signed a memorandum of understanding (MoU) with Energean on carbon capture and storage (CCS) for its Idku liquefaction project.
The companies will study the potential to capture carbon from the LNG plant and store it in a depleted reservoir in the Abu Qir concession. Energean operates the latter.
Energean country manager Nicolas Kacharov said CCS in Egypt "can only be developed in long term partnerships with industries willing to 'green' their products. We are excited to work with Shell as such a credible and committed partner. "
Energean said it would build on its experience in designing a CCS project with storage in a depleted reservoir, citing parallels with its Prinos plan in Greece. Prinos is due to start up in 2025. It involves the use of a saline aquifer.
The company went on to say there may be opportunities in future to take emissions from other sources, such as fertiliser producers.
Abu Qir is in the shallow waters in the West Nile Delta. The licence has three fields and six platforms, with supporting pipeline infrastructure.
Energean sounded positive about Egypt's CCS potential. The country has well understood and depleted gas fields, infrastructure and experience and also demand for decarbonised products.
Wider plans
Shell, in its LNG outlook, noted the demand to decarbonise the feedstock, including through carbon capture. It noted six LNG projects set out plans to move into CCS in 2022.
Shell has two trains at Idku, under Egyptian LNG (ELNG). Each train has 3.6mn tpy of capacity.
The company struck a deal with a Bechtel-led group in September 2022 to examine a unified power system. This would cover Idku and the onshore processing plants for the West Delta Deep Marine (WDDM) gas fields. At this week's Egypt Petroleum Show, the companies announced they were moving forwards with the plan.
Recommended for you

Shell, Petronas commit to Phase 10 at Egypt's WDDM