Prinos

Energean has shifted its AGM in London in response to a proposed demonstration around working conditions at its Greek oilfield.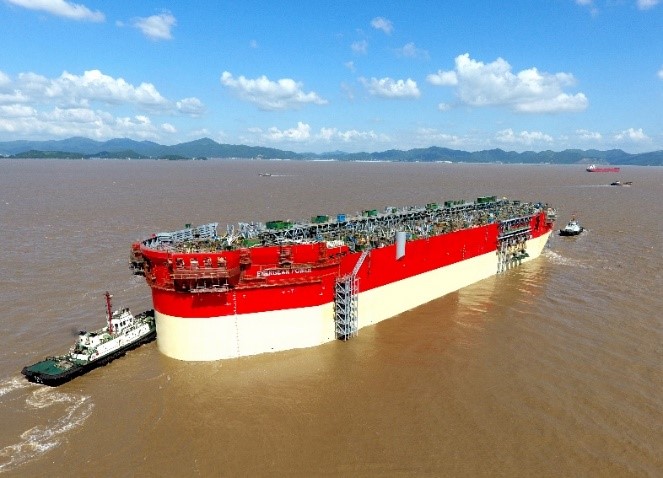 Oil & Gas
Energean is on a path to transformation, with capital expenditure peaking in early 2022 and delivering – hopefully – 200,000 barrels of oil equivalent per day in 2023.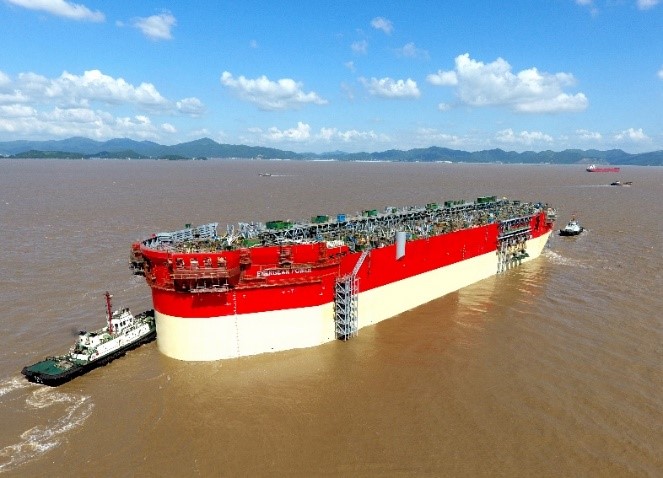 Rigs & Vessels
Energean expects its Karish gas project in Israel to reach first gas in the fourth quarter of 2021 and the Edison E&P deal to close this December.