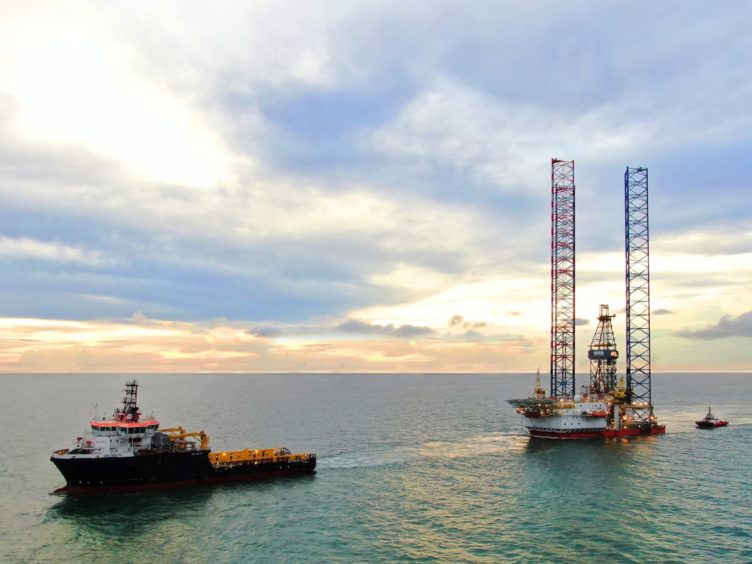 Thailand's PTT Exploration & Production (PTTEP) and Malaysia's Petronas have made a second gas discovery in the shallow waters of Balingian province off the Malaysian state of Sarawak.
The Kulintang-1 wildcat exploration well was last month drilled to a total depth of 2238 metres in Block SK438 and hit gas in the Oligocene to Middle Miocene sandstone reservoirs, which have not been fully evaluated before, said Petronas.
PTTEP, which operates the block with an 80% interest, plans to drill another exploration well in the block during the second quarter 2021. Petronas Carigali holds the remaining 20% share.
"The success of Kulintang-1 well marks the second gas discovery within the Balingian Province this year. This encouraging result proves further potential of sweet gas in the province, especially in the deeper Oligocene play," said Petronas senior vice president of Malaysia Petroleum Management (MPM), Mohamed Firouz Asnan.
In March, PTTEP drilled the wildcat well Sirung-1, which hit a "significant oil and gas column – exceeding 100 metres within the oligocene to middle miocene sandstone reservoirs," underscoring the potential of the Balingian province, Petronas said at the time.
The Kulintang-1 sweet gas discovery can be commercialised through nearby existing infrastructure in Sarawak to meet domestic gas demand, as well as supply feedstock for the Bintulu liquefied natural gas (LNG) export complex, said Petronas.
Block SK438 is adjacent to Blocks SK405, SK309, SK311, SK314A, all of which are operated by PTTEP, near to existing facilities. Significantly, the location offers an advantage for future development, including the potential for a cluster project, said PTTEP.
It's been a successful year so far for PTTEP. In February, the Thai national oil company announced it hit sweet gas with its first exploration well, the shallow-water Dokong-1, in Block SK417, off the Malaysian state of Sarawak.
Petronas will surely welcome the success as its ongoing Malaysia bid round (MBR) 2021 seeks to attract new investment. Malaysia is offering 13 new offshore exploration blocks, including a few blocks within Balingian. "MBR 2021 also offers enhanced fiscal and non-fiscal terms as part of Petronas' continuous efforts to grow with its partners in Malaysia," said Petronas.
Apart from Block SK438, PTTEP is also at the exploration stage with Blocks SK405B, SK410B, SK314A, SK417, PM407 and PM415. Major projects in PTTEP's portfolio in Malaysia include the producing assets in Blocks K, SK309, SK311, the Rotan-Buluh field in Block H and the jointly operated gas fields with Petronas Carigali in the Malaysia–Thailand Joint Development Area. PTTEP is also a joint investor with PTT, through the PTT Global LNG Company, in the MLNG Train 9 Project, at the Bintulu LNG export complex in Sarawak.
Recommended for you

Thailand needs 'shale' gas moment as energy crisis deepens on PTTEP's watch