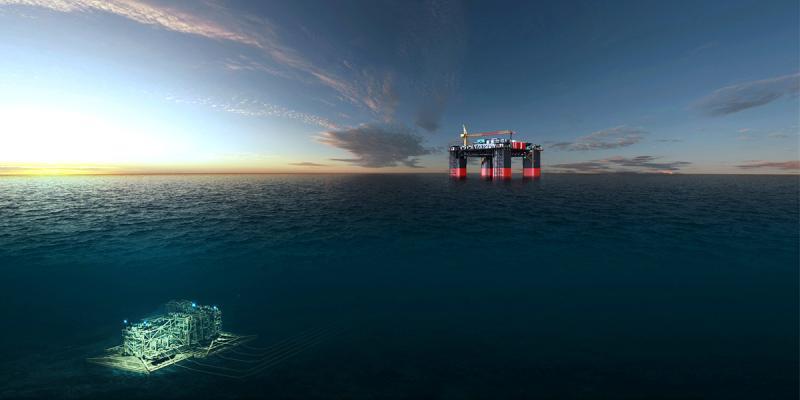 China overtook Japan as Australia's top LNG export destination in the financial year ending June 2021 with 29.8 million tonnes (39%) of Australian export volume, slightly more than 29.4 million tonnes (37%) recorded over the same period a year before, reported EnergyQuest.
In the 11 months to May, Chinese liquefied natural gas (LNG) imports increased by 20%, with the result that Australia's market share fell from to 41% from 46% a year earlier. However, with its LNG projects fully contracted and no new projects entering production Australia is not able to actively participate in Chinese market growth, the Australian-based energy consultancy said in its latest report.
Political tensions between the two nations are also expected to limit Australia's participation in future Chinese market growth. At least two of China's smaller LNG importers were told in May to avoid buying new cargoes from Australia, a further example of the impact on trade from souring ties between the two countries.
China LNG demand continues to expand and among major LNG suppliers, Qatar, as well as Russia, and African producers, look set to benefit as China seeks to diversify its import mix that has become more reliant on Australian LNG in recent years.
Qatar and Russia set to benefit from China's robust LNG demand
Meanwhile, Japan imports fell to 28.0 million tonnes (37%) of Australian LNG export volume, down from 30.5 million tonnes (38%) in the financial year ending June 2020. Japanese LNG imports increased by 2% in the 11 months and with smaller Australian
volumes, Australia's market share fell from 21% to 19%, said EnergyQuest.
Korea continues to be Australia's third most popular export destination, importing 8.0 million tonnes for the financial year ending June 2021, compared to 8.9 million tonnes in 2020.
EnergyQuest estimates Australia exported 77.2 million tonnes of LNG in the 12 months to 30 June 2021, less than the 79.5 million tonnes in FY 2020, but only 0.8 million tonnes less than the 2020 full year exports of 78.0 million tonnes. "This is a good result given the ongoing maintenance required at Gorgon to repair cracking in the cooling kettles, production issues at Prelude, Ichthys and Wheatstone, reduced field supply at NWS and COVID-19 related disruptions," said the consultancy.
Surging demand will see China become the world's largest importer of liquefied natural gas (LNG) this year, stealing the crown from Japan.
Recommended for you

Stranded gas tanker in Australia could cause rise in global LNG prices