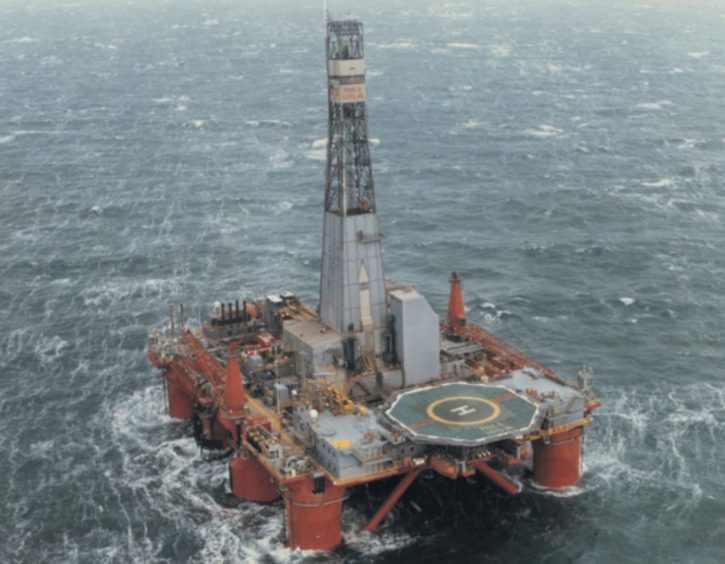 Transocean has revealed new details of its contract with Hurricane Energy for work in the west of Shetland.
The Paul B Loyd is booked up to work for the operator up until October, with work coming up to plug and abandon the Lincoln Crestal well in March.
The rig will work on a day rate of $160,000 in February – March and $205,000 from April to September.
Transocean will then drop the rate to $160,000 in October.
The rig is planned to be used to drill a commitment well, required by the OGA to test the full extent of the Lincoln discovery, this year.
However, due to the time to plan the well, Hurricane said in December the rig would stand idle for several months, possibly incurring a cost of "incurring a cost of up to $10 million net to Hurricane".
Hurricane is looking at alternatives to mitigate that.
The rig will be used to plug and abandon the Lincoln Crestal well, while Hurricane is also looking to drill another production well at its flagship Lancaster field.
Earlier this month the firm said the drilling contract would be for a third production well at Lancaster during Q2/Q3 which, if successful, would come on stream in the first quarter of 2022.
At the time, chief executive Robert Trice said a further production well would allow the firm to "evaluate the productivity" of the reservoir, away from its two existing wells.
Hurricane has seen its share price drop by more than 50% since the start of December, but Mr Trice said there are no "subsurface, operational or commercial reasons" for it doing so.
Investors having a "knee-jerk reaction" to the disappointing results for the three-well Greater Warwick Area (GWA) campaign has been viewed as one main factor by analysts, which rejigged the work schedule and slowed the pace of development.
It comes despite a strong operational update, with Lancaster producing 15,400 barrels of oil per day in Q3 and 11,800 bpd in Q4 – both exceeding expectations.
The work comes as part of a series of new contracts for the rig operator, taking Transocean's total backlog to £7.8bn.
Recommended for you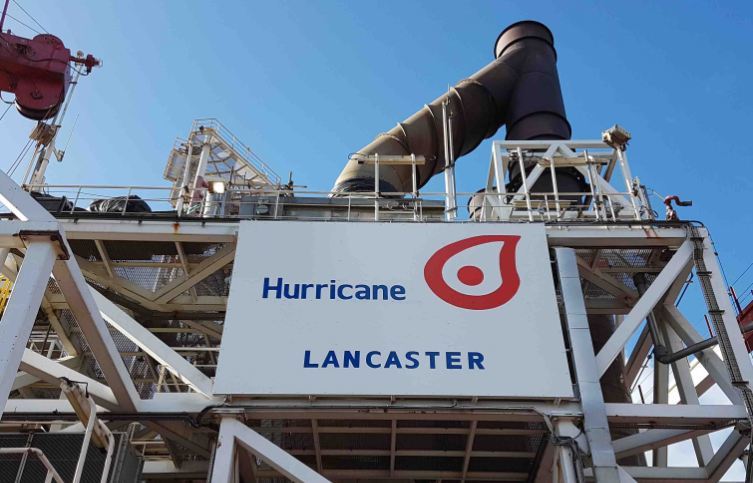 Hurricane Energy weighs up $250m boost to Lancaster with new well