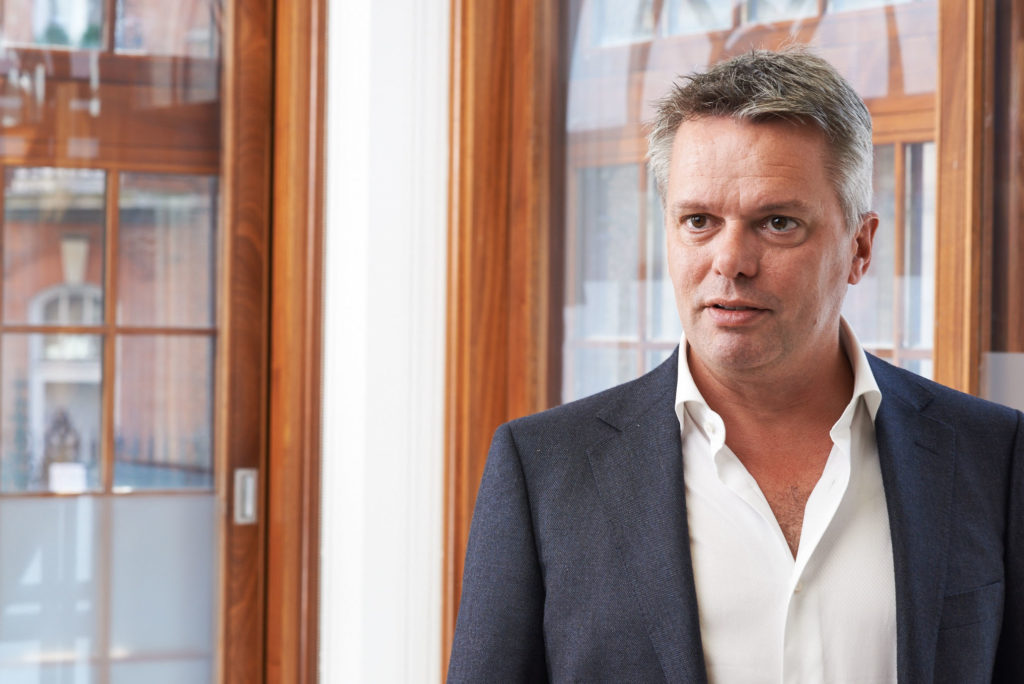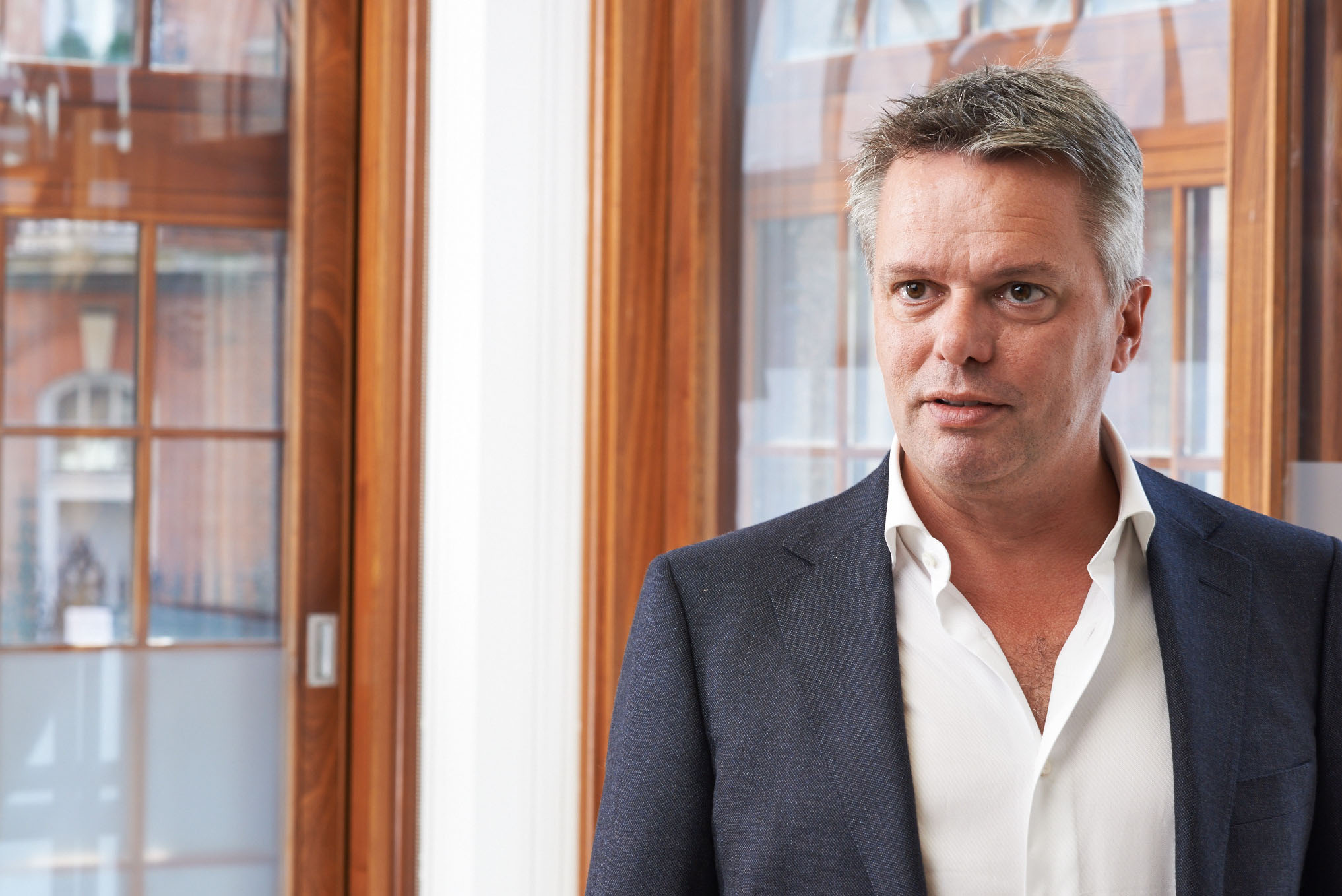 RockRose Energy has slashed spending for 2020 by more than £80m in response to the Covid-19 outbreak and cut the number of UK wells it will participate in.
Since mid-March, the North Sea operator has reduced capital expenditure plans by £64m, 40% of £160m planned at the start of the year.
RockRose is also deferring spending on abandoning wells by a further £16million.
As a result, the "significant period of development" set out in December has had to be reduced, with RockRose planning to participate in three wells this year, rather than seven.
Executive chairman Andrew Austin said he is "very pleased" with the company's response to the outbreak, which has created "a difficult environment and this is likely to persist for some months".
The deferrals are not expected to impact reserves but production this year will drop from 21,000 boepd to 20,000 boepd.
In December, RockRose said it plans to participate in two wells at the Brae field, four at the Shell-operated Arran project and the first of two wells at Repsol Sinopec's Blake infill project.
After completing the first West Brae development well, RockRose as operator, along with partners, decided not to drill the second after interpreting the well data and in light of the low oil price.
RockRose did not specify exactly where the other deferrals lie. However, work has been delayed at Shell's Arran field due to deferred commissioning of the pipeline for its Shearwater gas hub, which also impacts other developments which will use it like Serica Energy's Columbus project.
The firm said first gas is scheduled for the second half of 2021 and the Sevan Borealis vessel is due to begin laying the 34mile pipeline "shortly".
Mr Austin said: "Following a successful 2019, I am very pleased with the continued progress made by RockRose in the first quarter of 2020.
"Of course, the COVID-19 pandemic combined with low oil and gas prices have created a difficult environment and this is likely to persist for some months.
"However, the Company continues to deliver operationally and is well-placed to face these twin challenges thanks to its strong balance sheet and to the actions taken to reduce expenditure."