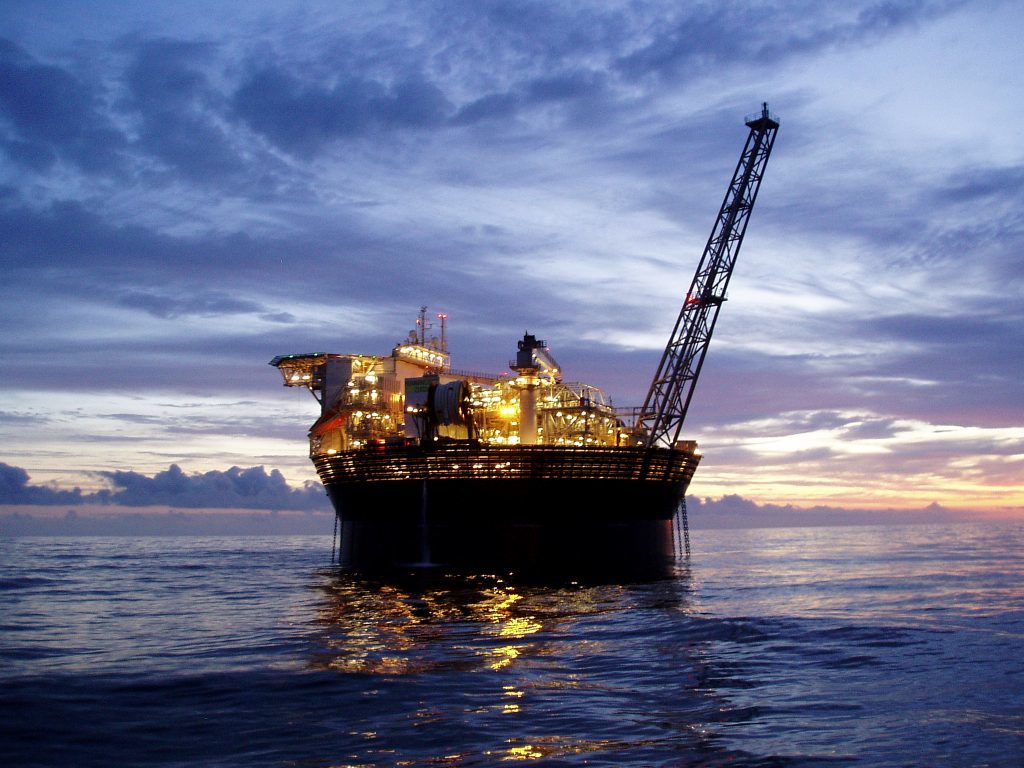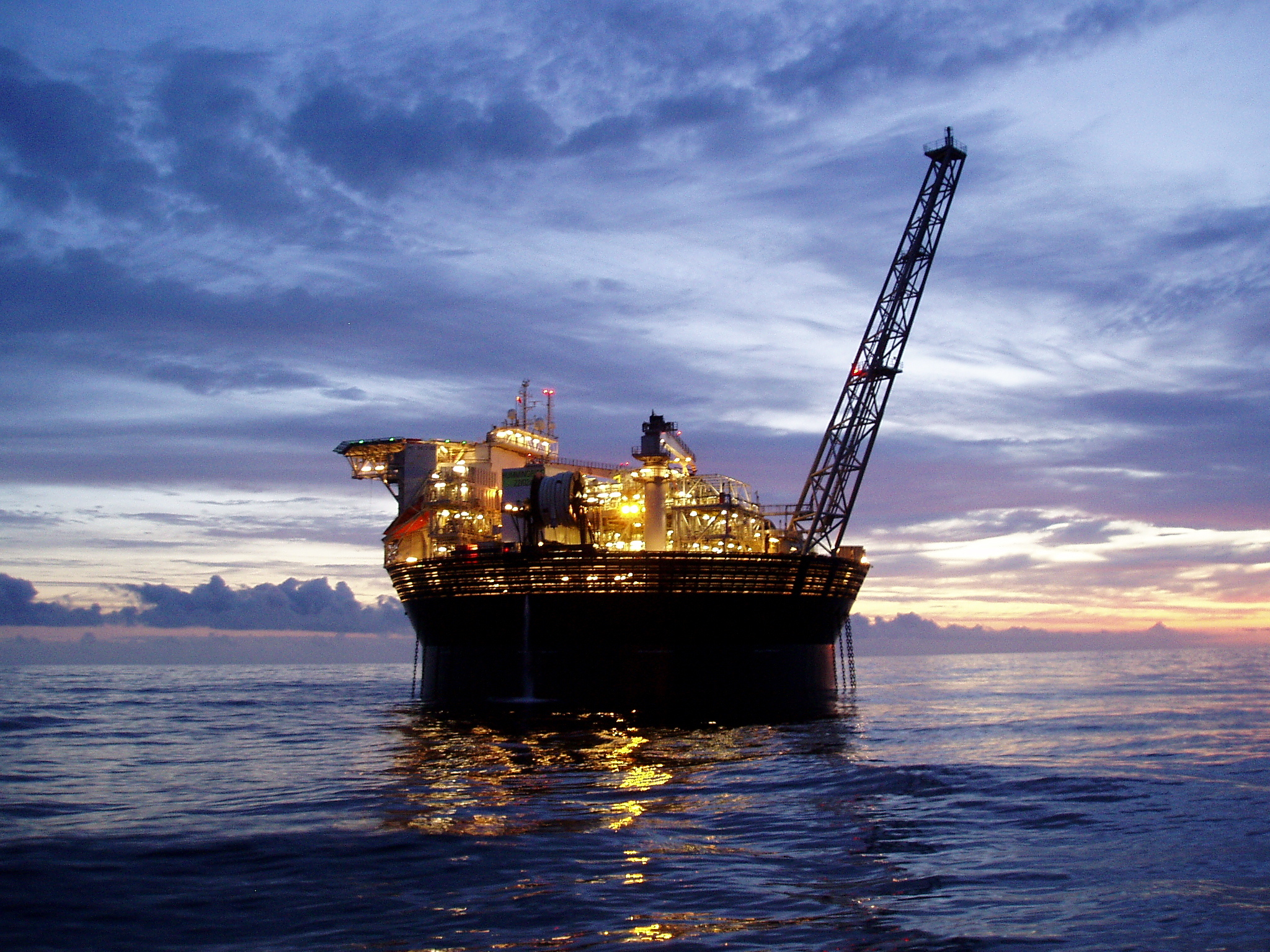 Spirit Energy has reached a "crossroads" at its Chestnut field in the central North Sea as it weighs up whether to drill new wells.
Al Currie, asset manager at Spirit, said the company wanted to keep the Hummingbird Spirit vessel "on station" at Chestnut for as long as possible, but the economics had to be right.
Earlier this year, Spirit Energy and partner Dana Petroleum brought a new well on stream at Chestnut, 125 miles north-east of Aberdeen, at a cost of £56 million.
Expenditure on the new well was to form part of an overall £140m investment aimed at keeping Chestnut producing for up to a further three years, to 2023.
But the recent crude price drop appears to have cast doubt on those plans.
Mr Curries said Spirit was evaluating "further opportunities" at Chestnut and would decide in the fourth quarter of 2020 whether to drill addition wells.
He said the new wells would only be drilled if commodity prices were favourable and costs could be reduced with the help of suppliers.
If the price environment does not improve, the FPSO will leave the field in July 2021.
Chestnut has exceeded expectations until now. The field was only expected to pump oil for a little over two years when it first came online more than a decade ago, but is still producing.
Spirit has an 83% stake in the field, while Korean-owned Dana has 17%.
Mr Currie provided the update at an online "share fair" event hosted by Oil and Gas UK this week.
Spirit also used the event to reveal that it had approved a project to extend the life of its York field in the southern North Sea by a further three years to 2024.
Neil McCulloch, executive vice president, said the project, though "not huge", was still important to Spirit.
"We think this is a good activity for the supply chain while industry is in a difficult period," he said.
The York field, which produced first gas in 2013, is located about 20 miles off the coast of Yorkshire and is served by a normally unmanned installation.
Mr Currie said the life extension would be achieved "by access to onshore compression" at the Perenco-operated Dimlington terminal, which means a change from the current export route to the Easington terminal.
Mark Fotheringham, oil and gas projects and engineering director, said Spirit's intent was still to grow and mature, though some capex has been deferred due to the commodity price slump and Covid-19 outbreak.
Mr Fotheringham said Spirit had been "heading for" a final investment decision (FID) on the Pegasus project in the Southern Gas Basin in 2020, but has now put project approval on ice.
The company attributed the delay at Pegasus to "operational reasons". Spirit had hoped to use the Cygnus platform as the host for Pegasus, but clashed with operator Neptune over capacity.
He also described the results of its drilling campaign with Hurricane Energy on the Greater Warwick Area, west of Shetland, as "ambiguous" and the cause of "internal rethinking".
Recommended for you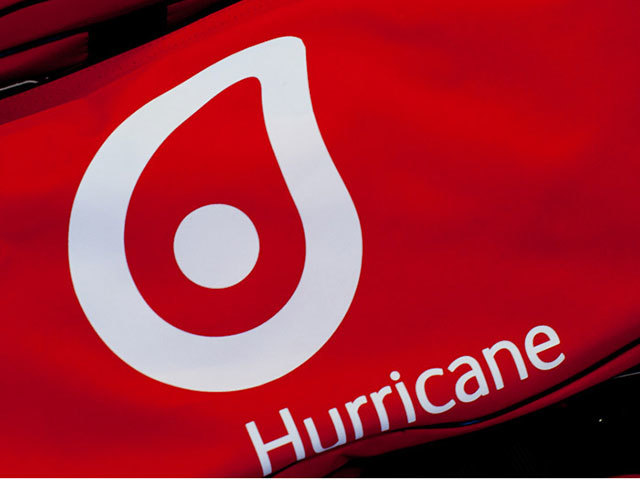 Hurricane officially axes Halifax, once thought to hold 1.2bn barrels