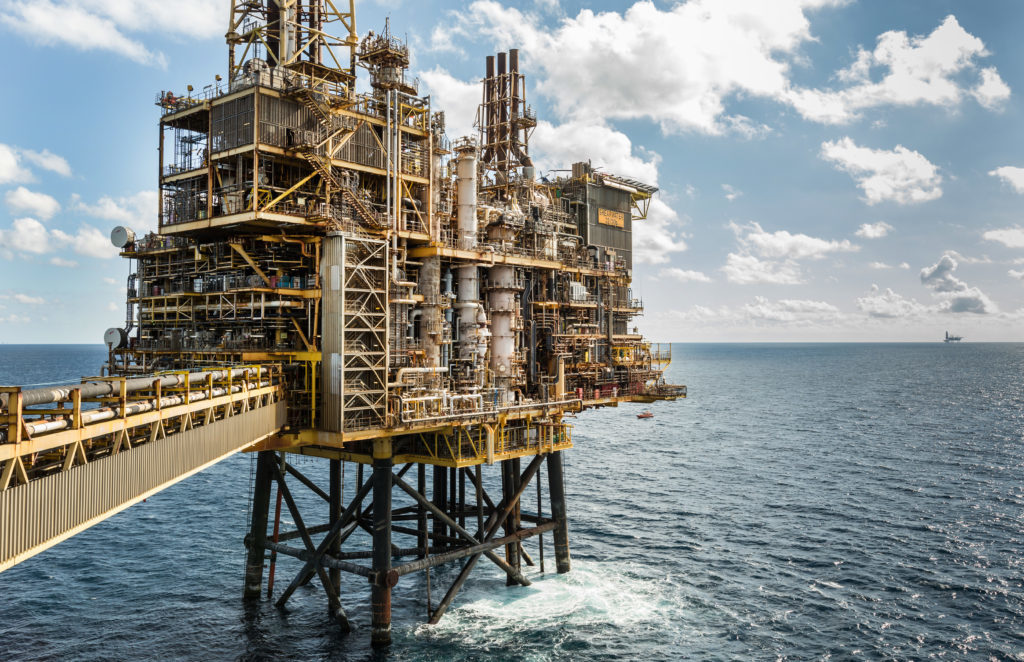 Shell will "compensate" vessel accommodation owner Prosafe for a 10-month deferral of a UK North Sea contract.
Prosafe was meant to begin work at the Shearwater platform, operated by Shell, this summer.
However in its first-quarter results, Proafe stated that the Safe Zephyrus rig "will not perform the Shearwater contract in 2020" and that discussions were ongoing.
Now Prosafe and Shell have come to a new arrangement for the 115-day contract at Shearwater, to begin in March 2021, with the option for Shell to add either 30 or 45 days to the front end with an earlier date.
It comes as operators, including Shell, have broadly deferred non-essential work in light of the downturn and Covid-19 pandemic.
As part of the agreement, "Shell will compensate Prosafe through a fee considering the 10 month mobilization deferment", the firm said, not disclosing the value.
Prosafe added that the two firms will "strategically work closely" in 2022 and 2023.
CEO Jesper Andresen said: "Shell has been, and will continue to be, one of our most valued customers.
"The Covid-19 pandemic has impacted the industry hard – operator and contractor alike – and it has been encouraging to work with Shell to solve the mutual challenges in a way which resulted in an agreement for the 2021 Shearwater turnaround, and a stronger strategic collaboration thereafter."
Earlier this year Total made a similar contract deferral at the Elgin field for the Safe Caledonia vessel.
It comes after Prosafe lamented 2020 as a "lost year" last month as it fell to pre-tax losses of £683m, one example of the dire straits of the offshore rig market this year.
The company said it was "taking every step to protect liquidity" while "vigorously pursuing any commercial opportunity".
Even before Covid, Prosafe hit misfortune back in February when competition laws blocked its merger bid with rival Floatel.