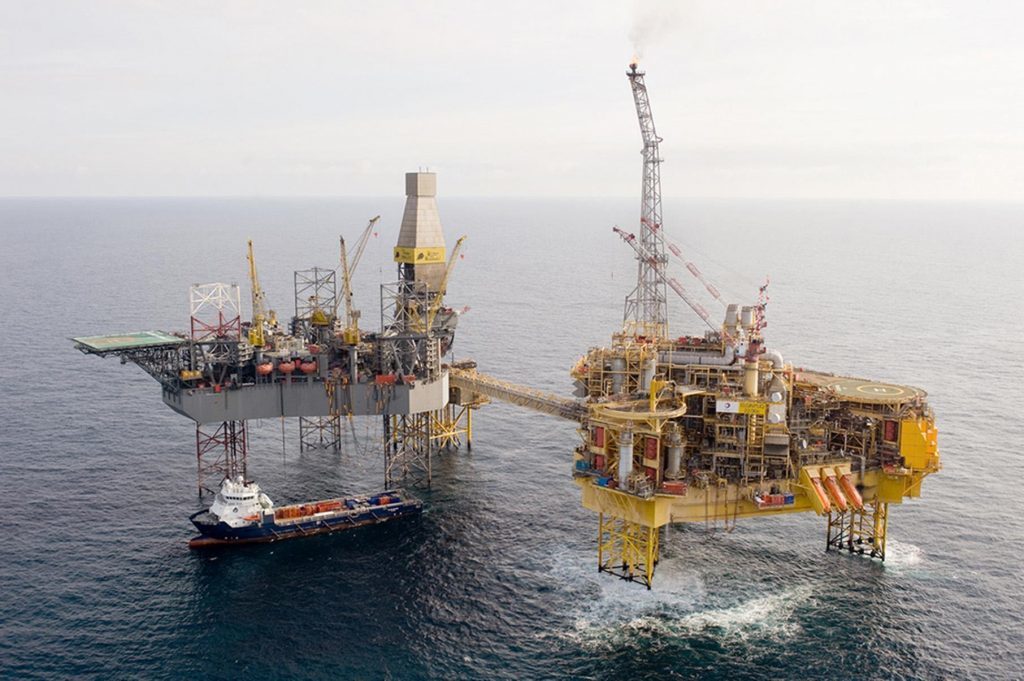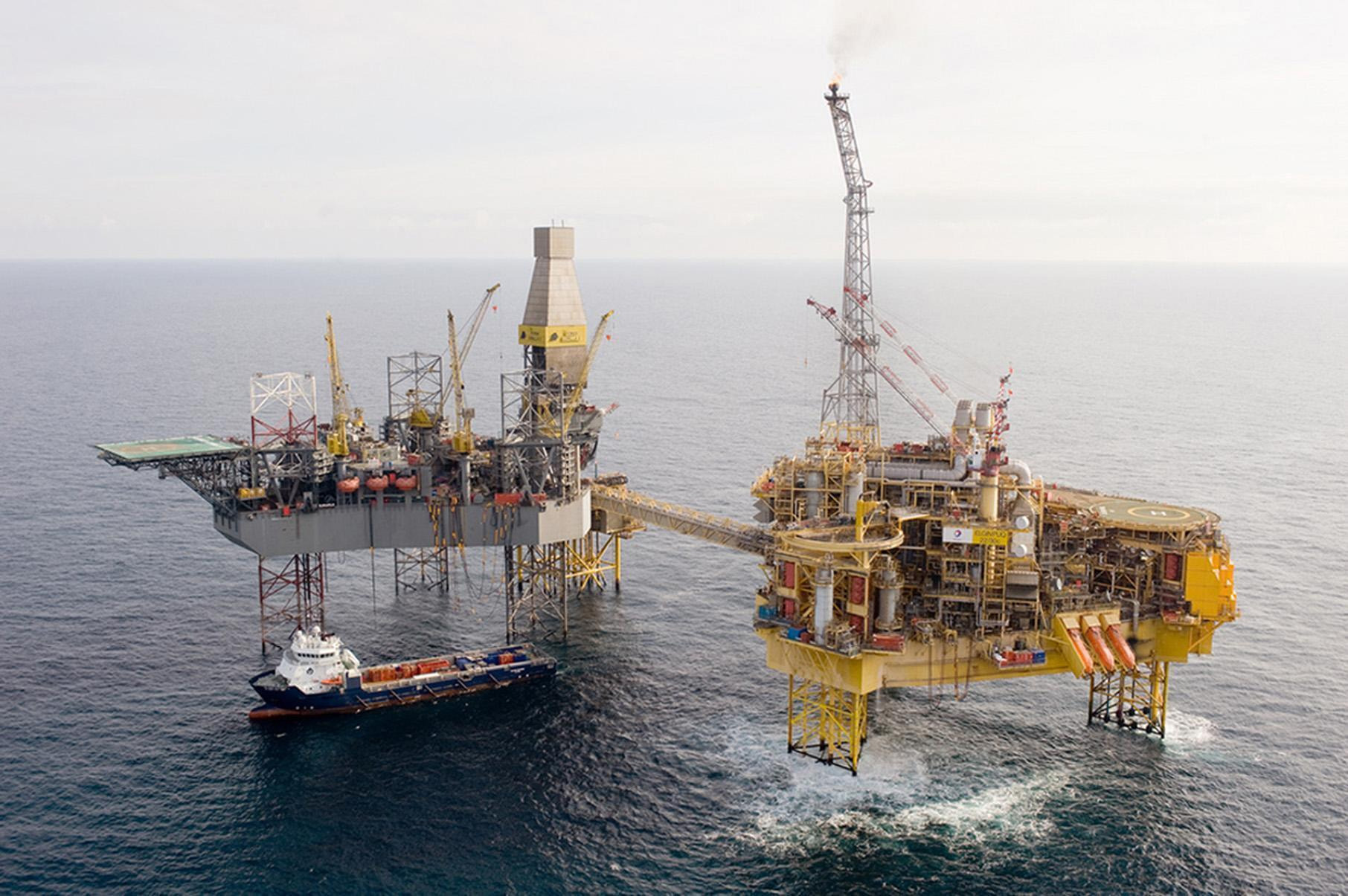 Shell, BP, Harbour Energy and TotalEnergies are working together on platform electrification plans, it has emerged.
The firms, who are among the UK continental shelf's biggest oil and gas producers, confirmed in a joint statement that they were engaged in the early stages of a "high-level study project".
They stressed that the scope of the project, first reported by Upstream, is still under development and that no decisions had been made at this stage.
The quartet said: "Shell, BP, Harbour Energy and TotalEnergies are collaborating in the early stages of a high-level study project to explore the electrification of some of their assets.
"Cost effective electrification of existing CNS oil and gas offshore assets could significantly reduce CO2 emissions.
"The scope of the project is still under development, and no decisions have been made."
Platform electrification was highlighted in the North Sea Transition Deal as a potential lever oil and gas companies could pull to reduce their offshore greenhouse gas emissions.
But there are concerns that the costs and complexities involved will scupper such projects.
BP, Shell, TotalEnergies and Harbour — formed recently by a merger between Chrysaor and Premier Oil — each said previously that they were mulling electrification plans, in the central North Sea and west of Shetland.
But this is the first time they have confirmed a collaborative effort between the four was under way.
Last week, a London-based firm called Cerulean Winds said it wanted to develop two floating wind farms in the UKCS which would power oil and gas platforms, which currently use gas or diesel generators.
Recommended for you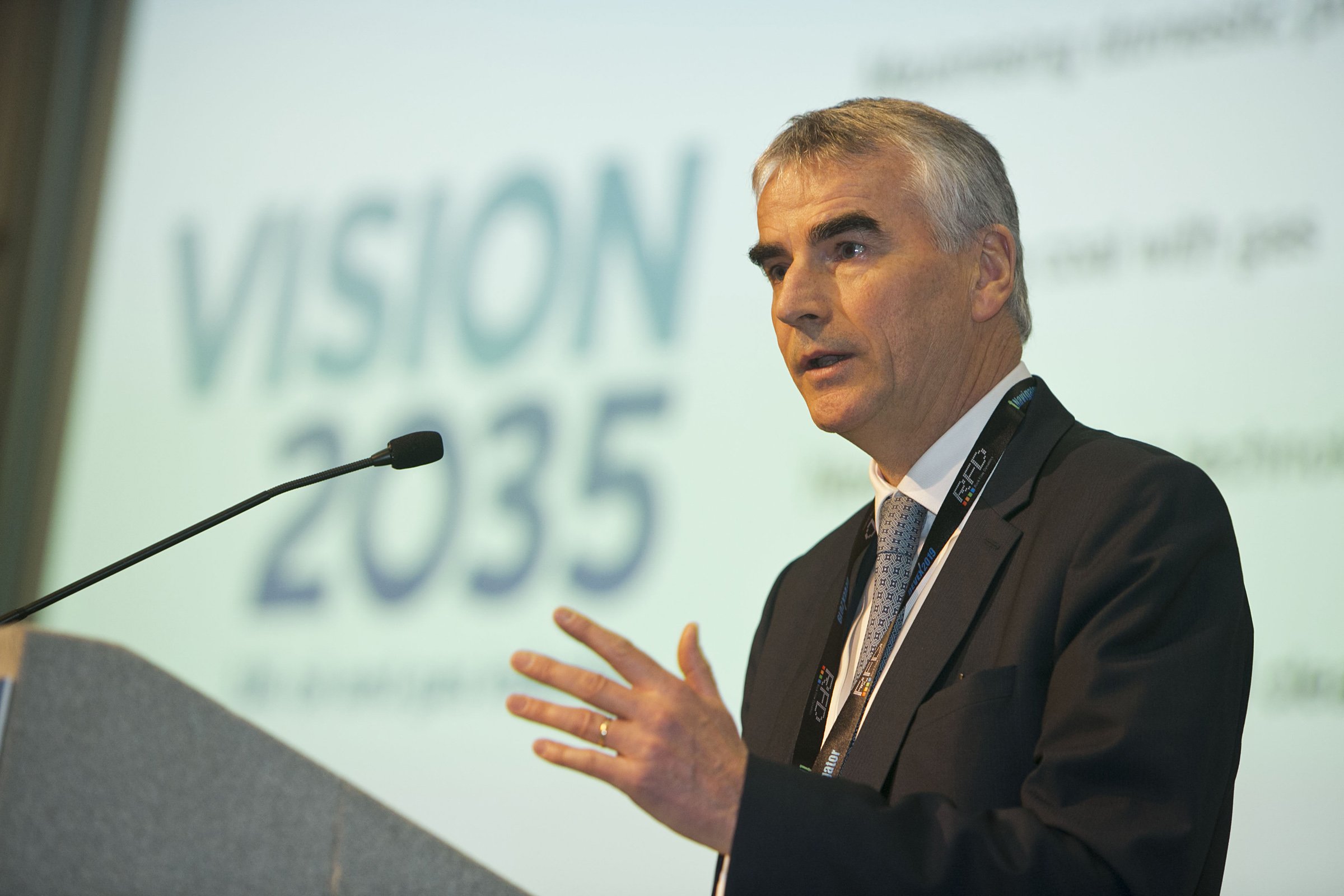 Windfall Tax: TotalEnergies to slash £100m of North Sea investment in 2023