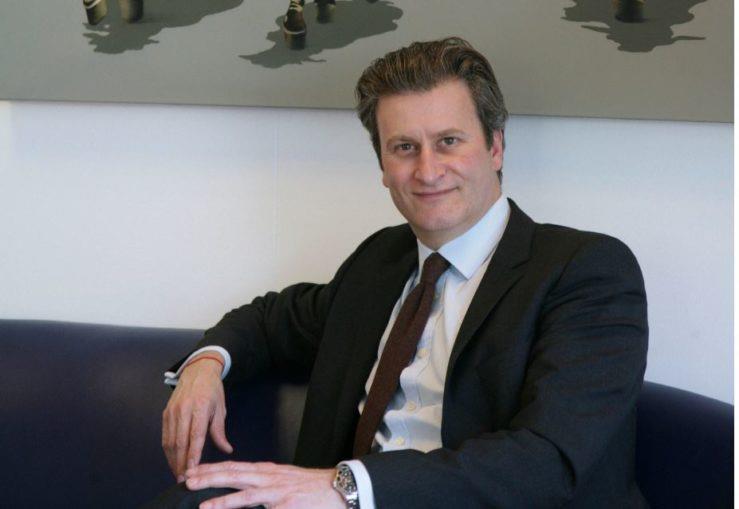 Capricorn Energy expects to earn around £56 million on the back of higher UK production, following the sale of its North Sea interests to Waldorf Production last year.
In a trading and operations update Tuesday, the Edinburgh-headquartered upstream company said earn-out considerations of $76m (£56m) from the sale of its Catcher and Kraken interests would be payable by Waldorf in Q2 2022.
Capricorn – formerly Cairn Energy – completed the £334m sale in November 2021.
The company said its share of annual production from the interests last year was approximately 18,300 barrels per day (bpd), towards the upper end of its guidance, adding that further uncapped earn-out considerations would be payable for calendar years 2022-25, based on meeting minimum production volumes and average oil prices.
In Egypt, where Capricorn and Cheiron Petroleum acquired Western Desert assets from Shell in September, the company's working interest production averaged 36,300 boepd last year.
Net production to Capricorn is anticipated to average 37,000-43,000 boepd in 2022, with production growing throughout the year, the group said. An additional three drilling rigs are expected to be during the first half of this year to support the production ramp-up.
Up to 40 new production or injection wells are scheduled for drilling and completion in 2022, as well as a number of identified extension well opportunities.
Outlining its capital expenditure plans for the year, Egypt remains the primary focus, with $90-110m (£67-82m) set aside to drive production growth, and exploration expenditure of $30-35m (£22-26m) to sustain its resource base.
In the UK, Capricorn will target infrastructure-led exploration expenditure of about £30m, mainly on the Jaws and Diadem wells, but had no further well commitments beyond 2022.
Other international exploration is budgeted at $30-35m, principally in Mexico, but the company has no further commitments beyond 2022 and said further investment would be contingent on farm-downs.
Meanwhile, the company is also awaiting an £800m refund from the Indian government, nearing the conclusion of a long-running dispute over tax. Payment is expected to be made in early 2022.
Capricorn had said it would return up to £517m of the refund proceeds to its shareholders. Following a consultation, it confirmed today that £371m would be returned by way of tender offer, whereby shareholders will be invited to tender some or all of their shareholding for purchase.
The remaining sum of up to £148m will be returned via an ongoing share repurchase programme, it said.
CEO Simon Thomson said: "We are very encouraged by the initial operating performance of our newly acquired Western Desert Assets in Egypt, with production growth ahead of expectations. We look forward to accelerating cash flows from the assets whilst reducing their emissions profile.
"With balance sheet strength and financial flexibility, Capricorn enters 2022 positioned to make another significant capital return to shareholders," following the tax refund, he added.
Capricorn will release its preliminary full-year results on 8 March.
Recommended for you

Capricorn sets out cash return plans to shareholders, UK sales