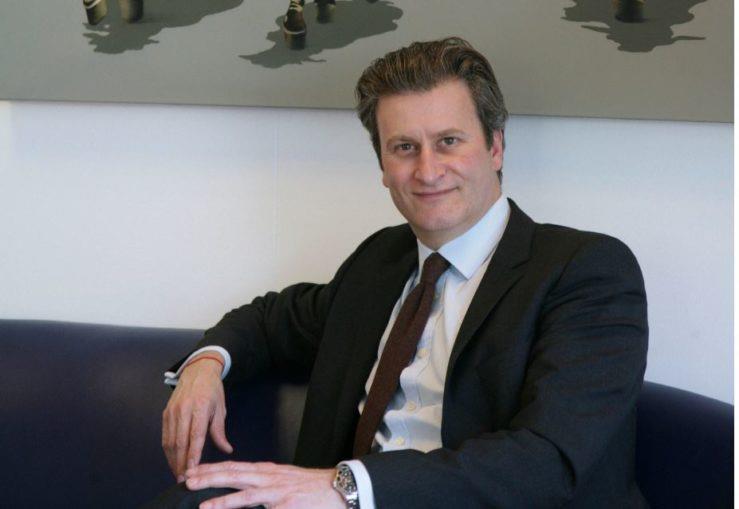 Oil and gas firm Capricorn Energy confirmed drilling is away to kick off on a North Sea prospect imminently.
Simon Thomson, the firm's chief executive, told shareholders yesterday that work to spud the Diadem is expected to start before the end of June
Formerly known as Cairn Energy, the London-listed company (LON: CNE) is also evaluating new 3D seismic data across its Southern North Sea acreage in preparation for a drilling decision later this year.
Along with the UK, Capricorn is focusing its exploration for the year on Egypt and Mexico, with much of the activity targeting wells that can be rapidly commercialised.
Following an asset swap, Capricorn is partnered 50:50 with Shell on Diadem, a northern North Sea prospect near the Shell Nelson platform, a likely tie-back host.
The pair are targeting 30 million barrels from Diadem.
They were hoping for the same returns from the Jaws prospect, but an exploration well drilled earlier this year failed to land.
Valaris booked a one-well campaign with Cairn in the UK North Sea in September, which is due to start drilling in Q2 and last 72 days using the Valaris JU-123 rig.
Meanwhile, helicopter operator CHC won a contract last year to transport workers for the Diadem drilling campaign.
Global drilling
In Egypt, Capricorn-operated drilling is expected to begin later this year in the South Abu Sennan concession, with 3D seismic acquisition also taking place in 2022 across the South-East Horus, West El Fayum and North Um Baraka concessions.
Elsewhere, the company expects to complete its final commitment well in Mexico (Block 7, operated by Eni).
It is also reviewing the next phase of investment together with partnering strategies in acreage offshore Mauritania and Suriname.
Recommended for you

UK North Sea sees chance for political reprieve in energy crisis