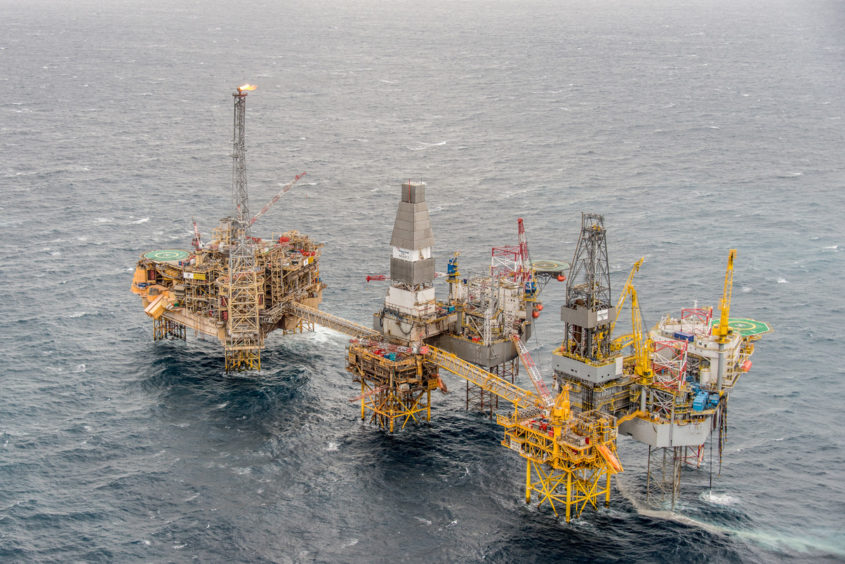 Bilfinger UK has told North Sea workers to cease their unofficial strikes or it will consider "dismissal proceedings".
A letter from Bilfinger management, seen by Energy Voice, asked employees for a verbal commitment by 2pm on Friday afternoon to return to work.
It is understood the letter only pertains to the Elgin platform, but similar notes are being sent to other installations involved.
It said: "Should this offer not be taken up, individuals still not returned to work shall remain off pay and the demobilisation process will commence.
"In addition to this the Company will consider commencing dismissal proceedings."
A spokesperson for Bilfinger told Energy Voice: "We are in constant dialogue with workers that have continued with the unofficial sit-ins and while we have made their contractual obligations clear, we remain hopeful of coming to a positive resolution."
Meanwhile Wood workers on board the ETAP installation have ceased their unofficial action.
A spokesperson said: "Wood employees who participated in unlawful strike action on the ETAP platform on 18-19 May have now returned to work.
"We are committed to ongoing engagement via our formal processes to bring any issues to resolution."
Last night Unite the union and Bilfinger asked employees to return to work, with the two having reached an agreement. 
The wildcat strikes began on Tuesday on board the Elgin, with several other platforms later joining.
The document also states that the company will respond to a formal grievance from workers on the asset "no later than Wednesday of next week".
Bilfinger management also raised serious allegations in the letter around intimidation.
It that it has "been brought to the attention of the Company" that  employees who are not willing to continue with the current unofficial strike action "are being subjected to intimidation and threats".
"We take these allegations very seriously. Any employee who is found to have made such threats will be subject to disciplinary action up to and including summary dismissal."
A representative of the worker group denied the allegations.
Employees of Wood have also been taking action on BP-operated installations. The contractor has been asked to confirm whether it is also taking similar measures as Bilfinger.
Workers have been carrying out the strike action in hopes of gaining a £7 per hour increase to pay.
They've cited the huge windfall profits of oil giants and the skyrocketing cost of inflation, which is at a 40-year high.
Earlier, employment experts at Burness Paull told Energy Voice that there is a possibility those that taking part in wildcat walkouts could be dismissed by their employers.
If that does happen, they will likely have "no right" to complain of unfair dismissal as the action was not signed off by trade unions, according to Partner Tricia Walker.
Last night Bilfinger signed up to the Energy Services Agreement, a collective bargaining deal it has been absent from.
The ESA already covered 14 employers and set minimum standards and pay for 5,000 workers.
Recommended for you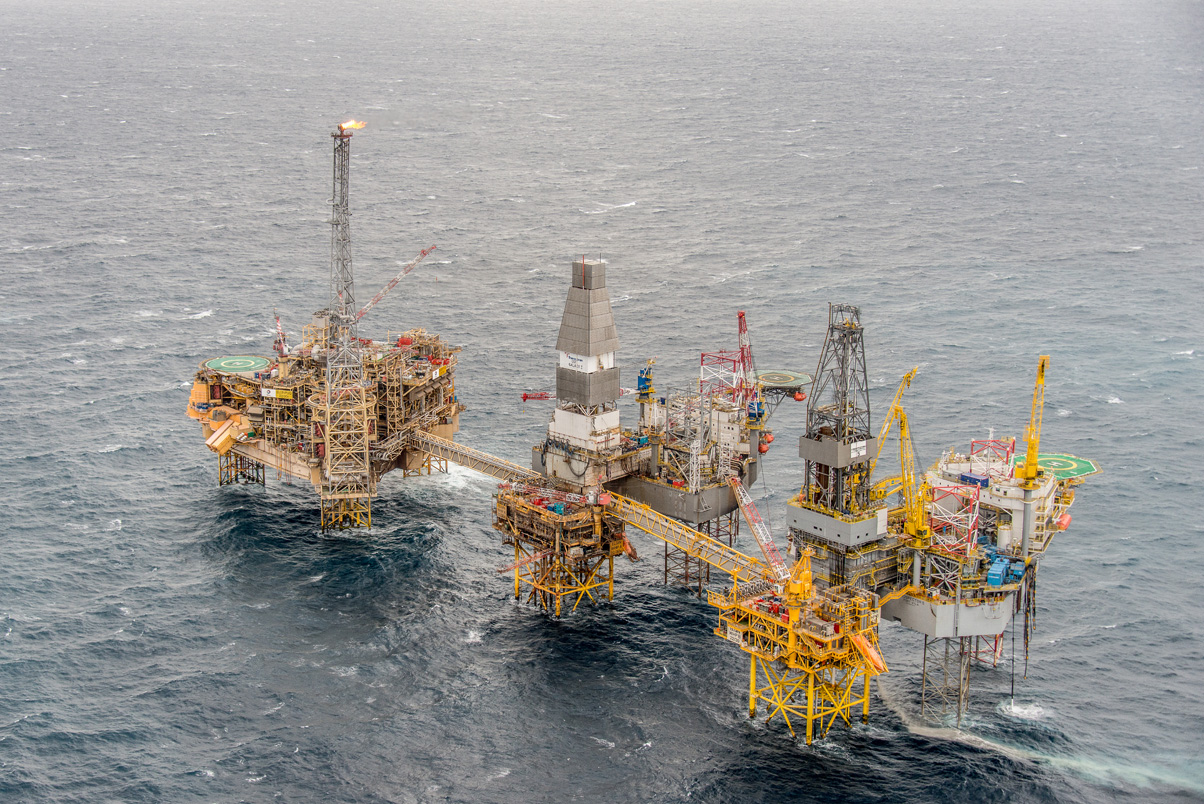 Around 70 TotalEnergies workers secure pay rise and change to shift patterns