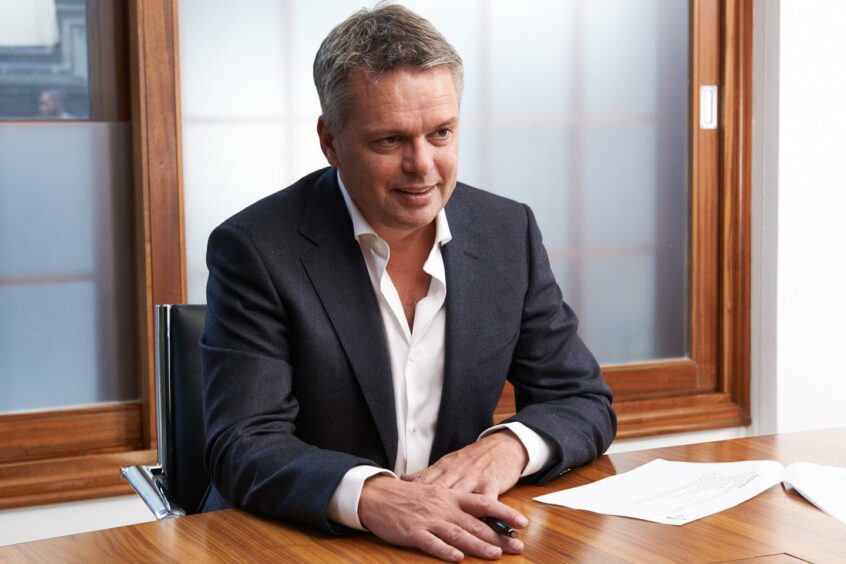 Kistos (AIM:KIST) has confirmed plans by TotalEnergies to spud its much-anticipated Benriach well in Q2 of 2023, while a final decision on Glendronach is to be further delayed.
In an operational update on Wednesday, the gas-focused independent said a rig contract had now been signed and agreed by the licence partners, and that the well would begin spudding in Q2.
A lot of expectation is being pinned on Benriach, with WoodMac recently observing that it could "open up follow-on prospects" in the region.
Estimated to hold mid-case resources of 638 billion cubic feet of gas (110 million barrels of oil equivalent), Kistos holds a 25% stake.
Drilling costs are forecast at £16.3 million net to Kistos, or £2.4m post tax.
Kistos secured a 20% stake in a package of West of Shetland assets from TotalEnergies last year in a deal worth more than £120 million, and which included interests in the Greater Laggan Area fields, the Shetland Gas Plant, and nearby exploration licences.
Today the firm said assets had continued to perform well since completion of the transaction in July. Average production for the year was 6,000 boepd net to Kistos and uptime was more than 95%.
Kistos also confirmed that a final investment decision (FID) on the Glendronach Field Development will now be taken "later in 2023". This would allow the partners to undertake further technical reviews with the aim of reducing costs, it said.
An FID on the field, which is located in Block 206/4a of the North Sea around 20 miles east of the Laggan field, had been expected before the end of last year.
In the Netherlands, a work programme at the company's Q-10 area is under way, while its Orion oil field development has now moved to the concept select phase.
'Challenging' windfall tax
Kistos closed the year with €211m (£186m) in cash, and a reduction of its gross debt to €82m through a bond repurchase.
Pro-forma production for the full year amounted to 10,700 boepd from its stakes in Greater Laggan Area (GLA) and Q10-A in the Netherlands.
However, the group said it will now look outside of the UK and Netherlands for new opportunities after tax changes, including Cjins and the EU Solidarity tax in the Netherlands and the UK's Energy Profits Levy (EPL), made it "challenging" for the company to generate value for its shareholders.
Executive chairman Andrew Austin Kistos noted that: "The environment we have been investing in has significantly changed through the implementation of EPL and Cijns.
"These aggressive tax regimes that governments put in place are to the detriment of Europe's future energy security. However, while they provide further challenges for the independent oil and gas companies to generate shareholder value, this also creates opportunities and Kistos is well placed to take advantage of these as and when they arise."
Mr Austin said the firm would continue to invest in its existing asset portfolio to maximise recovery during high commodity prices and make the best of its EPL investment allowances where possible.
The firm said it would continue to evaluate potential acquisition targets and is "actively evaluating" opportunities outside of the two regions in question. However, Mr Austin noted that the "asymmetry" created by the new tax regimes would make this challenging.
"If we cannot identify worthwhile transactions to pursue, we will consider returning cash to shareholders during this year," he added.
Kistos was relisted as Kistos Holdings plc on London's AIM exchange last month after a recent restructuring effort. It said today it is now in the position use this new structure to secure "more flexible financing and distributions", both of which are currently being reviewed by its board.
Recommended for you

Norwegian tax incentives help drive $43bn of new investment