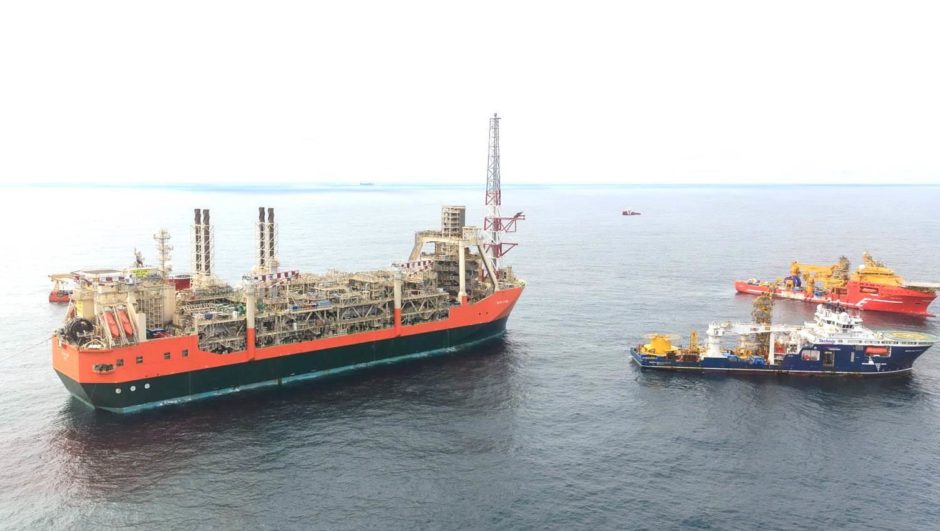 Petrofac (LON: PFC) employees on a host of BP (LON: BP) North Sea assets downed tools this morning after negotiations stalled.
At 6am, around 80 offshore oil and gas workers, represented by Unite, began a 48-hour strike as part of dispute over shift patters.
It follows no breakthrough in negotiations between Petrofac and trade union representatives.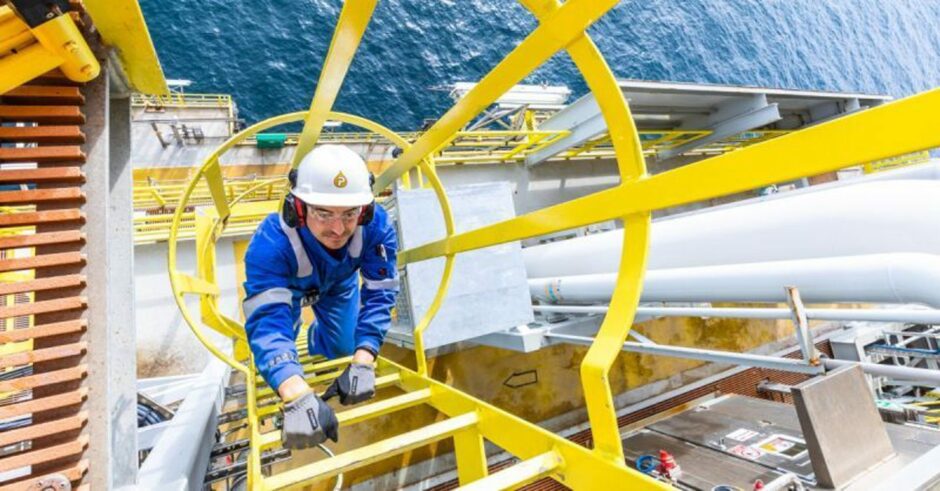 Unite has accused the contractor of failing to "present an acceptable offer", which could have averted industrial action.
The current round of strikes, following on from action taken at the end last month, will wrap up at 5.59am on Friday.
A Petrofac spokesman said: "It is disappointing that Petrofac employees working on BP assets rejected an offer, which also aligned with the Energy Services Agreement recommendation. We continue to work closely with our teams, our client and the union."
Loathed shift patterns
Among the BP installations impacted by the strikes are Andrew, Clair, Clair Ridge, and ETAP, as well as the Glen Lyon floating production, storage and offloading (FPSO) vessel.
An industrial action ballot previously returned a result of 98.3% in favour of industrial action.
The dispute centres on the shift patterns, with workers currently employed on a three on/three off rotation.
Since its introduction, many workers have expressed their hatred for the arrangement, and there have been frequent calls recently for a return to two on/two off.
Scrapping the current rotation has even been mooted as a way for the industry to attract more staff and address its skills shortage.
Repsol deal a 'benchmark'
Unite general secretary, Sharon Graham said: "Unite fully supports our members at BP, Petrofac installations taking 48-hour strike action.
"Only last week in a separate dispute workers at Petrofac Repsol secured a deal which could be worth up to 20.2 per cent and other improvements to working conditions.
"This is a benchmark our BP, Petrofac workers are rightly looking at, and we will continue to support them in the fight for good jobs, pay and conditions in the offshore sector."
Just last week, Unite confirmed over 200 members – employed by Petrofac on Repsol Sinopec assets – had accepted an improved wage offer worth up to 20.2 per cent.
That is the cash equivalent of up to £18,000 – the agreement also contained "enhancements to allowances".
'Could have been averted'
Unite industrial officer John Boland, on behalf of the Petrofac workforce across the various BP installations added: "The 48-hour strike action could have been averted if the company made a reasonable and acceptable offer to our members.
"This didn't happen, and the strike action taking place is a failure by BP, Petrofac management who seem relaxed about dragging this dispute on rather than fixing it. Unite stands ready to negotiate with Petrofac but only if they work to resolve the outstanding issues over working rotas and pay, which is at the heart of this dispute."
A BP Spokesman said: "While supplier personnel working on BP's North Sea installations generally have to align with BP's own three weeks offshore working pattern, it has always been and remains for the relevant employing company to determine how best to manage their own workforce, including working arrangements outside of those offshore periods.
"BP remains committed to working constructively across the basin, including through dialogue with our key suppliers, to ensure the North Sea remains an attractive place to work and invest. With regards the planned industrial action, our focus remains on the safety of our workforce and operations offshore."
Recommended for you

CHC Scotia helicopter workers set to strike across UK in pay dispute