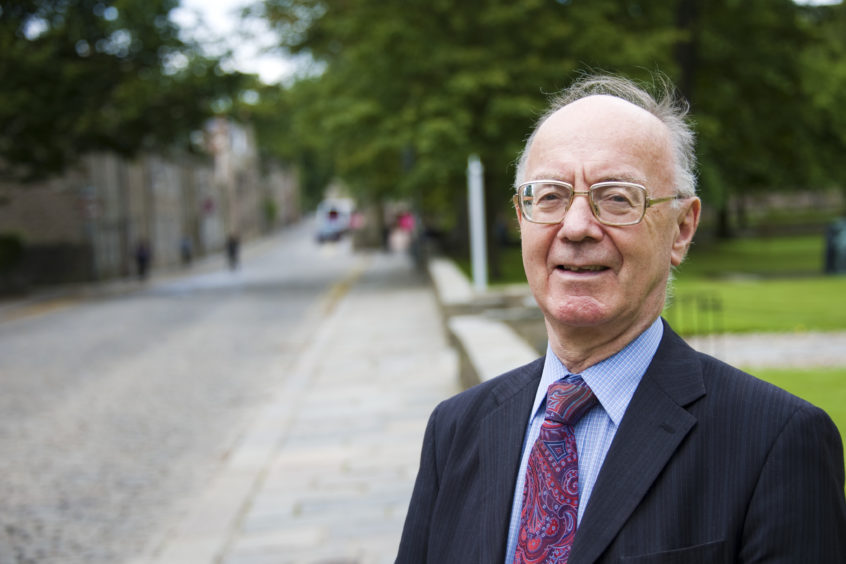 Scottish Government plans to accelerate the decline of the oil and gas industry have been questioned by a top petroleum economist.
Professor Alex Kemp of Aberdeen University says "much further justification" of Holyrood's presumption against new North Sea exploration is needed.
He believes "not enough attention is given" in Scotland's recently published energy strategy to the imbalance between imports and exports of hydrocarbons.
As it stands, "over 50%" of the gas consumed in the UK comes from overseas, with the fuel accounting for around a third of electricity generation.
"That should be given prominence in any debate about how much oil and gas we consume as a nation," said Professor Kemp.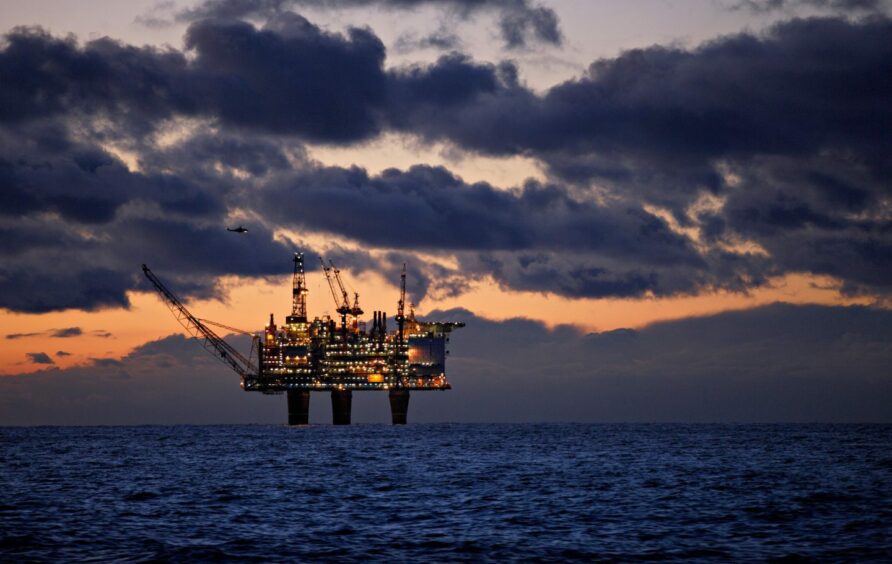 "There is a case for further development of indigenous resources from the North Sea. Our production for both oil and gas is far below, and is projected to continue to be far below, our consumption."
Moreover, most forecasts, including those from the UK Government's independent Climate Change Committee, have oil and gas as part of the energy mix up to 2050.
That means searching for new oil and gas is "compatible" with targets to phase out emissions to zero within the next 30 years.
The result of the UK's latest exploration licensing round are due to be published in the near future.
Two sides to every story
Published earlier this month, Holyrood's draft energy strategy and just transition blueprint has split opinion.
Some have praised ministers for their vision and for endeavouring to hasten the pace of the energy transition.
For many though, the salient point is the government's "presumption against new exploration for oil and gas".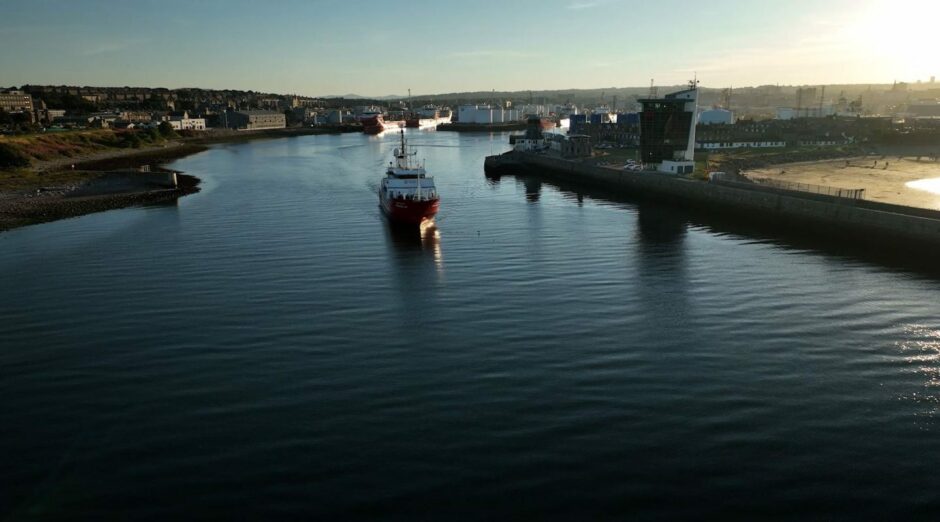 The document's publication sparked accusations of "betrayal", particularly from business leaders in Aberdeen, the UK's gateway to much of the North Sea.
All in all, it has contributed to a general sentiment amongst those in the north-east that the region, which has contributed vast riches to the government's coffers, is being left high and dry.
In the last few days alone, Aberdeen has missed out on green freeport status, and Keir Starmer has said a Labour Government would block fresh North Sea investment.
To add insult to injury, Harbour Energy recently confirmed plans for lay offs in the region following Westminster's November increase to the windfall tax.
North Sea down, imports up
A key argument made for sustaining domestic oil and gas production is that, if it declines too quickly, the UK will simply have to ship in more from overseas.
In addition to the cost, it's likely most imports would have a bigger carbon footprint, given operational emissions in the North Sea are among the lowest in the world, with a drive to go lower.
Professor Kemp said: "Not enough attention is given in the energy strategy to how consumption of fossil fuels can be dramatically reduced without causing fuel poverty.
"With respect to the stated presumption against any exploration and issuing of new licences, much further justification of that is needed0.
"We should note the North Sea Transition Authority (NSTA) already has compatibility checkpoints in place for new licences. There are also environmental hurdles to be overcome when field development proposals are submitted.
"It is not clear from the discussion in the Scottish Government energy strategy that these are inadequate, so further justification needs to be made before deciding on a presumption against exploration."
Recommended for you

Matheson: Industry should rise to 'challenge' of climate checkpoints