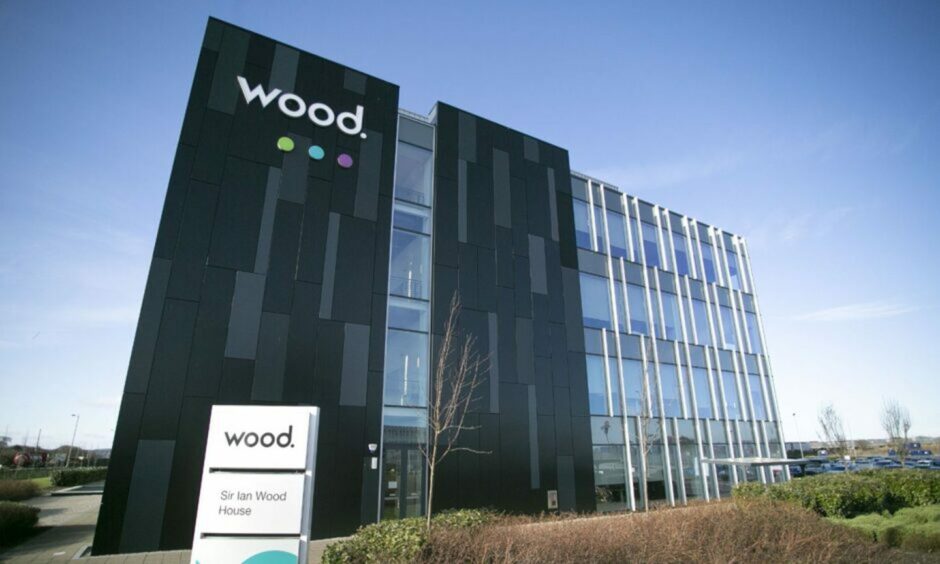 An analyst has given his verdict on items which may have cut Apollo's appetite in taking over Aberdeen engineering group Wood (LON: WG) – namely growth market exposure.
The US private equity firm made five proposals over several weeks to the board of Wood, but all of them were deemed to have undervalued the business.
This week, after a long gap and a request for extra time to make a final decision, Apollo decided against making a firm offer.
Shares in Wood dropped 37% on the news, currently trading at £1.38.
Apollo on Wood's energy transition exposure
Gneiss Energy, an industry financial advisory firm, said capital discipline from Apollo – and Wood's exposure to the energy transition – may have played a hand.
A spokesperson said: "In the past Apollo has demonstrated a strong capital discipline and it would appear their initial expectations around growth market exposure has lessened during the due diligence gathering exercise.
"Post AMEC disposal, Wood's exposure to the oil and gas market has expanded and as a result the ratings attraction for this sector is largely supported by cash distributions to shareholders.
"Wood is in recovery mode post its de-leveraging event and it will take time for the shares to find fresh support levels without evidence the business is capable of ramping up cash distributions."
Small revenues from energy transition
The sale of Wood's Built Environment Business last year cut debt, which was down to $736m at the end of 2022, compared to $18bn in 2021.
However the sale was also a major driver of losses during the year.
During those results, London-listed Wood pointed to a $542m impairment charge taken as a result of the sale of its built environment business to WSP Global in September, alongside "increases in discount rates and lower expectations of profitability during the forecast period".
Gneiss Energy added: "Although Wood's exposure to the energy transition is real, current levels of activity are largely supported by small revenue feasibility studies.
"Until these jobs convert to detailed engineering its likely Wood will struggle to break its x-growth rating."
Industry commentator Dick Winchester said management has been "risk-averse" to date, but there are opportunities ahead in the energy transition for Wood.
"There was and still is an opportunity here for Wood to become Scotland's primary Net Zero technology developer because they have the basic skills and understanding needed to do that including evolving into manufacturing, but they probably need to make a couple of acquisitions outside their comfort zone to help them do that.
"It's clear though they've really got to up their game otherwise there's a real chance they'll go nowhere fast."
Recommended for you

2024: A lost year for North Sea FIDs?