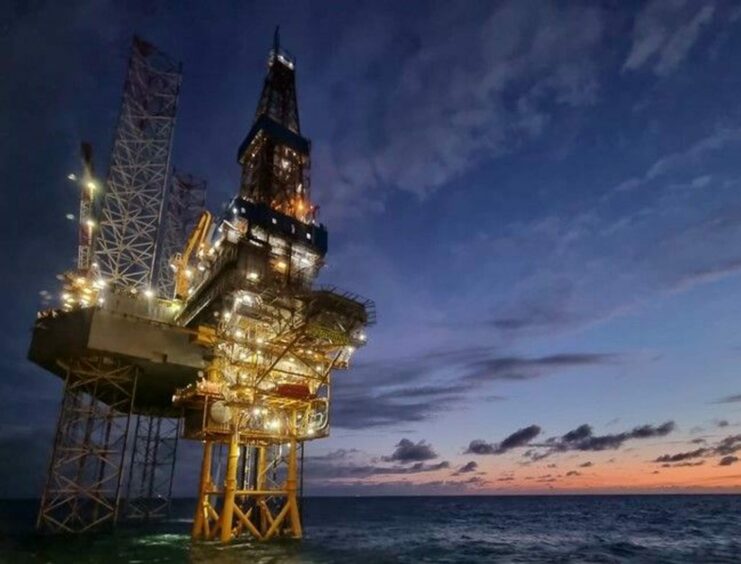 IOG (AIM: IOG) will be placed into administration as the troubled North Sea operator is overcome with debt and operational issues.
A notice has been filed in court after the board "regrettably concluded" it should be placed into administration having worked "exhaustively" to find a solution on its finances.
IOG had been in talks for weeks over looming interest payments on a 100 million euro bond, due to expire tomorrow (September 29).
Analysts had warned that failure of IOG to meet its bond covenants risked its collapse.
In a statement, IOG said it was "extremely disappointed to draw this unavoidable conclusion".
It comes 18 months after IOG became the North Sea's newest producer, starting up its Saturn Banks project in March 2022.
On the bond waiver, IOG said discussions have been held with a group of senior bondholders and their advisers regarding a "potential additional capital injection and associated restructuring of the company".
Those talks are expected to continue during the administration with a view to a potential restructuring solution, the company said.
As a result, IOG has requested to be suspended from trading on the AIM market as of 2.10pm today (September 28) and their six month results to June 30 2023 will not be released.
Esa Ikaheimonen, chair of IOG, said: "The Board are extremely disappointed to draw this unavoidable conclusion, having worked exhaustively to overcome the Company's financial circumstances.
"We have not found a viable solution that would provide a return to shareholders. We regret the impact this outcome will have on our many stakeholders. I want to thank everyone involved, especially the IOG team, for their efforts through this very challenging period."
The news comes weeks after the North Sea Transition Authority (NSTA) blocked a pair of licence extension requests, casting doubt over the next phase of its Saturn Banks development in the Southern North Sea.
That follows numerous operational issues linked to drilling at the hub, namely at the Southwark field, which saw it take a £51m impairment in its 2022 accounts published in March.
IOG had a team of 51 people on its books as of December 2022.
IOG in administration
IOG had been building up a series of assets in the Southern North Sea, taking smaller fields and developing them as part of the Saturn Banks Hub.
As part of that, the business recommissioned the Thames pipeline after a deal in 2018 to send gas to the Bacton terminal.
The following year it gained the backing CalEnergy Resources – itself owned by billionaire Warren Buffett's Berkshire Hathaway –  which signed agreements to farm in to 50% of its North Sea assets.
IOG currently has two platforms in place at the Southwark and Blythe fields.
What now?
Ashley Kelty, analyst at investment bank Panmure Gordon said the move had been "a long time coming".
"The huge debt burden coupled with poor quality assets was a toxic combo," he said, alongside poor management.
He added that he expects smaller independent players may look to pick up production and development assets from the process.
Recommended for you

NSTA: £4bn of North Sea developments approved in 2023