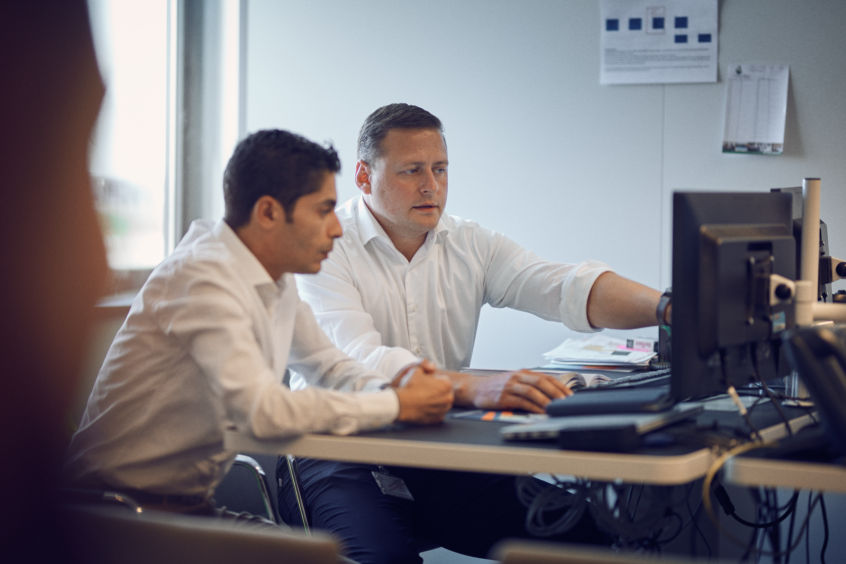 Maersk Decom has confirmed it will close its doors, following the handover of its sole remaining decommissioning contract to Petrofac.
Tullow Oil reported late on Wednesday that it had chosen Petrofac to carry out well decommissioning offshore Mauritania, replacing the Denmark-headquartered contractor which first secured the work in early 2020.
The handover will see Petrofac take on project management, engineering, planning and plugging and abandonment (P&A) work across seven subsea wells, including two sidetracks, at Banda and Tiof.
Petrofac said the deal had a potential value of more than $60 million.
A spokesperson for Maersk Decom told Energy Voice that following the conclusion of the Tullow work, the company has "no further commitments" and will close down.
"Maersk Drilling and Maersk Supply Service will continue to pursue decommissioning work scopes within each of the companies' sphere of operations", the spokesperson added.
They said the impact of the closure on jobs was "relatively limited," affecting around 10 positions in Denmark in total, and that some have been able to move into new roles within the other Maersk parent companies.
The Maersk Decom website and social media channels will also be closed down, effective of 1 June, according to another statement posted on the company's website.
"We can confirm that the decisions taken around Maersk Decom in no way are influenced by the proposed merger of Noble and Maersk Drilling," the spokesperson added.
Maersk Decom was launched in 2018 as a 50/50 joint venture between other Moller Maersk subsidiaries Maersk Drilling and Maersk Supply Service (MSS).
Aimed at offering a "one-stop shop" solution for integrated decommissioning work, the company was headquartered in Lyngby with an initial core team of 15 full-time employees.
Maersk Drilling and MSS had provided services for the decommissioning of the Janice, James and Leadon fields, and the new unit later took on work on the Thames field, as well as Banda and Tiof.
However, as Heerema commerical manager Anthony Fievez noted last year, despite support from regulators, integrated decommissioning companies such as Maersk's had "struggled to gain traction."
The company's closure follows that of fellow integrated provider Fairfield Decom last year.
Managing director, Graeme Fergusson blamed a "discernible gap" in rhetoric across the industry, with enthusiasm for "innovative decommissioning models" from operators not translating into action.
Recommended for you

Decom North Sea plotting rebrand as it seeks to rekindle 'mojo'