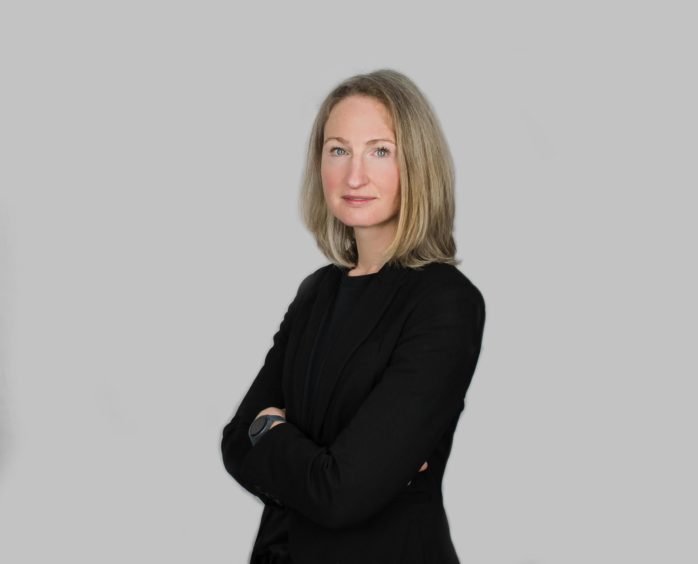 The landmark North Sea Transition Deal document described the UK oil and gas sector as having "an international reputation for leading the world in offshore exploration and production capabilities," going on to point out, "its supply chain services are exported around the world".
Our supply chain is indeed characterised by its versatility, breadth, diversity and excellence. Now, thanks to the transition deal and the growing realisation around the world that we must find lower carbon ways to meet our energy needs, it is applying its expertise to deliver cleaner, greener energy, presenting new export opportunities for the sector.
The UK oil and gas supply chain encompasses all companies, from operators owning offshore production facilities, to major contractors and small to medium enterprises (SMEs). Their expertise extends across a vast spectrum of businesses, including those with seismic technical capabilities for reservoirs, drilling contractors using advanced technology to drill wells, and engineers designing and maintaining offshore facilities.
They also deliver complex subsea engineering projects and innovative decommissioning solutions underpinned by a huge array of support services, including logistics, legal and commercial activities required to keep businesses on track.
These world-class and changing capabilities are in demand. Scottish Enterprise's most recently published figures from 2018/2019 calculated that the total international sales from the Scottish oil and gas supply chain alone amount to £10.9 billion based on £3.7bn in export sales and £7.2bn from international subsidiaries. Indeed, the jobs of around 102,000 people are supported by the industry in Scotland.
At a UK level, the latest export statistics show the oil and gas sector to be worth £11.5bn to the economy, so an asset well worth nurturing. With the right support, this sector's role in the energy transition can also help reduce our trade deficit and maximise the benefit of new trade deals post-Brexit.
We're seeing great examples among our members like Fennex, a new digital technology SME aiming to adapt its artificial intelligence and machine learning capabilities to support carbon capture, usage and storage (CCUS) and the offshore wind industry, both here and overseas. The transition deal suggests that UK export opportunities from CCUS could be worth £3.6bn by 2030.
Large contractors like Wood have applied their engineering expertise to support more than 30GW of solar projects and Baker Hughes has an integrated suite of CCUS solutions working in some of the largest offshore CCUS projects in the world and a track record in hydrogen.
These are just a few examples of how our changing industry supports both governments' commitment to delivering low carbon energy to meet their net zero emission targets. When we agreed the transition deal with the UK Government earlier this year, a key part of that was a focus on strengthening our supply chain and supporting it to transition into new energy technologies to be an all-energy supply chain at home and abroad. The transition deal will help us continue to develop expertise that underpins energy-sector wide export growth from the UK, creating a globally competitive energy supply chain with a great reputation.
One of the best ways to keep up to date with the latest developments relating to exports, including Brexit regulations and changes to government support, is to attend OGUK's supply chain forum. We also have an SME forum on September 14 focusing on innovation. More information is available from oguksupplychain@oguk.org.uk
Recommended for you

The Energy Capital MP: New SNP Commons leader Flynn's North Sea record