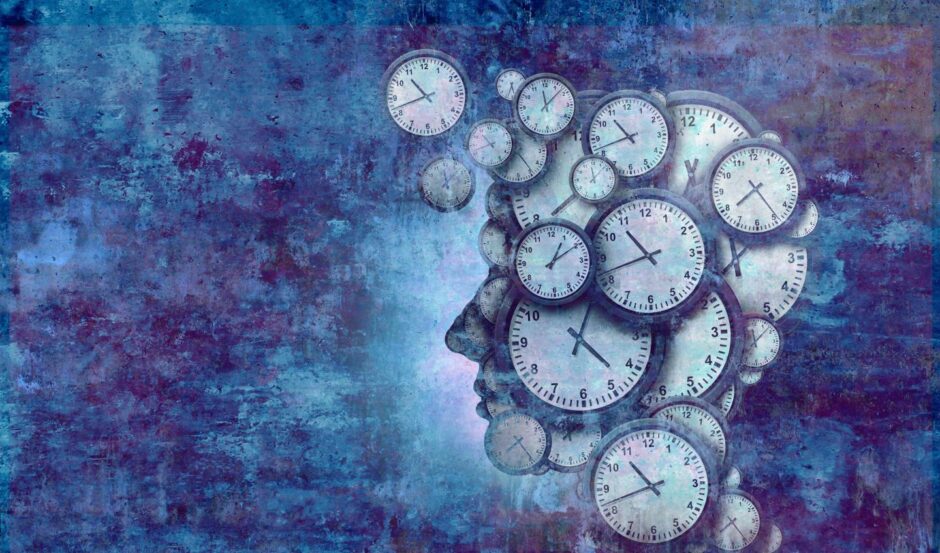 Stress is a key factor in mental health, affecting people in a variety of physiological ways. Defined as the 'adverse reaction people have to excessive pressures or other types of demands placed upon them' by the Health and Safety Executive (HSE), stress – if left unchecked – can lead to damaging physical, mental and emotional problems.
With International Stress Awareness Week (1 – 5 November 2021) on our minds, now is the right time to pause and reflect on how to improve our resilience and lessen the effects of stress in the workplace.
The Stress Response is our natural reaction to external and internal factors which drives our 'fight or flight' mindset. A little pressure in our lives helps us to perform at our optimum level. When it becomes too much, however, our performance suffers – so it's important we know the difference between healthy pressure and debilitating stress.
The field of stress management is becoming more common in the workplace, as a surplus of stress leads to reduced productivity, increased accident rates, higher staff turnover and sickness absence.
According to a leading International Stress Management (ISMA) survey, 95% of respondents saw supportive managers as the factor most likely to help employees cope with stress. Other remedies included good employee communications (68%), realistic deadlines (53%), empowering staff (32%) and the cultivation of a 'no blame' culture (45%)[1].
Common emotional symptoms can be feelings of anxiousness, general unhappiness, or irritability, with those suffering from stress also reporting being overwhelmed, unmotivated and lacking interest. Unsurprisingly, these feelings of worry can manifest themselves physically, too. Symptoms include hyperventilation, shallow breathing, indigestion, heartburn, and a general sense of tiredness.
So how can we cope with stress, improve our resilience and build upon our wellbeing?
The benefits of physical activity are more than just for your body. Cycling, walking, swimming, weightlifting, rowing, or playing an individual or team sport can help beat stress and improve your sleep quality. Sleep gives your body time to rest and recover from the day, to recharge the biochemical processes in your brain, to replenish energy and to organise and store memories. Stress can also be managed with slow breathing and relaxation techniques, including yoga, meditation and mindfulness classes – helping to centre the mind.
A healthy diet is also key in fighting stress, as eating nutritious foods boosts your self-esteem. Eating at regular intervals – and avoiding processed foods, excessive sugar, salt and caffeine – helps us regulate blood sugars, while incorporating more water, whole grains, nuts, fruit and fish into your diet can also pay dividends.
The benefits of eating, drinking and living well can be boosted further with human contact. We're innately social beings, and it can be extremely beneficial to talk with friends and family. As we all know, laughter is the best medicine to help us to lighten our mood.
Stress affects us all in different ways throughout our lives. Unfortunately, the tumultuous events of the past year have put more pressure on us all, and International Stress Awareness Week gives us a chance to reassess, reset and recalibrate our wellbeing as we emerge from the pandemic.
To learn more about International SOS and its wellbeing solutions, contact Claire Westbrook-Keir, Director of Key Account Management: claire.westbrook@internationalsos.com.
[1] Industrial Society, 2001
Recommended for you

Fife's new FastBlade test centre to help speed up tidal energy development