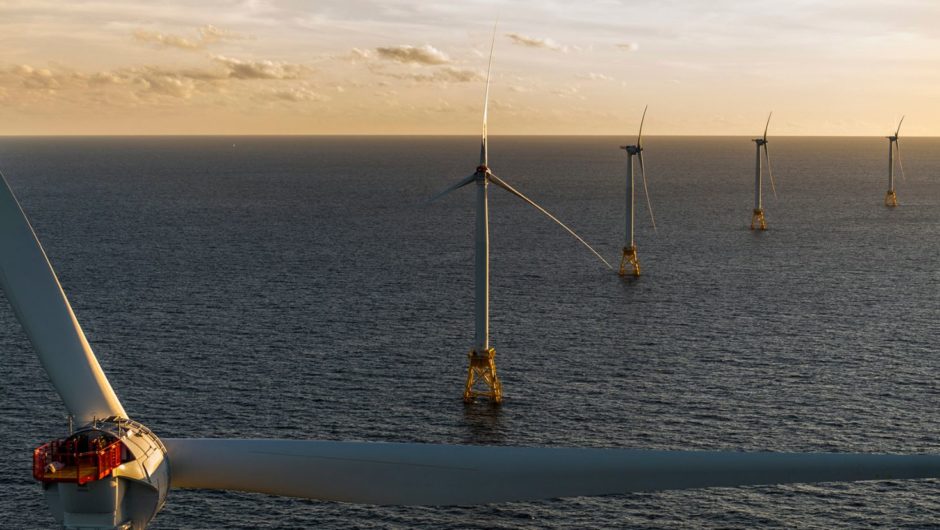 Global investor Macquarie Infrastructure and Real Assets (MIRA) is eyeing up clean energy opportunities after it completed a mammoth funding round.
The Macquarie Green Investment Group Renewable Energy Fund 2 (MGREF2) reached financial close with more than €1.6 billion (£1.4bn) of investor commitments.
The money will be invested in a "diversified portfolio of assets", including wind and solar projects.
MIRA is targeting planned and operational developments in Western Europe, the United States, Canada, Mexico, Japan, Taiwan, Australia and New Zealand.
MGREF2, which had an initial target of €1bn, will draw on expertise from Macquarie's Green Investment Group ("GIG") when investing in and managing construction stage projects.
Opportunities for co-investment between the two firms will also be explored.
The fund attracted commitments from 32 investors including pension funds, local government pension schemes, insurers and sovereign wealth funds.
Europe was the largest source of capital, while commitments were also secured from investors in Asia-Pacific and North America.
MIRA is a subsidiary of Sydney-headquartered investment bank Macquarie Group, which has a 21.5% stake in the Acorn carbon capture and storage project in Aberdeenshire.
Earlier this week it was confirmed that Macquarie, alongside Total, had won rights to develop up to 1.5 gigawatts (GW) of offshore wind in the UK, as part of the Crown Estate's fourth leasing round.
Leigh Harrison, Head of MIRA for EMEA, said: "Our changing climate presents profound challenges to our environment, economy and way of life. It is vital we take action to accelerate the shift to clean energy, building on the opportunities presented by rapid technological change, falling technology costs and strong political and regulatory support.
"As custodians of the world's first dedicated operational offshore wind fund, we've been committed to developing a successor to harness deep institutional capital pools to help achieve net zero. MGREF2 is the next step in this journey and we are delighted with the strong support the fund has received from our investors."
MGREF2 has made two investments to date, having acquired a 10% stake in the 576 MW Gwynt y Môr Offshore Wind Farm in the United Kingdom, as well as a 50% stake in a 268 MW portfolio of operating residential rooftop solar projects across the United States.
The fund was launched following the success of its predecessor, which was the world's first dedicated operational offshore wind fund.
The Macquarie Green Investment Group Renewable Energy Fund 1 (MGREF1) was raised by the Green Investment Bank and has been managed by MIRA since Macquarie Group's acquisition of the business from the UK Government in 2017.
Today, MGREF1 manages investments in a 1,450 MW portfolio of six offshore wind farms around the United Kingdom.