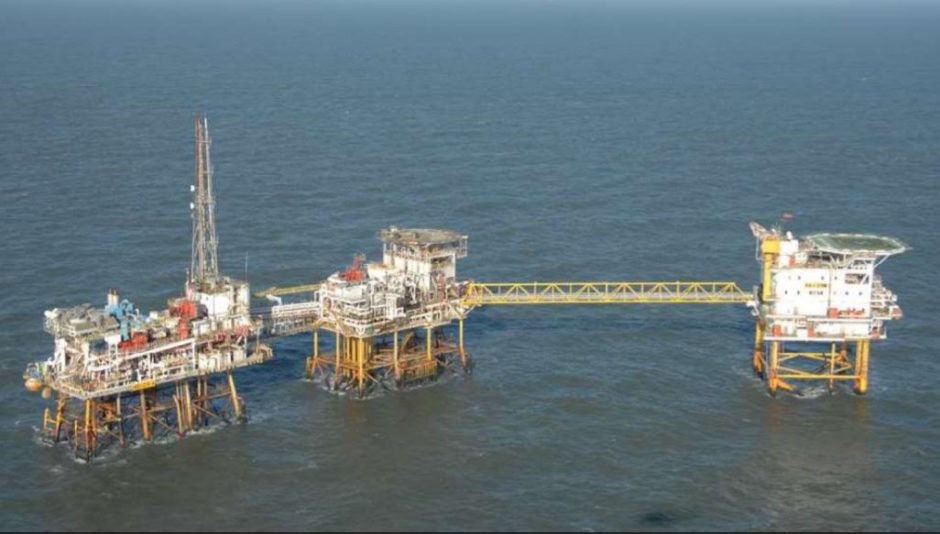 Awards are expected soon for the first ever UK licensing round for Carbon Capture Utilisation and Storage (CCS).
At a webinar on Tuesday, Westwood Global Energy Group said there are "strong rumours" the awards will be announced this week.
The North Sea Transition Authority (NSTA) has already said it has received 26 bids for sites to store up to 30 million tonnes of CO2 per year by 2030, with first injection as early as 2027.
We take a look at the companies which have publicly announced bids.
EnQuest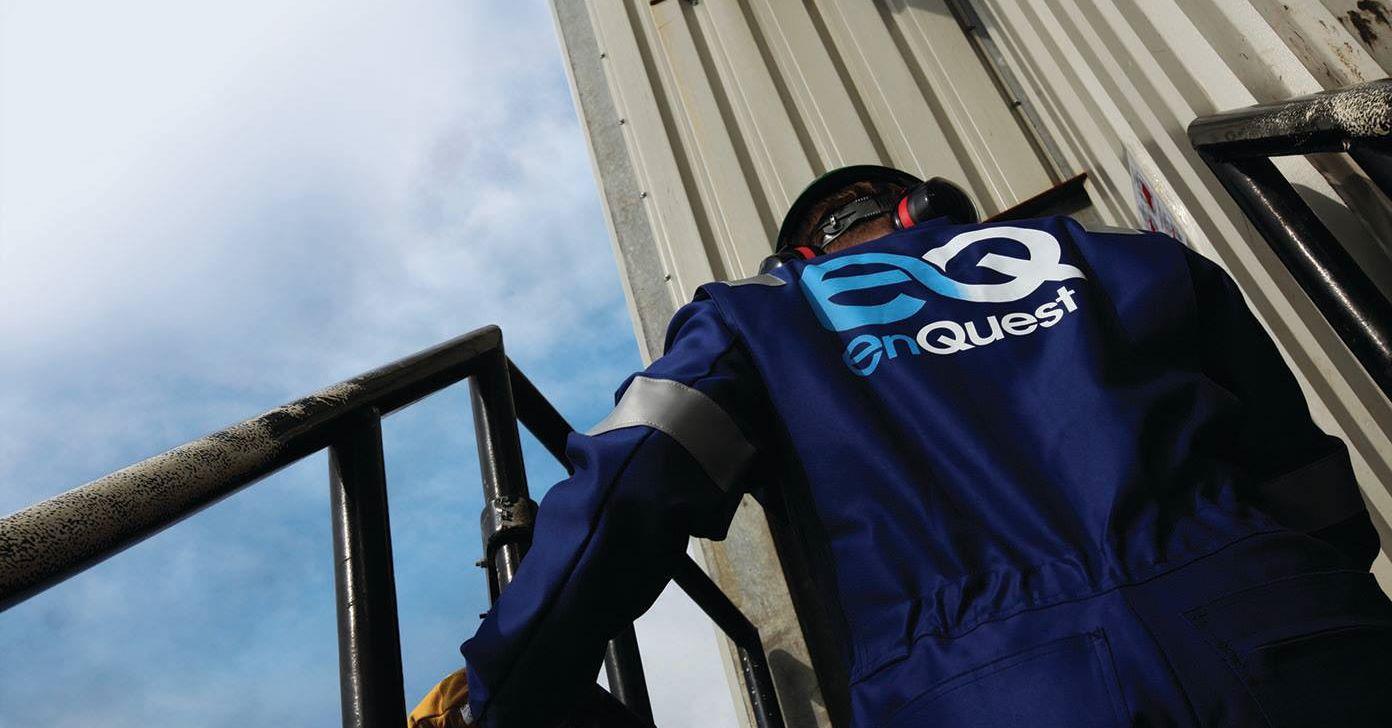 EnQuest (LON: ENQ) has announced it has applied for two licences in the east of Shetland.
In September, the firm revealed its application in respect of its operated East of Shetland pipeline system.
Having completed initial feasibility and economic screening work, the firm believes that, using that existing infrastructure, it could support a project storing up to 10 million tonnes of CO2 per year.
Neptune Energy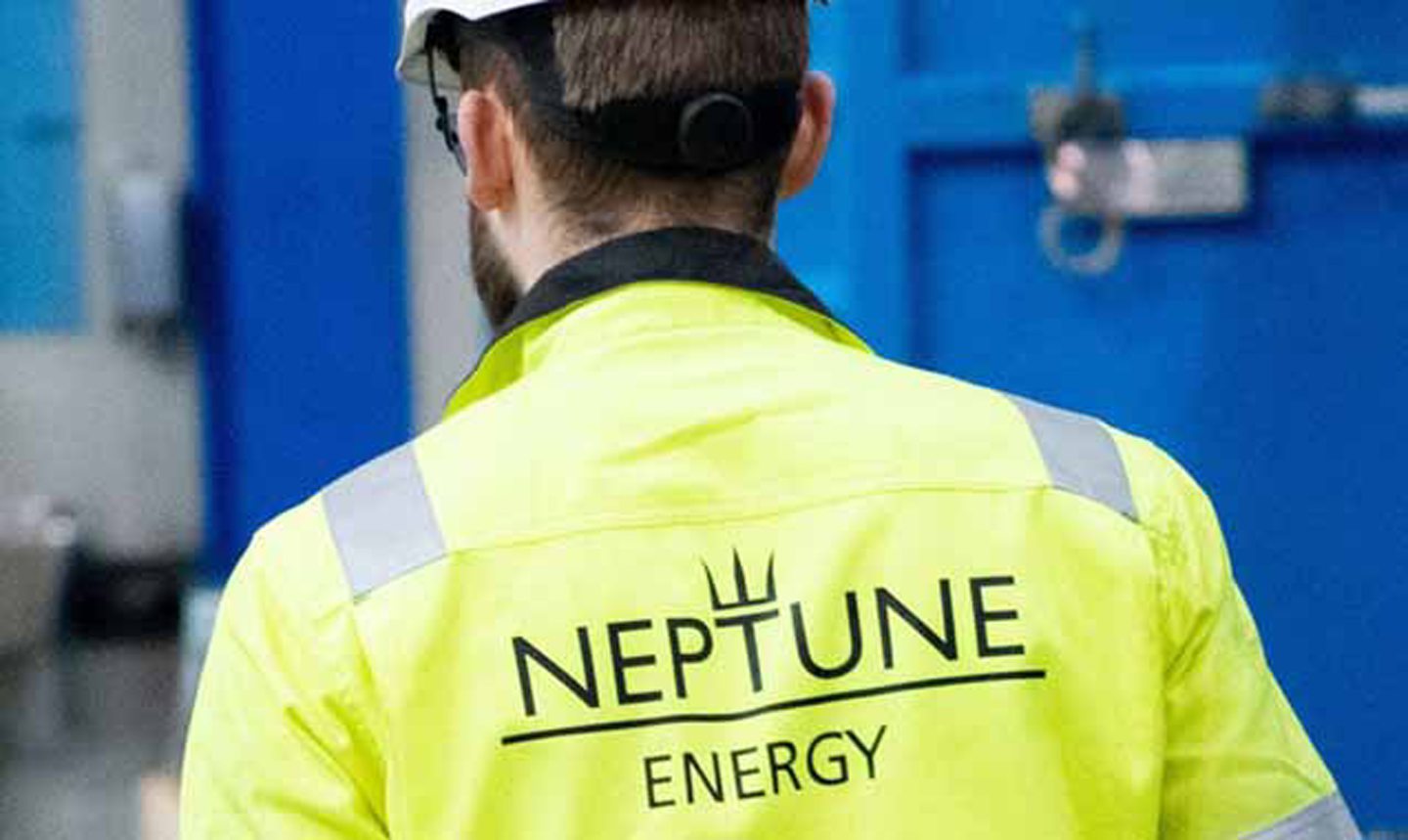 Private equity-backed Neptune Energy has announced its play in the round.
In 2021, the firm lost out on the first track of government funding for a CCS and hydrogen project called DelpHYnus on England's east coast.
In its annual report, published in March, Neptune Energy said it has made three applications to the CCS licensing round.
Eni
Italy's Eni (BIT: ENI) has applied for a licence for the Hewett field in the Southern North Sea.
In support of the request, the supermajor has also announced the creation of the Bacton Thames Net Zero initiative, aimed at decarbonising vast swathes of the South East.
Should the NSTA green light Eni's application, it would pave the way for emissions to be stored in Hewett.
Located about 14 miles off the Norfolk coast, the gas field has been described as an "ideal site" for permanently and safely locking away carbon.
It has a total capacity of about 330 million tonnes, according to Eni.
Synergia Energy
Synergia Energy (AIM: SYN) has applied for two licences to compliment its Medway CCS hub on the Isle of Grain, near Rochester in Kent.
Medway CCS involves CO2 extraction from exhaust streams at the Medway, Damhead and Grain power stations
Liquid CO2 would then be transported via tanker to the depleted Esmond and Forbes gas fields in the North Sea for permanent storage.
Incorporated in Australia, Synergia has shares listed on the AIM market in London. The firm also has operations in India.
Chief executive Roland Wessel is a geologist who founded and built UK Onshore operator Star Energy, which was later sold to Petronas and then IGas.
Spirit Energy
Westwood Energy's Stuart Leitch said he expects Spirit Energy to be submitting an application in the East Irish Sea.
The firm announced in January its plans to convert its South Morecambe and North Morecambe fields off the north-west coast of England, as well as the Barrow terminals, into a "world-class" carbon capture and storage cluster.
Subject to securing a licence from the NSTA, as well as other regulatory approvals, Spirit says the project will aid the UK in its quest to zero out emissions by 2050.
The project is backed by the company's shareholders, British Gas-owner Centrica (LON: CNA) and German utilities firm Stadtwerke Munchen.
Recommended for you

Dick Winchester: is CCS already redundant?