AKK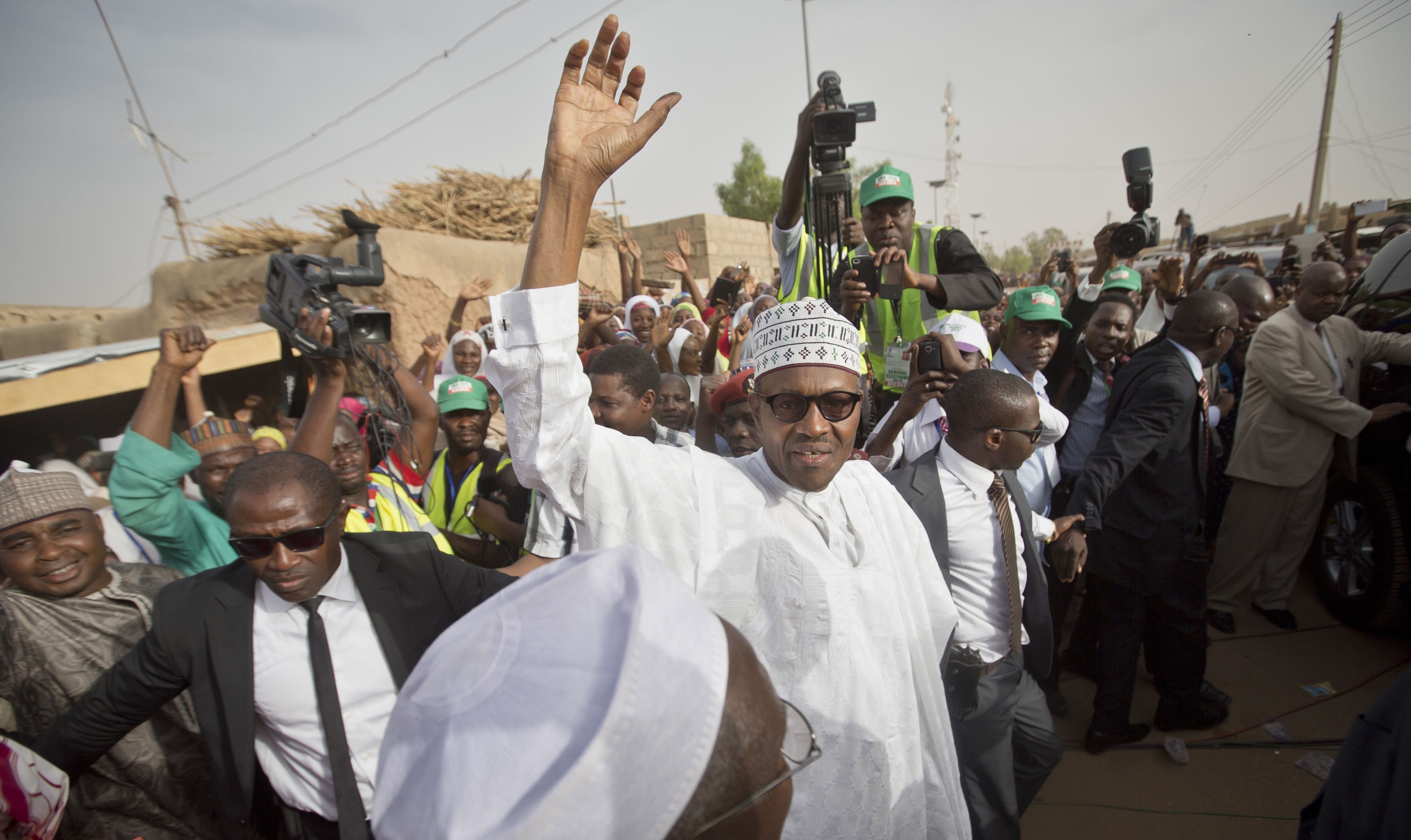 Work on Nigeria's Ajaokuta-Kaduna-Kano gas pipeline is due to begin on June 30.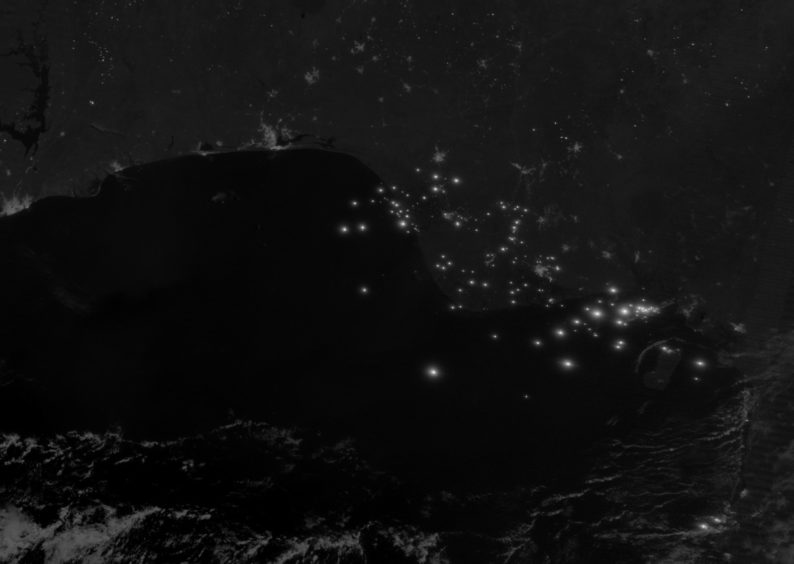 Africa
While the big goal of tackling its sclerotic oil industry is still languishing, Nigeria has been racking up progress in its gas sector.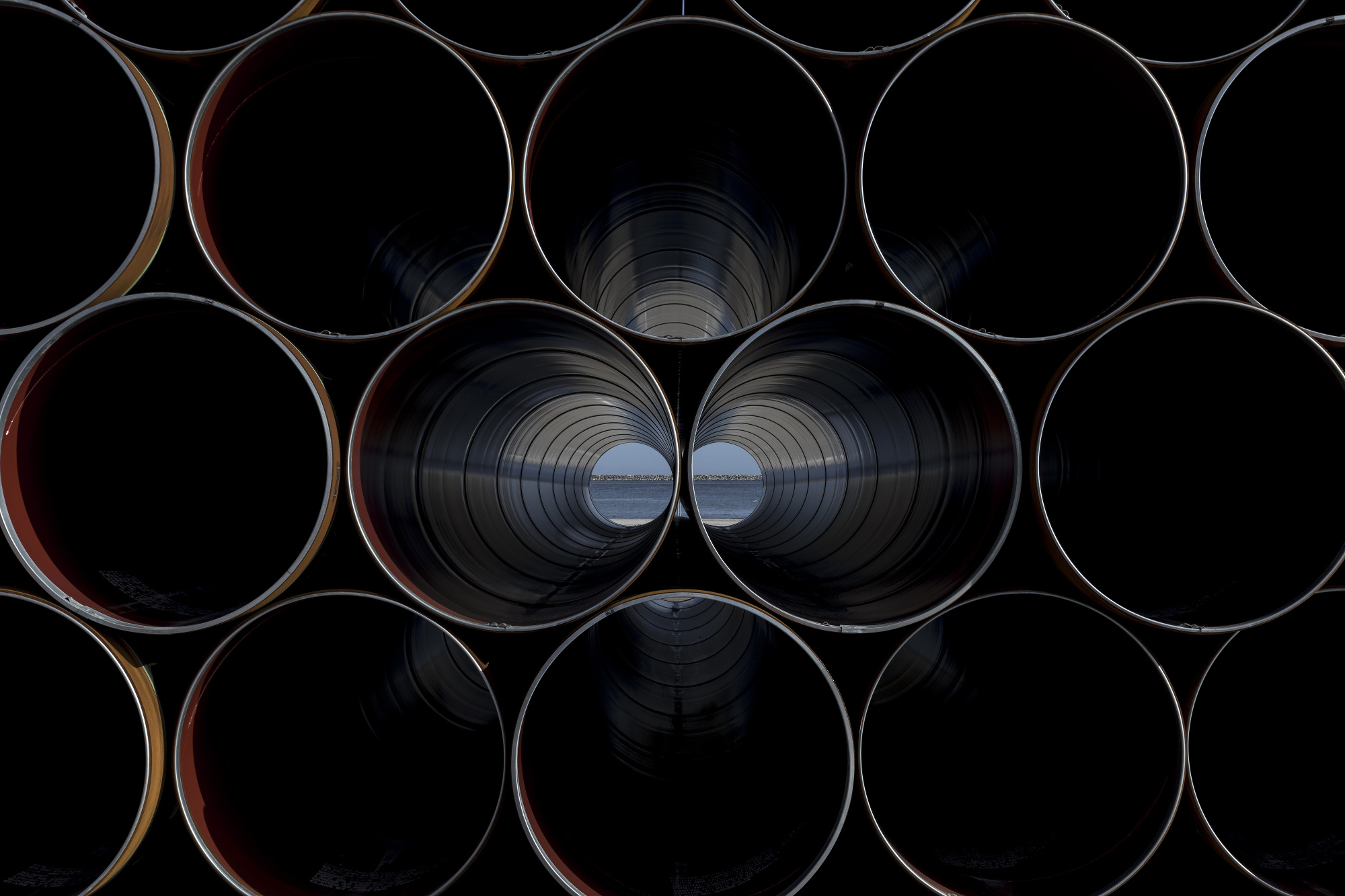 Africa
Nigeria is taking steps to secure further public-private partnerships in order to develop infrastructure in the energy sector.