Bayelsa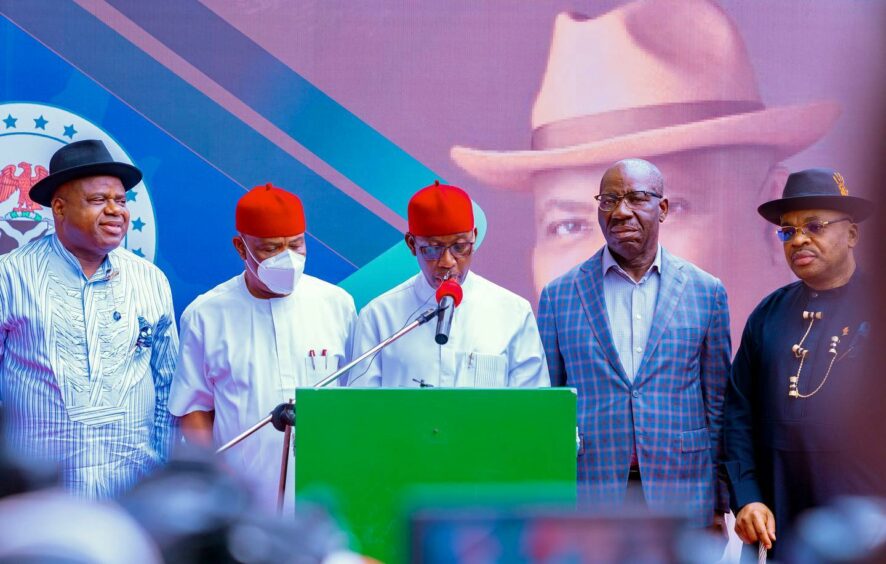 A number of Nigerian governors have called for the federal government to revisit the Petroleum Industry Act (PIA).

Refining
Nigerian National Petroleum Corp. (NNPC), the Nigerian Content Development Monitoring Board (NCDMB) and Zed Energy have signed a shareholder deal on the Brass terminal.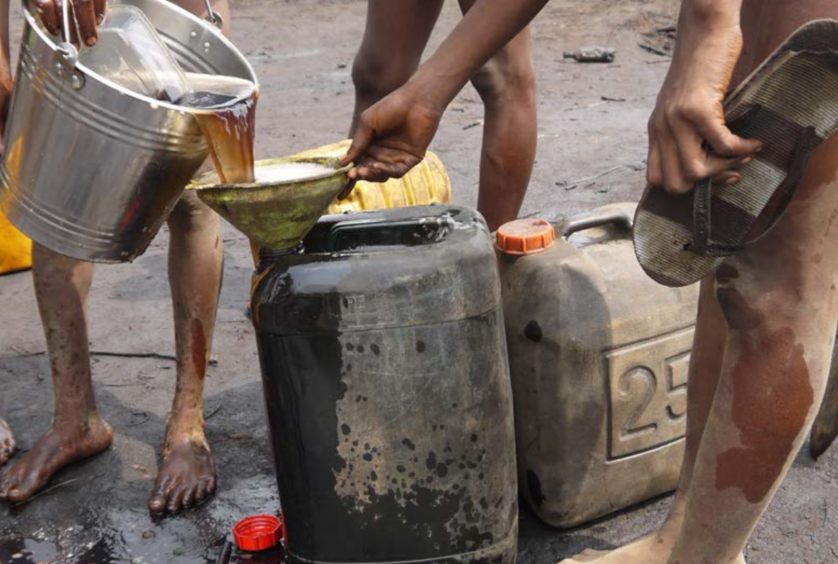 Africa
Imports into Nigeria of gasoline and diesel are of worse quality than fuels produced from illegal refineries in the Niger Delta, a new study from Stakeholder Democracy Network (SDN) has reported.