Berwick Bank Offshore Wind Farm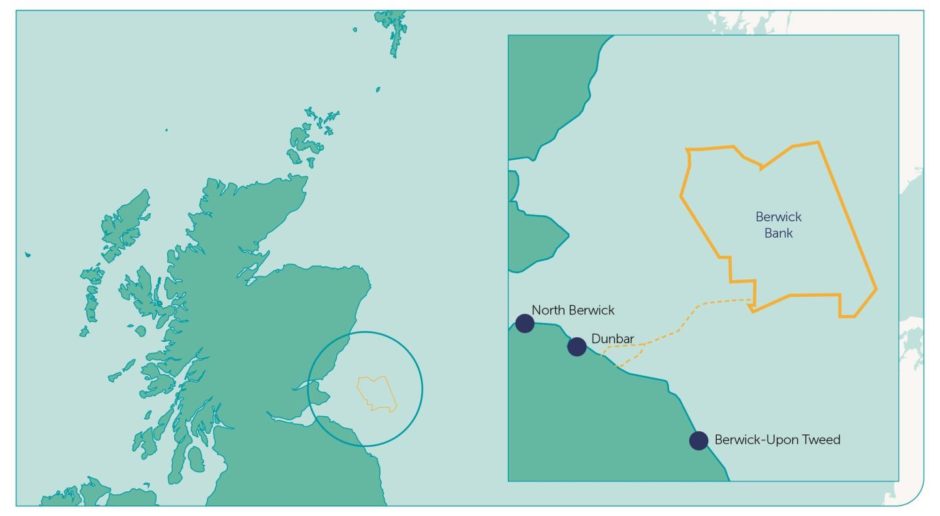 SSE Renewables is to combine two of its proposed North Sea wind farms in order to create one "super project".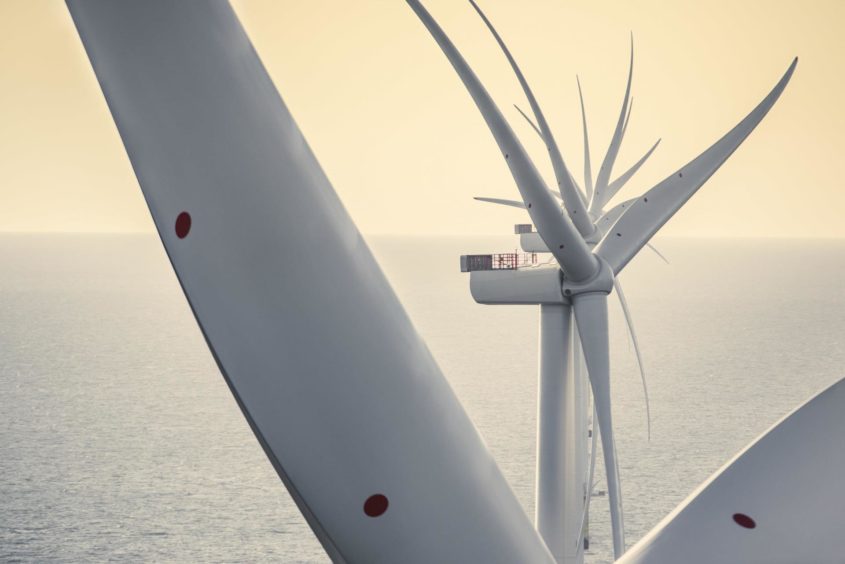 UK
Supply chain opportunities for two proposed multi-billion pound North Sea offshore wind farms will be explored next week.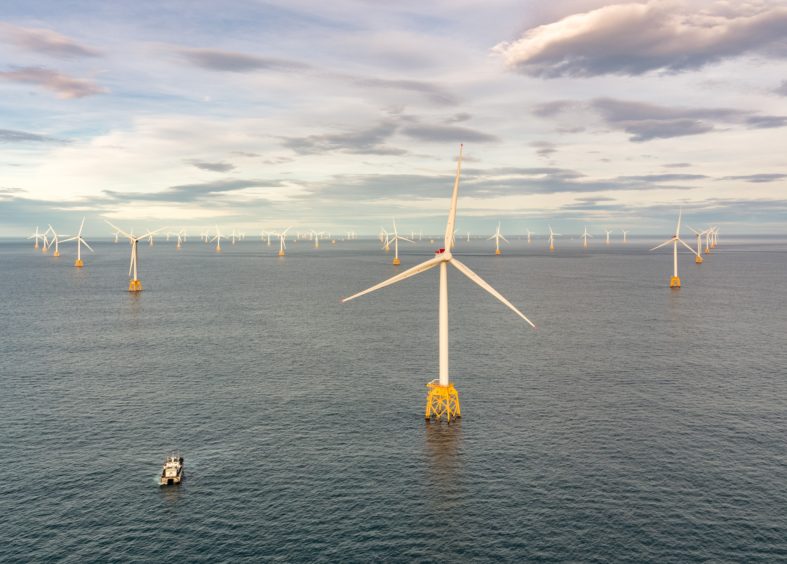 UK
SSE Renewables will launch a consultation next week on proposals for a new "multi-billion pound" offshore wind farm off the coast of Scotland.