Blue Star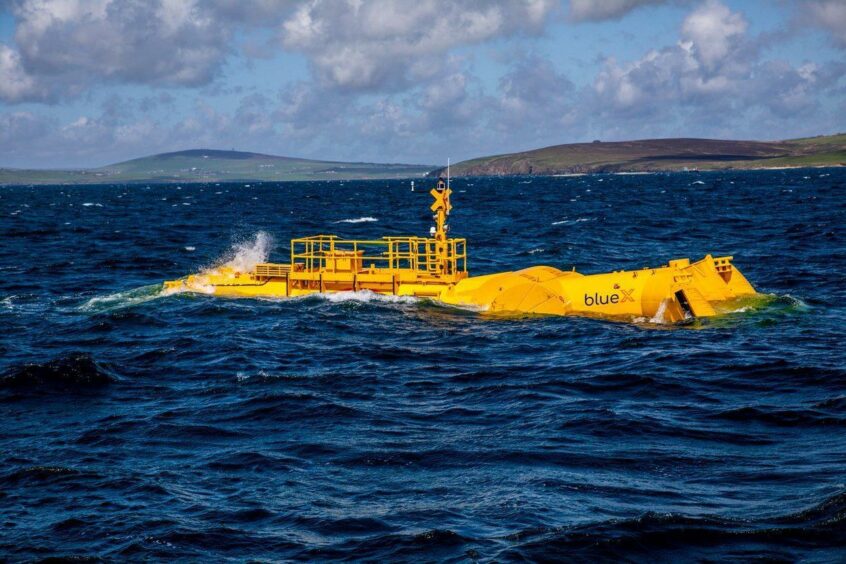 Scottish wave power firm Mocean Energy has secured major new investment to accelerate the commercial rollout of its flagship technology.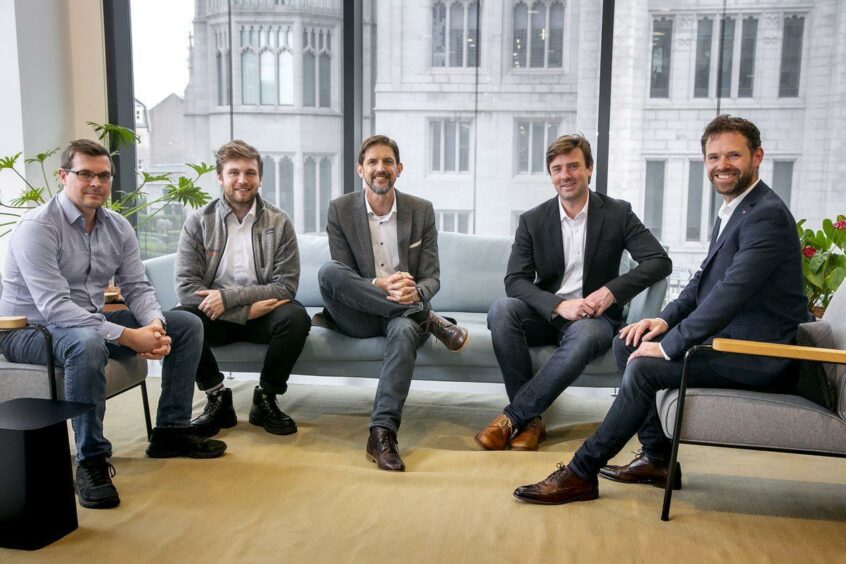 Renewables/Energy Transition
Wave energy firm Mocean Energy has opened a new Aberdeen office to meet growing interest from oil and gas producers keen to decarbonise North Sea assets.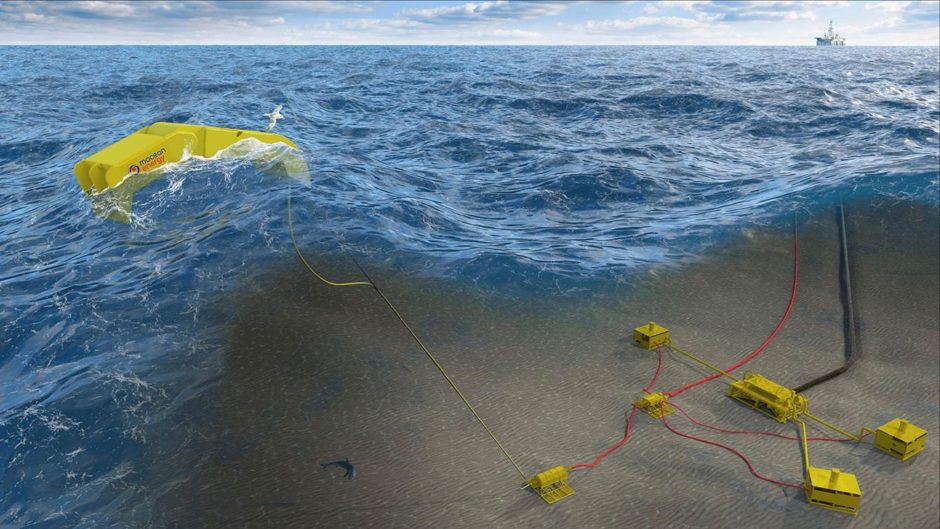 Renewables/Energy Transition
Fife fabrication firm AJS Production has returned to work to complete a 30-tonne wave machine which will take to the seas this year.